Description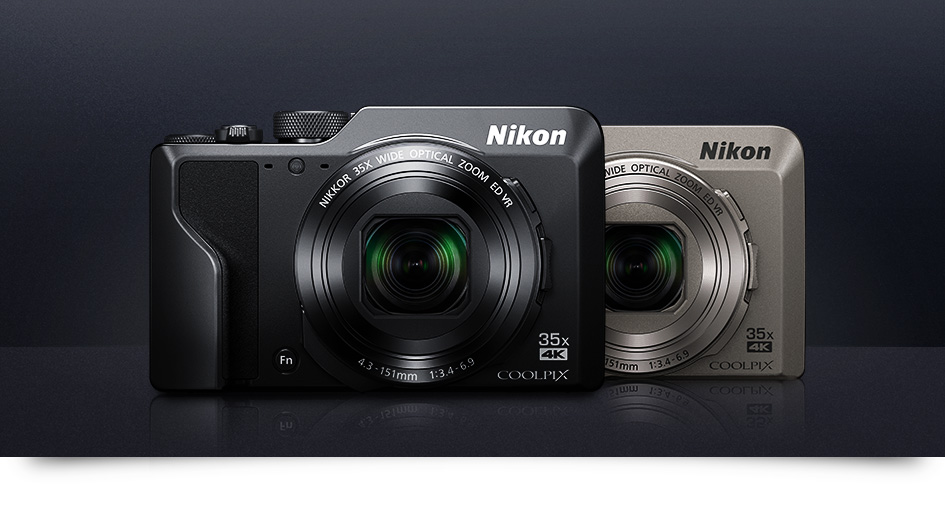 A small camera with huge potential.
Packed inside this sleek, high-end design is a super telephoto NIKKOR zoom lens and serious photo and video power: versatile low-light capabilities, rock-steady image and video stabilization, 4K Ultra HD recording, P/S/A/M control, RAW shooting, creative modes and filters, a tilting touchscreen and even an ultra-sharp electronic viewfinder for composing like a pro. It connects to the SnapBridge 2.5 app for instant sharing and remote control, and it handles like a dream. For those who want an all-in-one camera that can do it all, the COOLPIX A1000 delivers.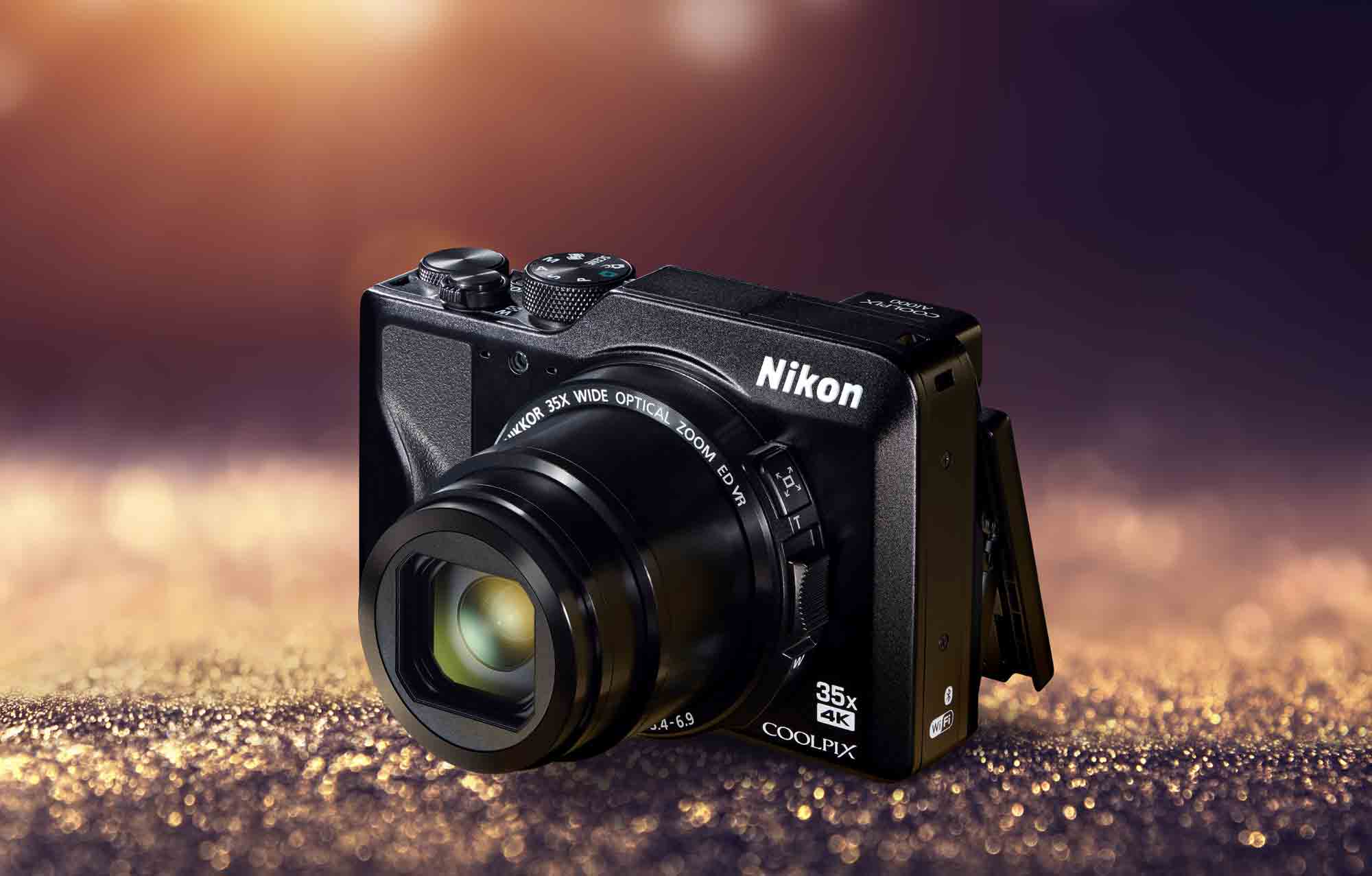 The time has come to take your photography to the next level. Experience the wonders of high-power zoom, high-definition images and astounding operability. Perfect for those looking to capture memories at a moment's notice, the COOLPIX A1000 is made for those who want to capture their days in stunning high resolution. Share your creations in a heartbeat with your friends and family thanks to the added connectivity of SnapBridge 2.5 and Wi-Fi.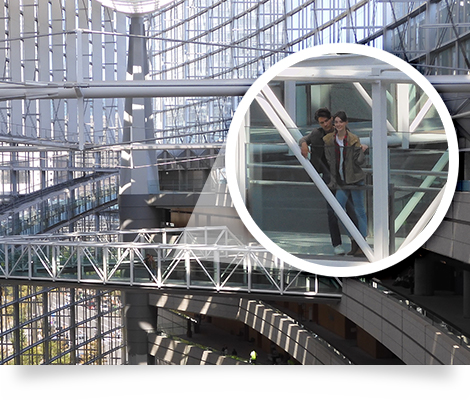 NEAR OR FAR
Capture scenes of important life events, stage performances, or even football matches from afar with incredible clarity. Experience a high zoom ratio with its 35x optical zoom, from 24mm to 840mm, and 70x Dynamic Fine Zoom, approximately 1,680mm. Get more control and never miss a playback with the innovative eye sensor that enables smoothing transitioning between the electronic viewfinder and the camera's rear monitor. Make sure every shot is perfectly clear with Vibration Reduction technology that effectively reduces camera shake.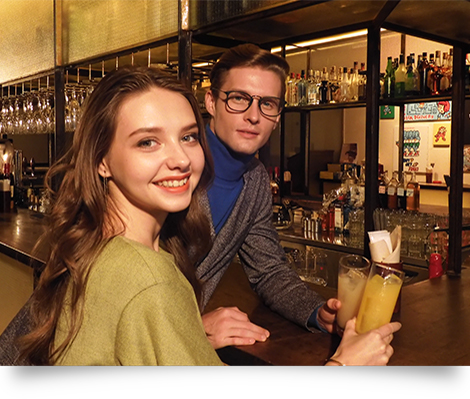 BALANCED TO PERFECTION
Experience the best of both worlds with the COOLPIX A1000. With 16 effective megapixels, a backside illumination CMOS image sensor, and an ISO of 6400, capture beautiful and sharp stills in any lighting environment, be it at a party or outdoors for a picnic. For those who prefer things in motion, be blown away by 4K UHD and Full HD options equipped with face-priority AF for capturing those happy moments on film. Wind noise reduction also ensures all audio captured is crisper and clearer.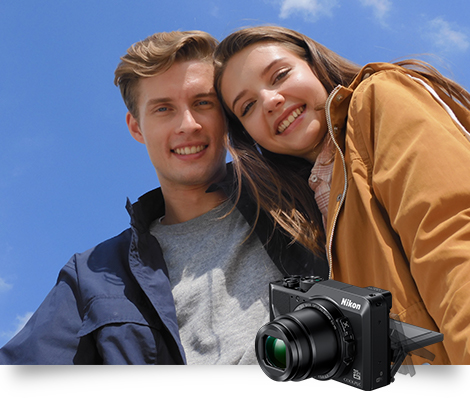 GET A GRIP
Feel perfection in the palm of your hands with the COOLPIX A1000's high quality exterior. Enjoy a comfortable ergonomic grip, along with a tilting LCD monitor with the ability to tilt approximately 135˚ upwards and 180˚ downwards. From self-portraits to flatlays, experience pure photographic perfection from any angle in any situation.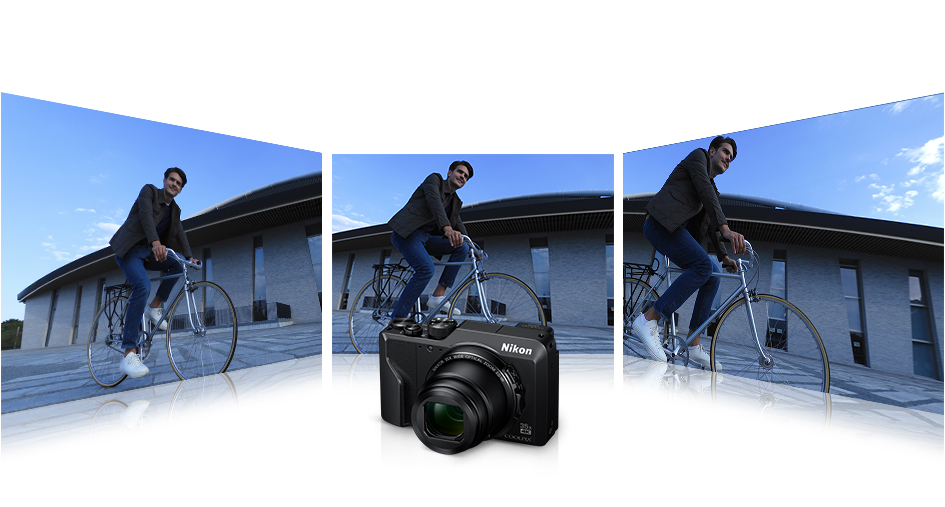 QUICK ON THE DRAW
Experience the benefits of snap-back zoom, enabling you to quickly reframe any shot on the go. The quick response of the compact camera also allows you to stay on top of any fast moving objects, ensuring sharp and smooth images each and every time.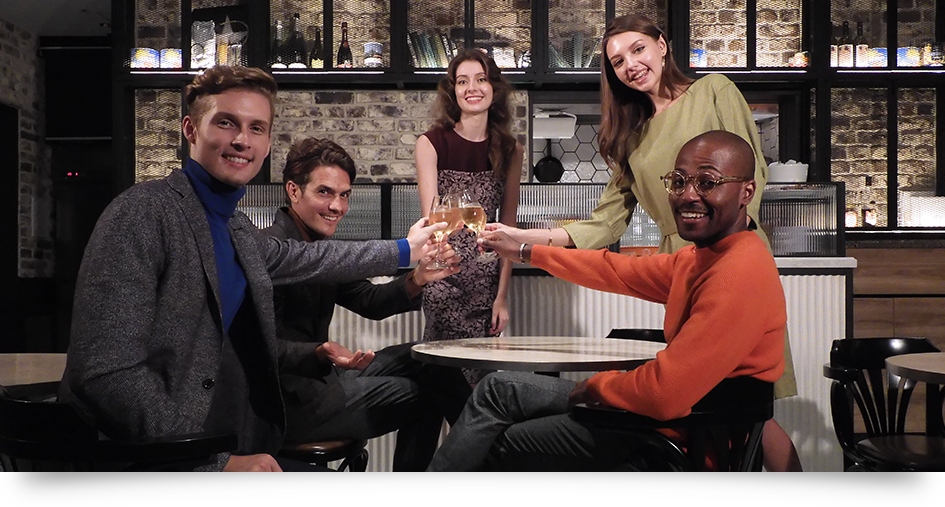 KEEP CONNECTED
Shoot and share with ease with the new COOLPIX A1000. Snapbridge 2.5 allows you to send images to your smart device in an instant, while built-in Wi-Fi delivers an extra dimension of functionality. Improved GPS accuracy means you can pinpoint the exact location of your shot. Enjoy a new era of connectivity with the COOLPIX A1000.