Description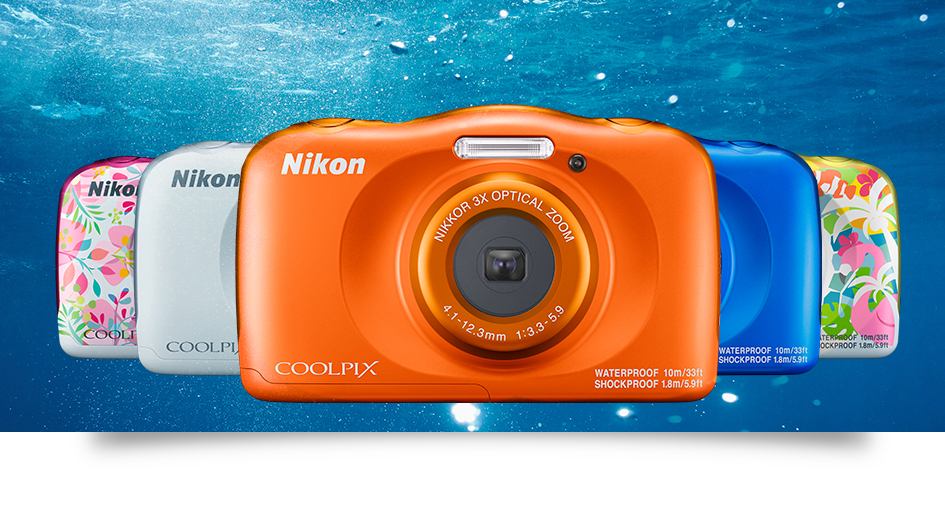 Built for adventures big and small
(Waterproof, shockproof and freezeproof reliability)
When you're having fun in the sun or enjoying the great outdoors, the last thing you want to worry about is keeping your camera safe. With the COOLPIX W150, you won't have to. It's built to handle the elements of even your most adventurous outings. Accidentally splashed near the pool? It's waterproof up to 33 feet deep. Dropped on a trail? It can withstand falls from up to 5.9 feet. Covered with sand at the beach? It's sealed to keep out dust and debris. The COOLPIX W150 can even handle bitter temperatures down to 14°F and keep right on taking great photos

Unlock a world of fun and adventure with the COOLPIX W150. From a sunny beach, to a winter wonderland, this camera was built to endure various environments. Enjoy a waterproof depth of down to 10 metres1, shock resistance from falls up to 1.8 metres2, cold resistance down to -10℃, and a dustproof design3. Made with comfort in mind, the exterior consists of ergonomic grips and large, easy-to-use, operational buttons. Shoot and share incredible scenes wherever you go with 13.2 megapixels, 1080p/30 fps Full HD4 movie recording and SnapBridge 2.5.
Capture your moments like never before with this durable and user-friendly camera.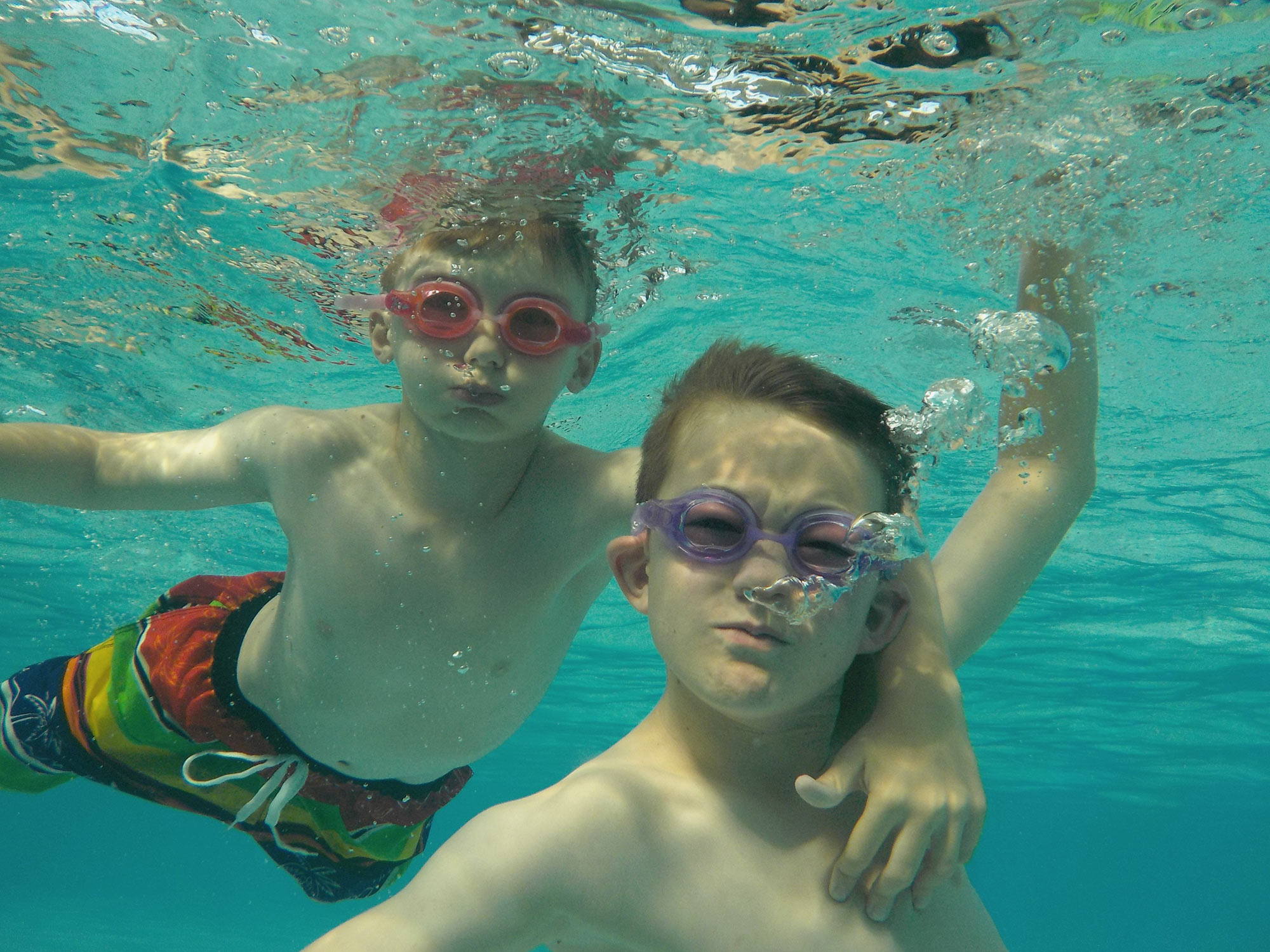 READY FOR ANYTHING
Enjoy pixel-perfect performance worry-free with this new COOLPIX. Whether you're capturing beautiful moments on land, or in the water, get the most out of every moment with this robust and reliable camera.
Features include:
Waterproof1 to 10 metres
Shockproof2 from 1.8 metres
Temperature resistance down to -10℃
Dustproof3
Underwater face framing mode (automatically detect faces underwater)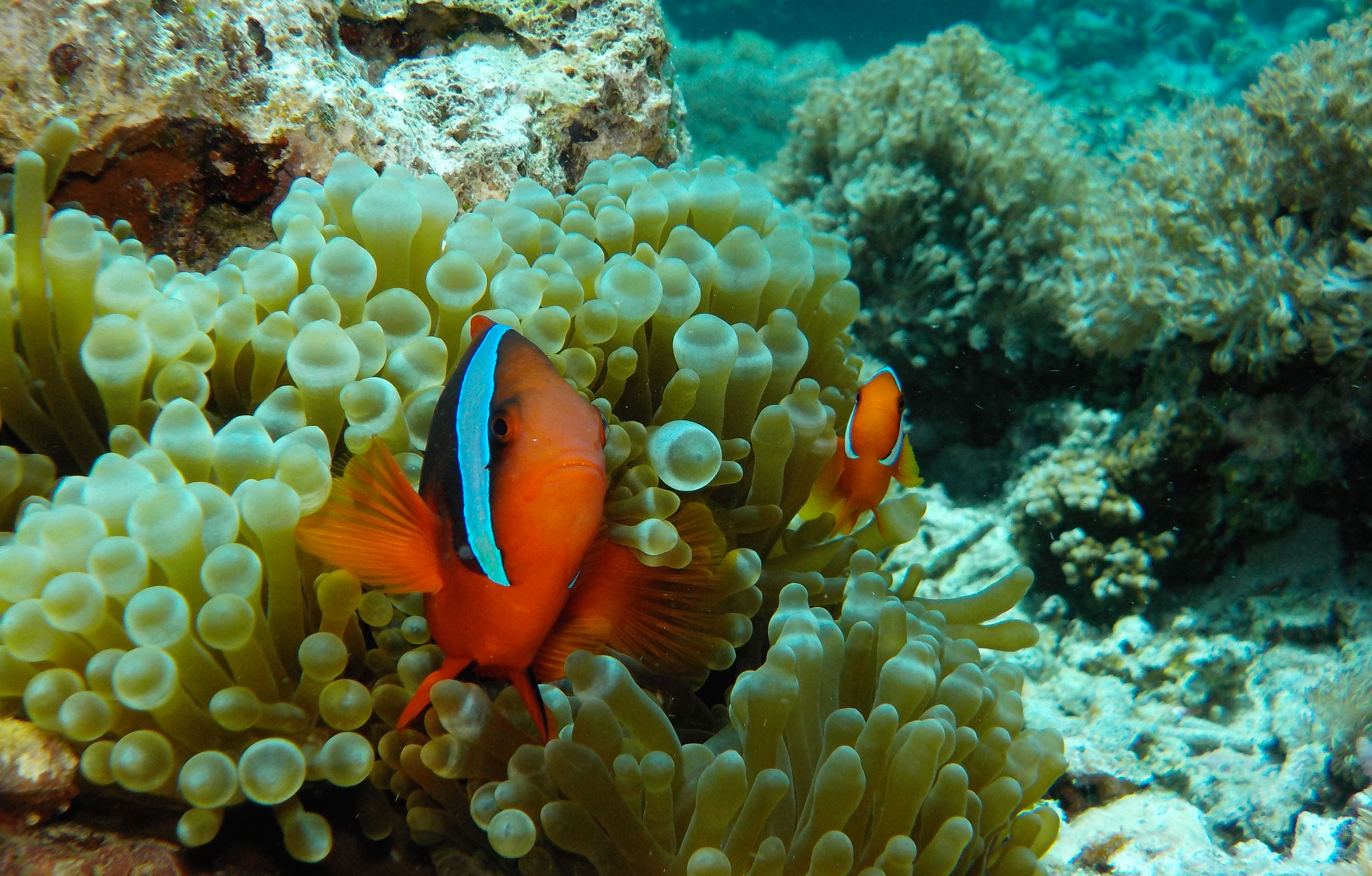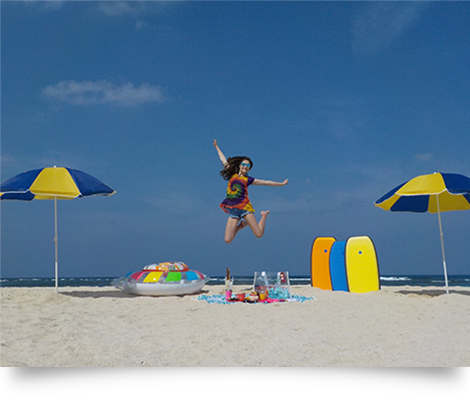 EASY AND EFFECTIVE
Experience a new kind of functionality with COOLPIX W150. Regardless of age, everyone and anyone can take amazing pictures and videos instantly. Featuring 3x optical zoom and 6x Dynamic Fine Zoom5, reliably capture any subject from any distance. Designed to be incredibly intuitive, the COOLPIX W150 is made with a curved body, along with easy-to-understand buttons and user interface ­– with four flexible buttons that link with the menu screen. Avoid little mishaps with the image lock feature that prevents unintentional deletion of any of your precious memories.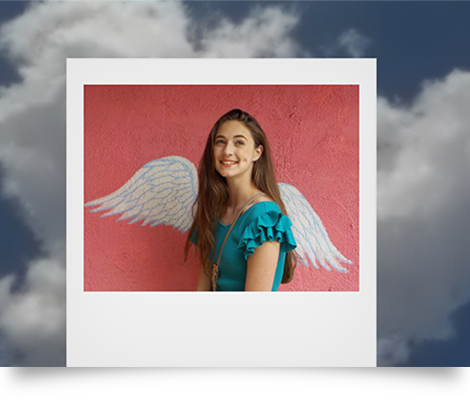 UNLEASH YOUR INNER ARTIST
Have a little more fun with the COOLPIX W150. Explore your creativity with various features like picture in picture mode, picture play and a number of different effects. Create curved pictures, or add stamps and frames to your shots. Let your artistic side run wild. Enjoy a wide range of image editing functions with this easy-to-use family-friendly camera.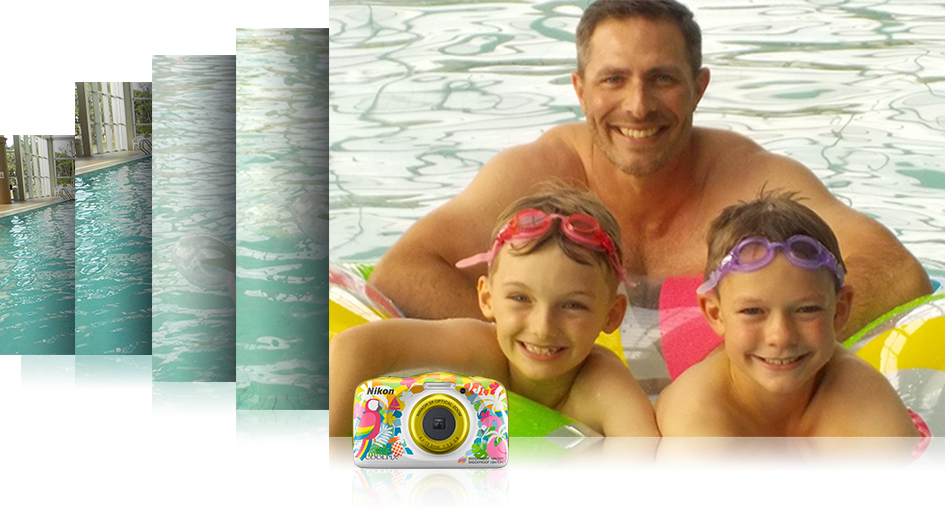 SNAP AND SHARE AWAY
Shoot and share your images with your friends and family instantly. Featuring SnapBridge 2.5, the COOLPIX W150 automatically transfers images to your mobile device for easy storage and sharing on social media. You can even control your camera remotely for easier group shots. Share the highlights of your holiday in an instant with this durable and easy to use camera.