Description
Full-frame freedom, outstanding agility and the convenience of built-in Wi-Fi.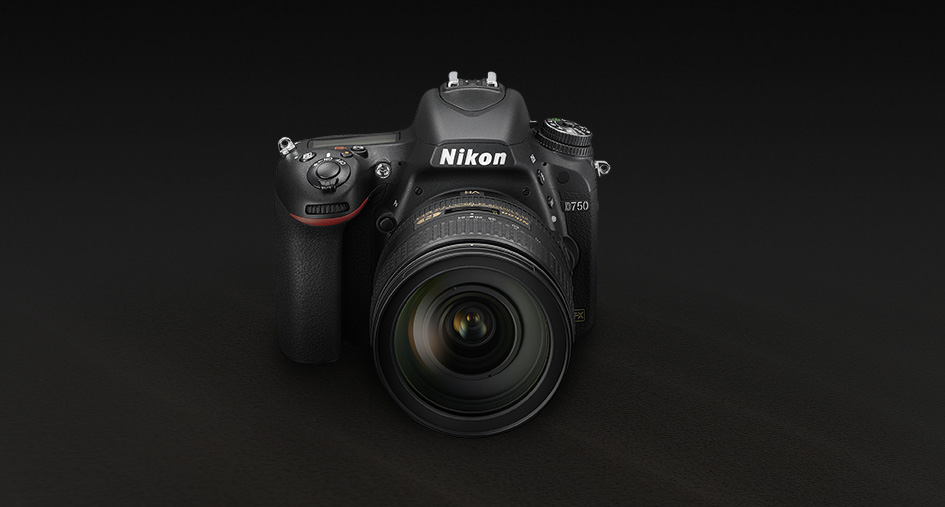 For those who find inspiration everywhere, who switch between stills and video without missing a beat, who want the look only a full-frame DSLR can achieve and who love sharing their shots, the D750 is the tool to unleash your artistry. With features inspired by D4S and D810, the D750 brings dazzling image quality, cinematic video capabilities and pro-inspired handling in a nimble design with a tilting Vari-angle LCD and built-in Wi-Fi connectivity. Enthusiasts upgrading from a DX-format DSLR will marvel at the D750's full-frame performance. Pros seeking a primary or secondary camera for fast-paced shoots will appreciate the D750's familiar handling and speed. And filmmakers looking for a compact DSLR to bring a production to life or to capture B-Roll will find the D750 a perfect fit. The D750 is a thrilling centerpiece of an exceptional imaging system.
Packed with an array of powerful features in an incredibly compact frame, the Nikon D750 is the ideal companion on your shooting journeys. As the smallest and lightest*1 Nikon FX-format model, it makes no compromises when it comes to performance with an impressive 24.3 megapixels, EXPEED 4 image-processing engine and ability to shoot 1080/60p, Full HD movies. Experience improved convenience with the tilting LCD monitor as well as the built-in Wi-Fi function for on-the-spot sharing. With the most sought after features in one complete package, the Nikon D750 is truly the camera you have been waiting for.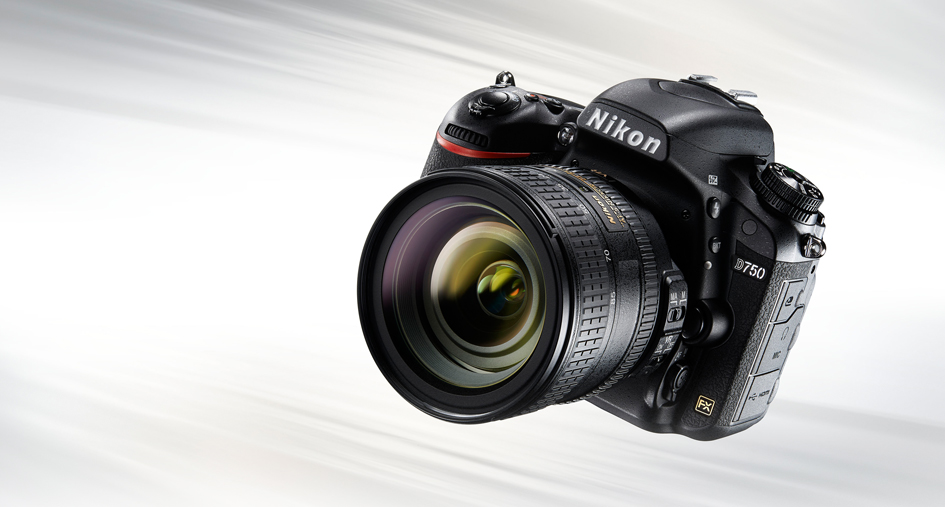 SHOOT WITH EASE WITHOUT COMPROMISE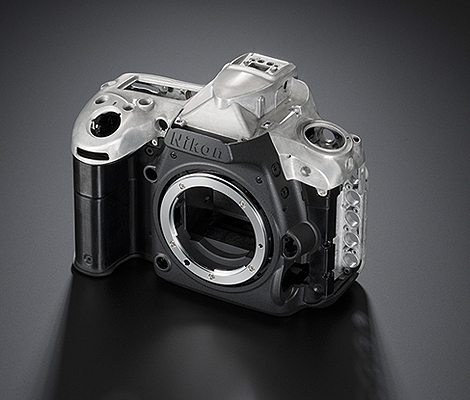 The Nikon D750 is the first FX-format DSLR to feature a newly developed monocoque body with a sturdy encased structure for a compact, durable frame and an improved grip with added depth that delivers steady and secure handling. It allows for better manoeuvrability and is the smallest and lightest*1 Nikon FX-format model. The enhanced body is resistant to both dust and water droplets that makes the Nikon D750 your all-weather companion.  A redesigned shutter ensures long-lasting use, while the energy-saving design gives you the luxury of shooting as many as 1230*2 shots per charge.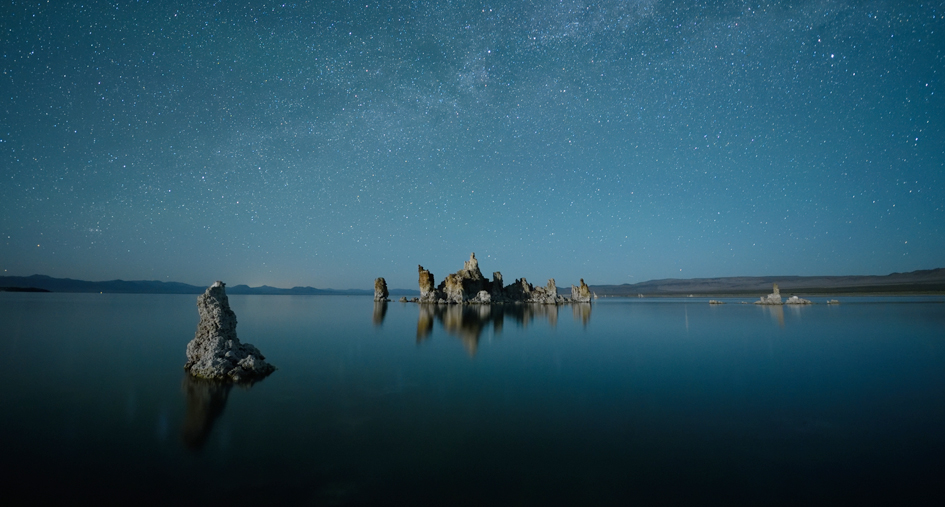 REVEL IN IMAGES THAT ARE TRUE TO EVERY DETAIL
With an impressive 24.3 Megapixels and an EXPEED 4 image-processing engine, the Nikon D750 ensures that every single full-frame image you take retains rich gradation and remarkable detail. Take advantage of a wide ISO range from ISO 100 - 12,800 (expandable from ISO 50 equivalent to ISO 51,200 equivalent) for stunning image quality even in low light conditions.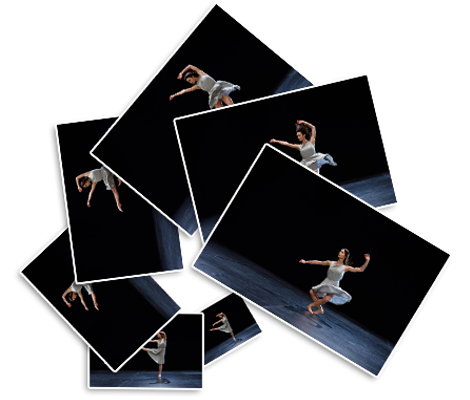 NEVER MISS A MOMENT WITH HIGH-SPEED SHOOTING

Capture even the quickest moving subjects with exceptional clarity, thanks to a high-speed continuous shooting rate of approximately 6.5 frames per second and an Advanced Scene Recognition System, utilising the 91K-pixel RGB sensor. Ensure uncompromising subject detection and reduce back focusing with the camera's 51-point autofocus (AF) system and Group-area AF mode, even in low light situations of up to -3 EV. The D750 also provides three separate still image formats, the FX, the DX, and 1.2x formats, providing you the flexibility to capture your subjects in a multitude of situations or environments.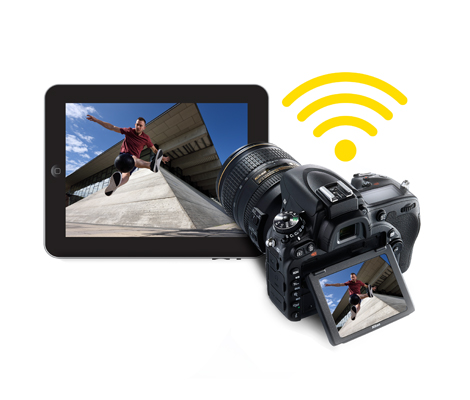 ENJOY IMPROVED WORKFLOW AND CONNECTIVITY

Share your view of the world and increase your workflow efficiency with the built-in Wi-Fi® function, enabling you to connect and communicate seamlessly with your various camera accessories and upload high-quality images to your preferred social networking sites. Simply download the free Wireless Mobility Utility App for the iOS and Android devices and transfer images to your smart device*3. Double SD card slots save your images with Overflow and Backup recording as well as enabling simultaneous RAW/JPEG separate recording for added flexibility. The data is easily managed with the option of copying between slots, allowing you to transfer files from one SD card to another.
ELEVATE YOUR MOVIE MAKING TO NEW HEIGHTS
As the first Nikon camera to feature a specially designed movie-shooting menu with preset control settings, the Nikon D750 is ideal for creating cinematic quality videos easily and efficiently. Shoot multi-area mode 1080/60p, Full HD movies with minimal jaggies and reduced moiré. With the option to switch between FX and DX movie formats, you can even change the angle of view without switching lenses or the camera's position.
Give your movies the extra edge with a range of professional oriented features. Change the aperture silently and smoothly during shooting with power aperture control, which removes the need to rotate the command dial. Easily achieve the exposure you desire with the Auto ISO sensitivity control. The built-in microphone with wind noise reduction and sound band selection options ensure that every audio recording retains a pure sound with striking clarity.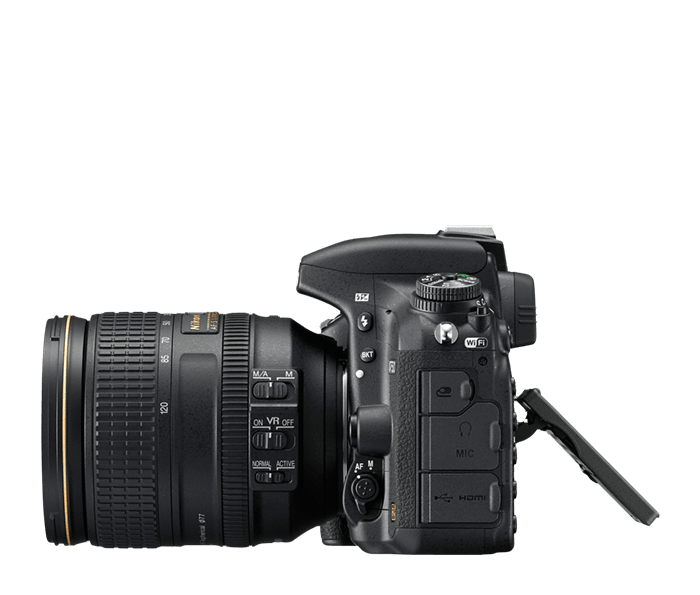 EXPERIENCE AND CAPTURE THE CLARITY OF EVERY IMAGE

Enjoy effortless shooting with the Nikon D750's 3.2-inch, approximately 1229k-dot tilting LCD monitor and three-axis hinge, which enables comfortable framing and easy handling of the camera from various angles. The LCD monitor has been enhanced with an increased number of white dots, due to the new RGBW alignment, and an integrated glass-and-panel structure that allows for a brighter viewing experience. Take advantage of the improved visibility of the optical viewfinder with 100% frame coverage and view the most essential details on the control panel with a quick look of the enhanced information display.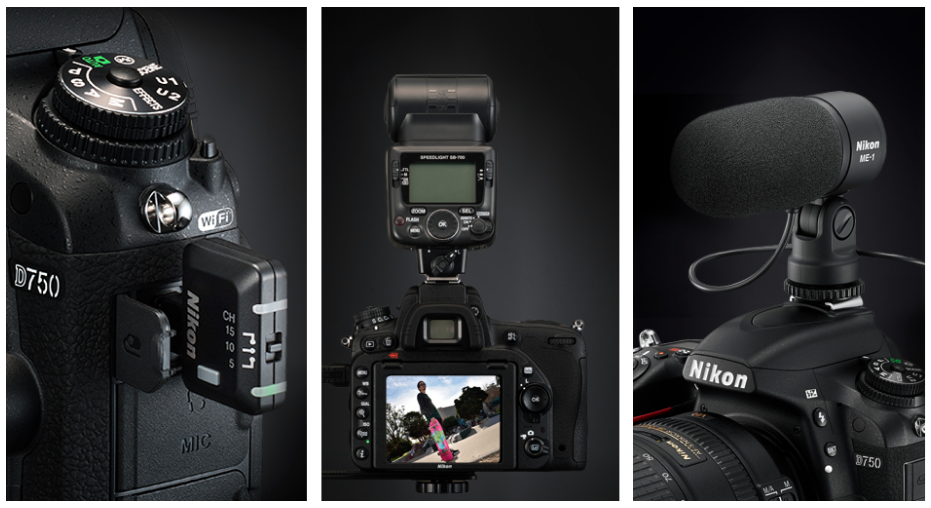 EXPAND YOUR CAMERA'S POTENTIAL TO THE FULLEST

The possibilities are endless with a wide range of high-performance NIKKOR lenses and the latest add-ons including the Nikon Creative Lighting System and optional accessories such as the WR-1 and WR-R10/WR-T10 Wireless Remote Controllers, UT-1 Communication Unit and WT-5 Wireless Transmitter for improved workflow and convenience.
BREATHTAKING PERFORMANCE AT EVERY ANGLE

Experience full freedom with the D750 in 'Breaking Free', an interactive multi-angle video featuring world-renowned breakdance crew, Morning of Owl. Follow the D750's capture of the crew's every move from 9 individual points of view and watch the performance from unconventional angles, all made possible by the professional video capabilities and tilting LCD monitor of the D750.