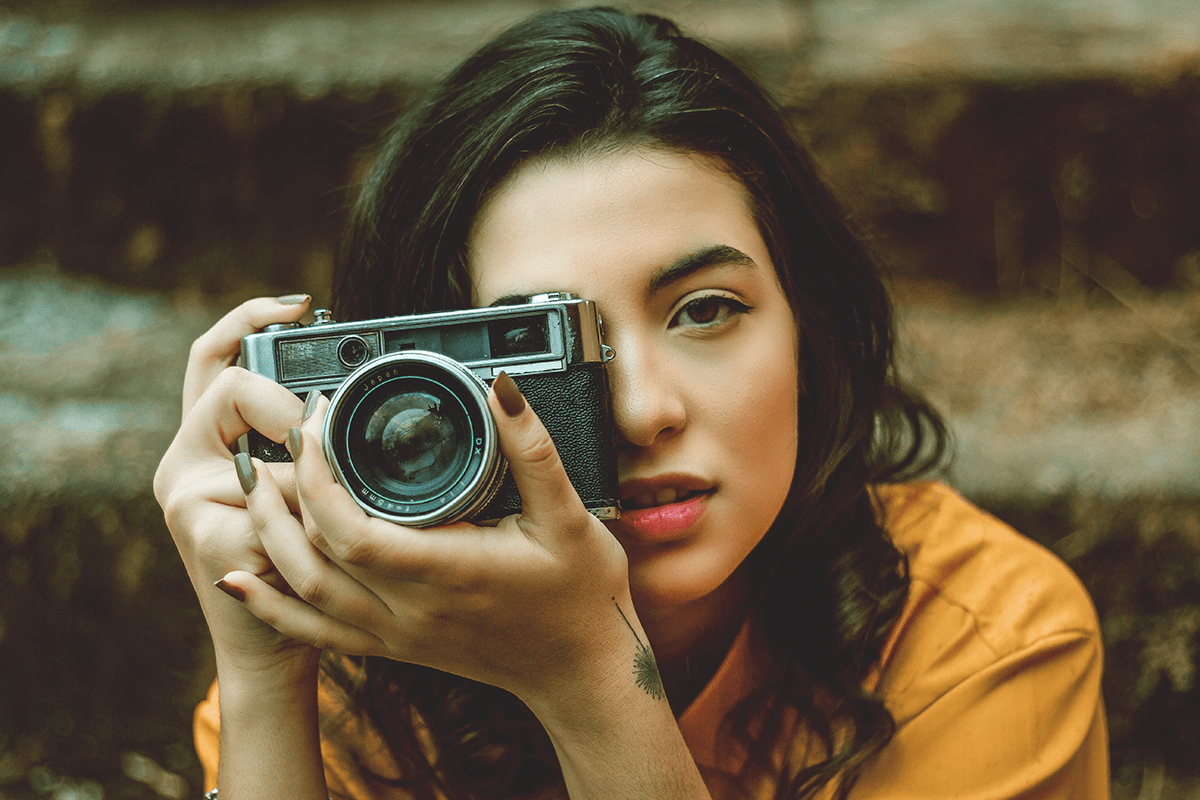 Photo-Op aims to be an avenue, for all levels of abilities, from beginners, keen amateurs and hobbyists to professionals, be it for photos or videos, where they can share their work, educate and inspire one another to be better lensmen.

Formed in March 2020, Photo-Op is your gateway to the latest gear! Come and be inspired with our online gallery and even get your hands on the best and latest equipment in stock!

Our Brands
In addition, Photo-Op sets its sights to be your go-to shop for all your imaging and video needs. With our continuous effort to increase our product portfolio for the future -- with brands such as Nikon, Lomography, GoPro and DJI, you are sure to find what you'll be needing for your creative journey, whether it be for stills or moving images!
Our Goal
We make it our goal to give you, our customers, the freedom of choice, especially a wide-variety of items to suit your every need for every type of shooting.
The online shopping experience was fantastic. Sales representative was very approachable and gave answers to all questions I had on the product.
Product was delivered as shown (and on time delivery). Sealed and with 2 years warranty.
Best online store for Nikon products, 100% authentic store of Nikon Philippines. The prices offered are the best you can get in the country.

100% recommended for future buys.
Sachin
Nikon Camera Customer
To be honest I was hesitant to purchase this item to their store since there are lots of scammer now a days added to that they don't have COD option for payment but the store is 100% legit. The customer service is super responsive they are kind enough to answer all my questions. Haven't tried the lomo cam yet though hopefully there's no issue with it (ill try to contact them again if there's any) added to that they were so considerate instead of sending it to their affiliated courier one of their employees deliver it personally instead. Thank you again.
Redd Reyes
Lomo'Instant Camera Customer
The delivery date was not on schedule due to the pandemic issue and that is understandable but the staff of Photo-Op was very accommodating they call you and message you for the updates and the item is well packaged. All items was delivered perfectly including the freebies and no issue. Kudos to the Photo-Op Team
Christian Capule
Nikon Camera Customer
There's always something new to discover with Photo-Op!