A Beginner's Guide To Photography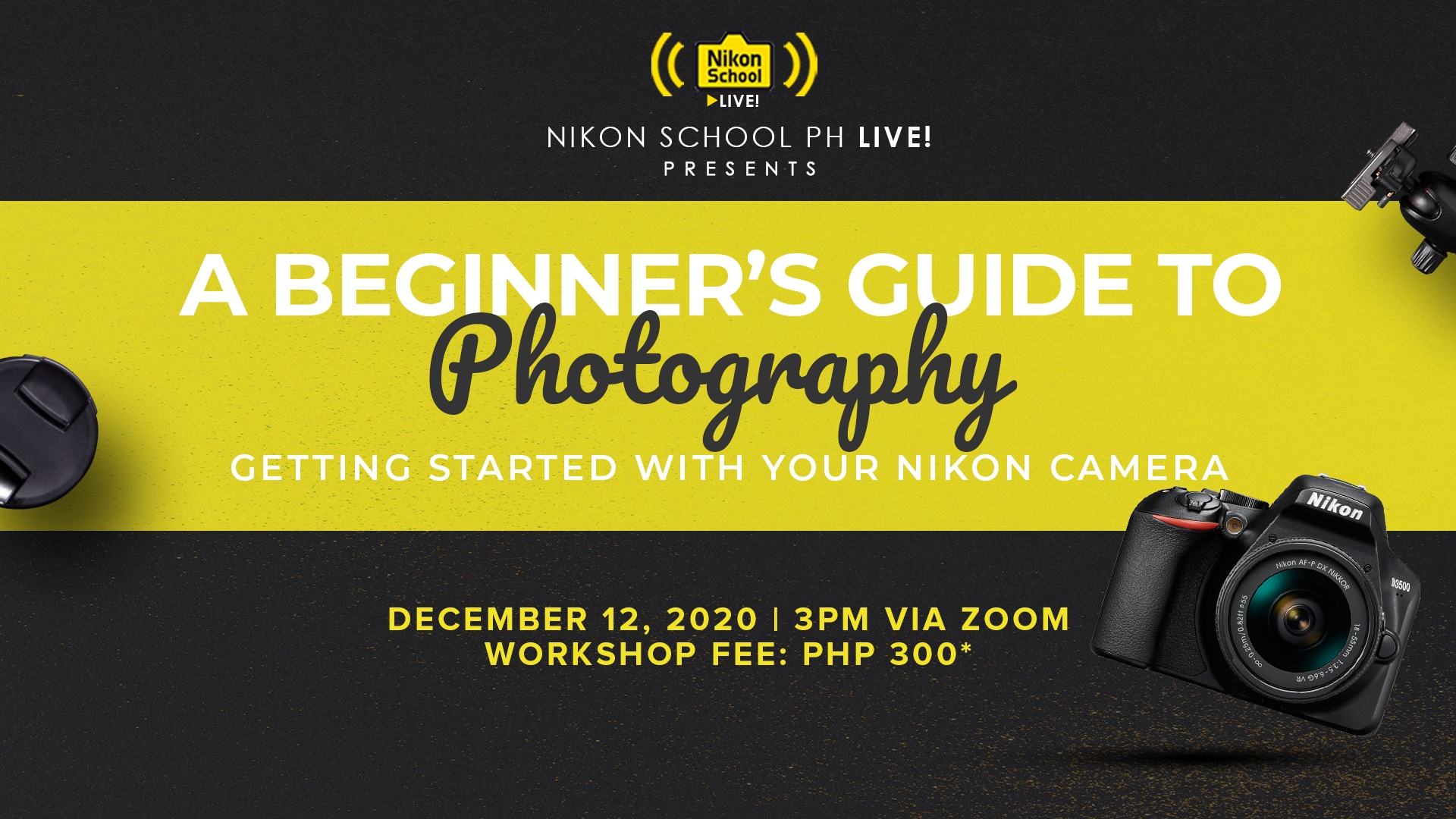 First time Nikon camera owner and want to learn how to make the most out of your camera? Join us on Saturday, December 12, 2020 for A Beginner's Guide to Photography session via Zoom at 1:00pm to 5:00pm.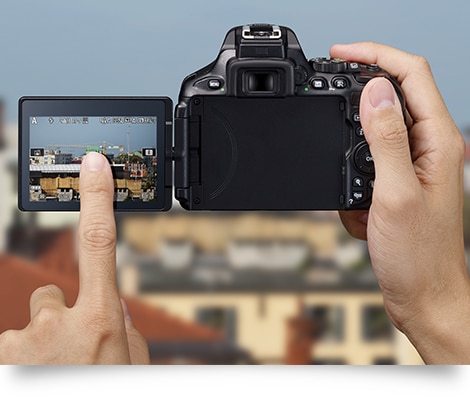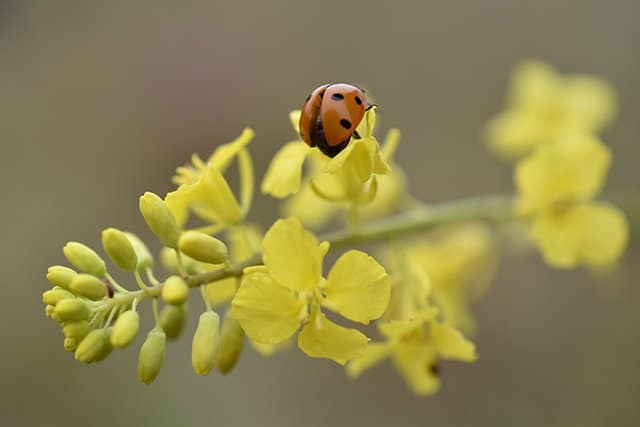 Course Breakdown 
I. Introduction
II. Nikon Camera Lineup
a. Point and Shoot
b. DSLR
c. Mirrorless
III. DX and FX sensors
IV. All about Nikkor lenses
VI. Introduction To Photography
a. Parts and buttons familiarization
b. Exposure Triangle - ISO, shutter speed and aperture
VII. Composition and other camera tips
PAYMENT DETAILS
Only cash payments will be accepted. Payments can be done via bank deposit or online transfer to:
BDO
• Account Name: Thinkdharma, Inc.
• Account No.: 001388018779
Upon payment please email nikonschool@thinkdharma.com.ph and send us the copy of the deposit slip. 
HOW TO AVAIL FREE* SESSION?
Click "Join Now" button below.
Send your Invoice along with the warranty card to nikonschool@thinkdharma.com.ph
Once validated, you will receive a confirmation email of your registration together with the Zoom link.
*Session is free for those who purchased their Nikon camera within the last six (6) months from any Nikon authorized dealer or Photo-Op.
JOIN BELOW
Bookings
Bookings are closed for this event.