How To Shoot Your Food Like A Pro!
By Nikon School Instructor Ken Go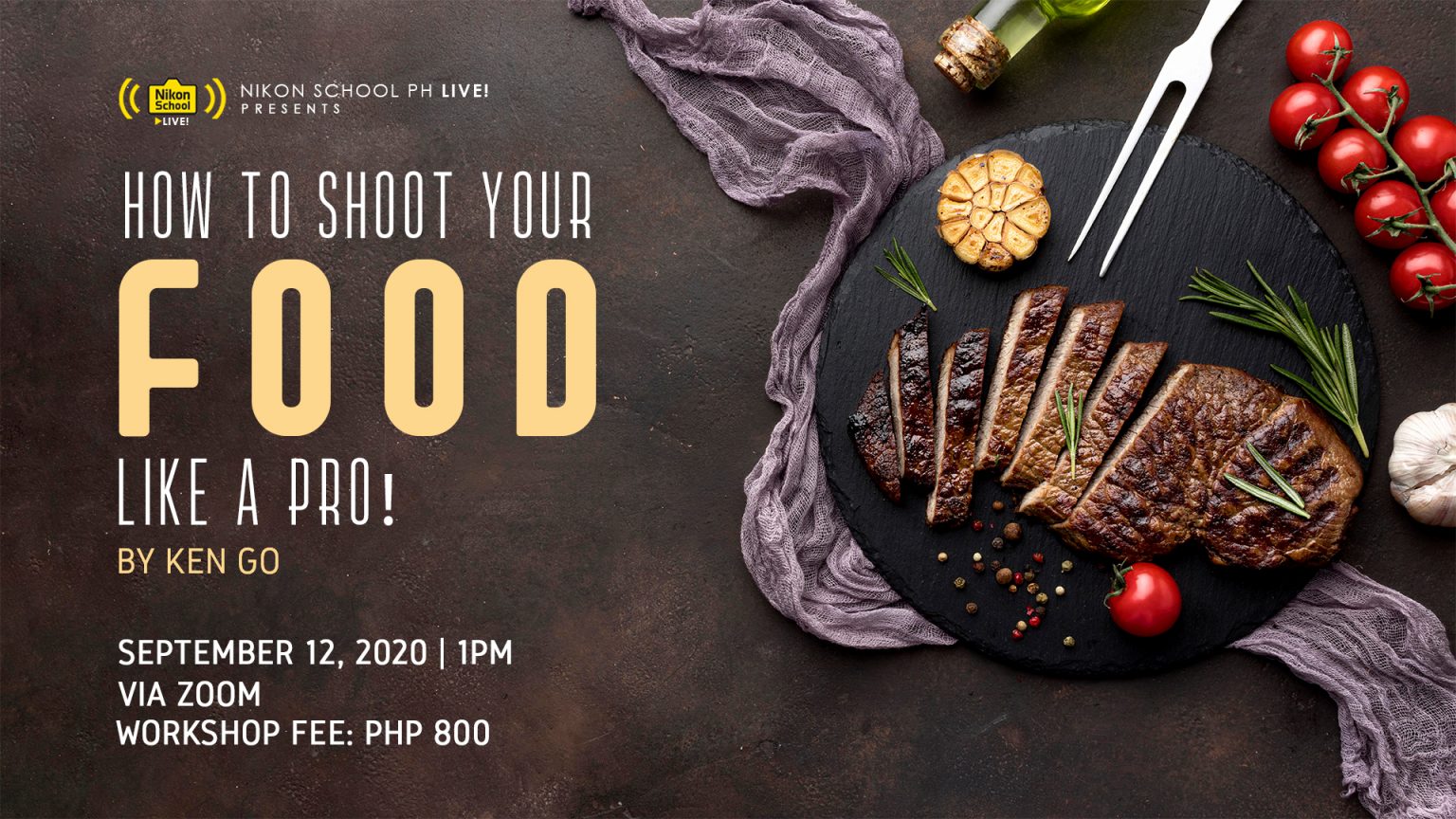 Food photography is arguably one of the most challenging of all photography genres to master. Like painting, you begin with a blank canvas and build your image from that foundation. Layer by layer, you construct the photo until you reach the perfect balance of art and realism.
In this workshop, you will learn how to improve your food photos in the easiest way, plus at the comfort of your own home. Whether you have zero knowledge about food photography, or a seasoned professional looking to incorporate new techniques for your food photos, this workshop is sure to be your ace on your sleeve in making your food photos standout.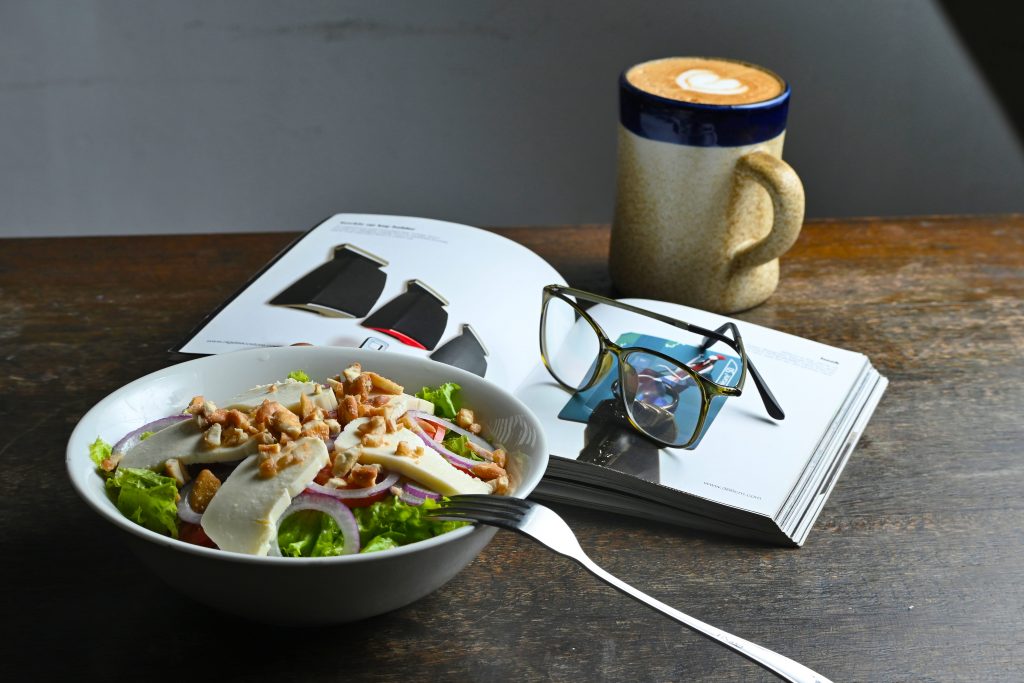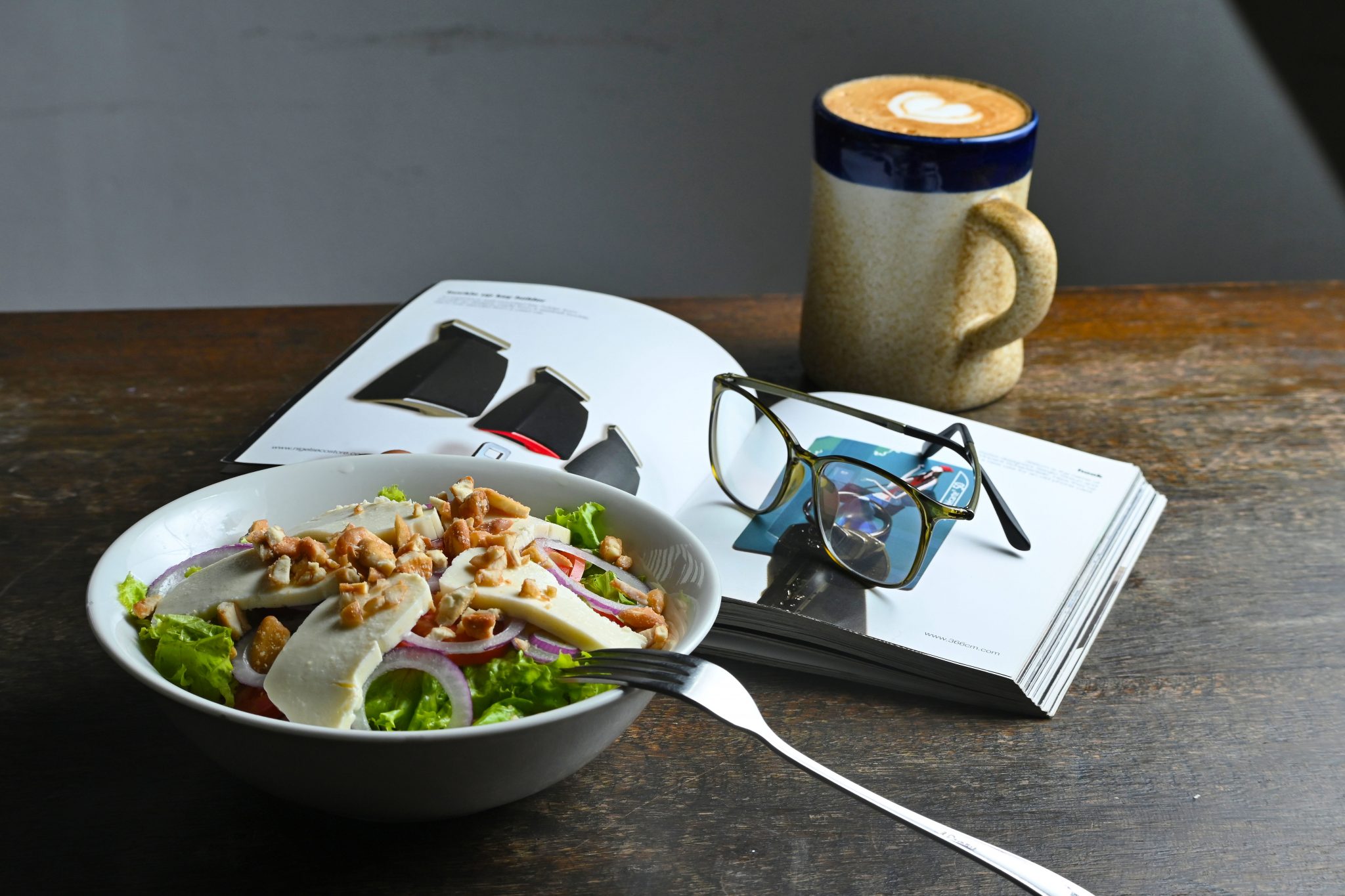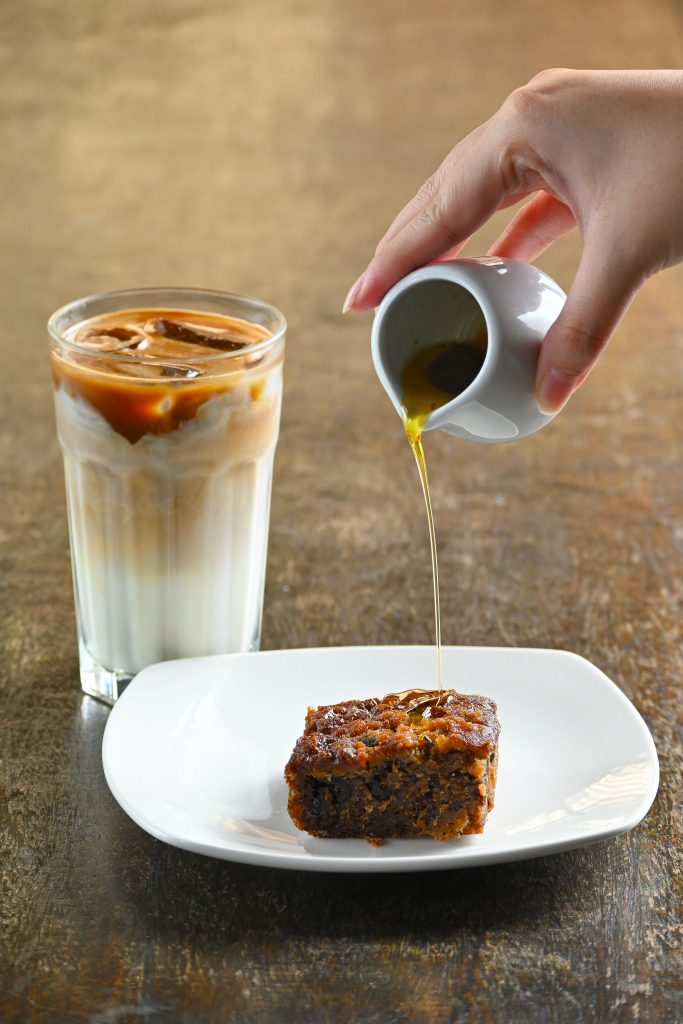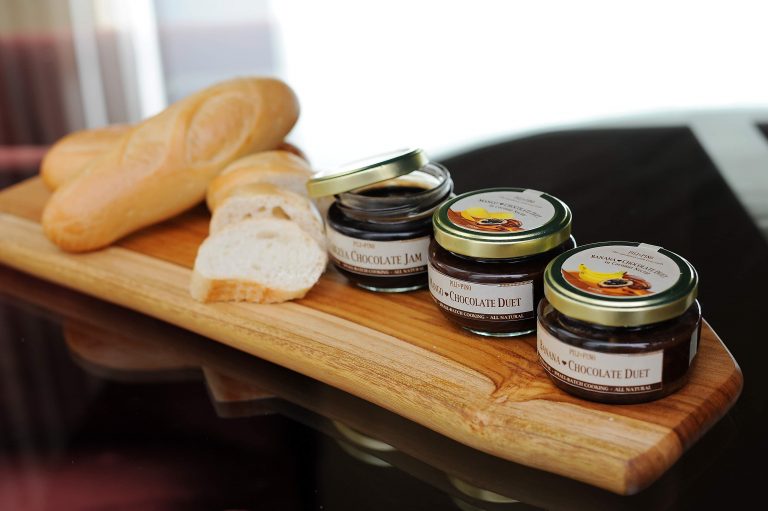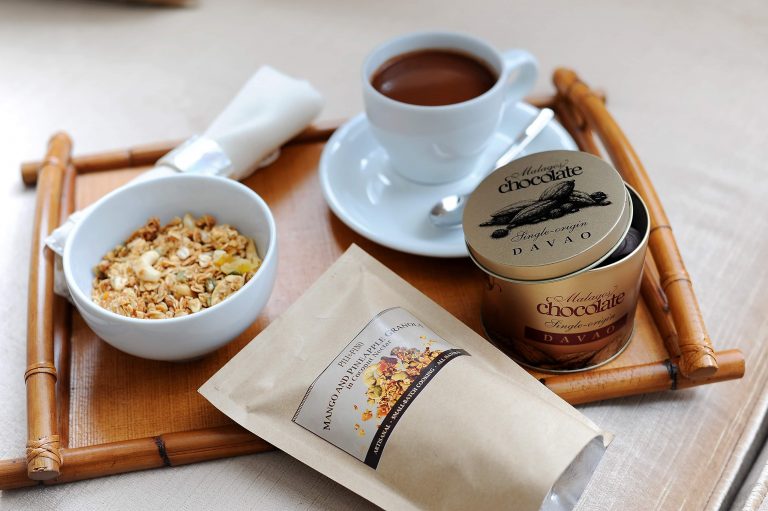 Course Outline:
How to use the camera?
What are the various settings best for food photography?
Basic food styling.
DIY lighting and accessories.
Live shooting demo.
Inclusions:
E-Certificate
Post-event consultation with the instructor.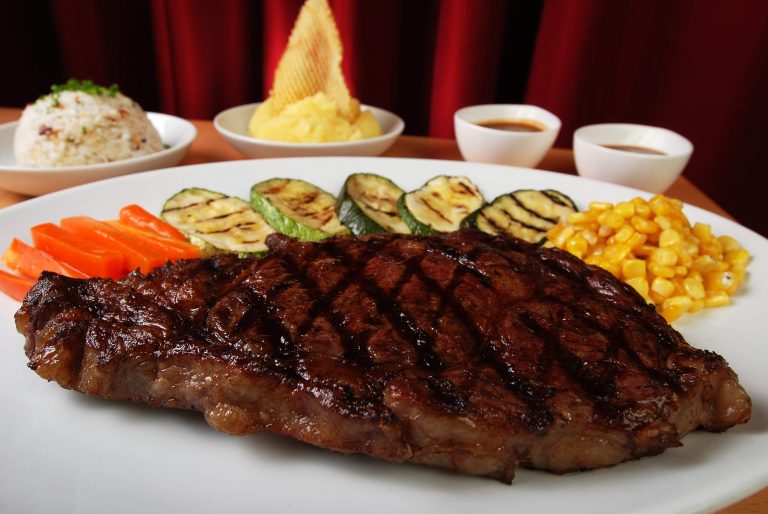 PAYMENT DETAILS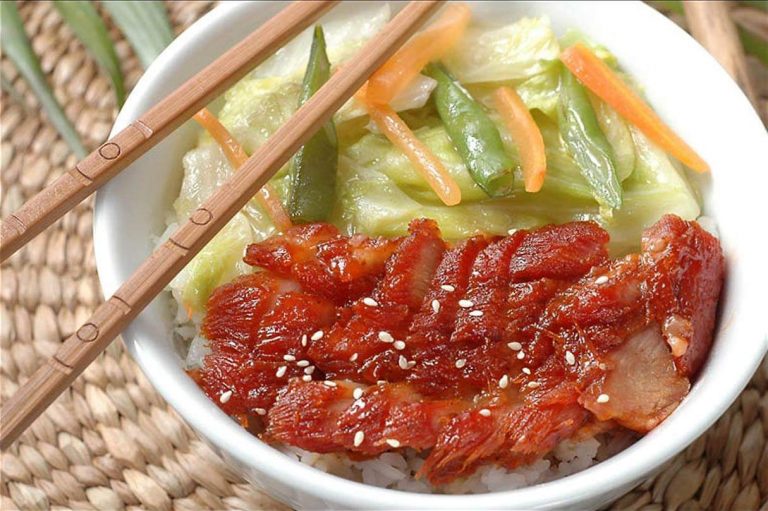 Only cash payments will be accepted. Payments can be done via bank deposit or online transfer to:
Account Name: ThinkDharma Inc.
• BDO Current Account- 001388018779
Upon payment please email support@photo-op.ph and send us the copy of the deposit slip.
IMPORTANT NOTES
You will receive an email confirmation of your registration and the credentials for the zoom meeting after payment has been confirmed.
Session will be via Zoom, an online platform that is able to host a meeting, classes or even chatrooms via text, audio or even video.
Zoom is free to download software/App, you may download Zoom via the following means :
- Zoom for PC ("Zoom Client for Meetings" via Zoom website)
- Zoom for iOS ("Zoom Cloud Meeting" via App Store)
- Zoom for Android ("Zoom Cloud Meeting" via Play Store)
Please provide a valid Name and email address - The meeting room ID and PW will be sent via email to the successfully registered participant(s) on the day of the session itself
Upon entering the meeting room, you will be "muted", you may type your question via "Chat".
As this is an online platform, we seek your kind understanding should the connection be unstable at times
Please rename yourself to the name you will register for this session or you might not be allowed entry to the session
JOIN BELOW
Bookings
Bookings are closed for this event.