Secrets To Shooting Perfect Portraits With Natural Light
A Workshop on Creative Instant Photography
April 29, 2022 | 7PM
SIGN UP
About The Workshop
Shooting portraits with natural light has the power to evoke an ethereal, minimalist style that takes the viewer's breath away. There's something so simply stunning about a visually impactful natural light portrait. Whether it's a soft shadow during the perfect morning light, or a look and feel that seems almost faded, capturing dreamy portraits with natural light is a skill many photographers seek to master.
Old But New!
These days, almost everyone has access to a digital camera in the form of a phone, DSLR or a mirrorless camera. And yet, although we live in an increasingly digital world, there are many benefits to shooting and developing film the old-fashioned way.

Jumpstart Your Creativity
Light leaks, blank shots and happy accidents – these are normal with your first few rolls. But don't give up! It takes some practice but you'll get the hang of it. We will introduce basic functions and features - long exposures, multiple exposures as well as some shooting techniques!
Negative Is Positive
Despite modern advancements, we hope that this won't hinder you from creating prints out of your negatives. So go ahead and capture your life on film, make beautiful prints, and even share them online. We will give you tips on how to curate them online!

Course Summary
• Introduction to portrait photography
• Tips on using natural light as light source
• Shooting tips and tricks

Sign Up. Watch. Win!
1. Sign up to this workshop
2. Watch the live workshop on Photo-Op's Facebook Page.
3. Win prizes. We will draw winners from the sign up list. Winner must say "present" in FB live's comment box.
The Speaker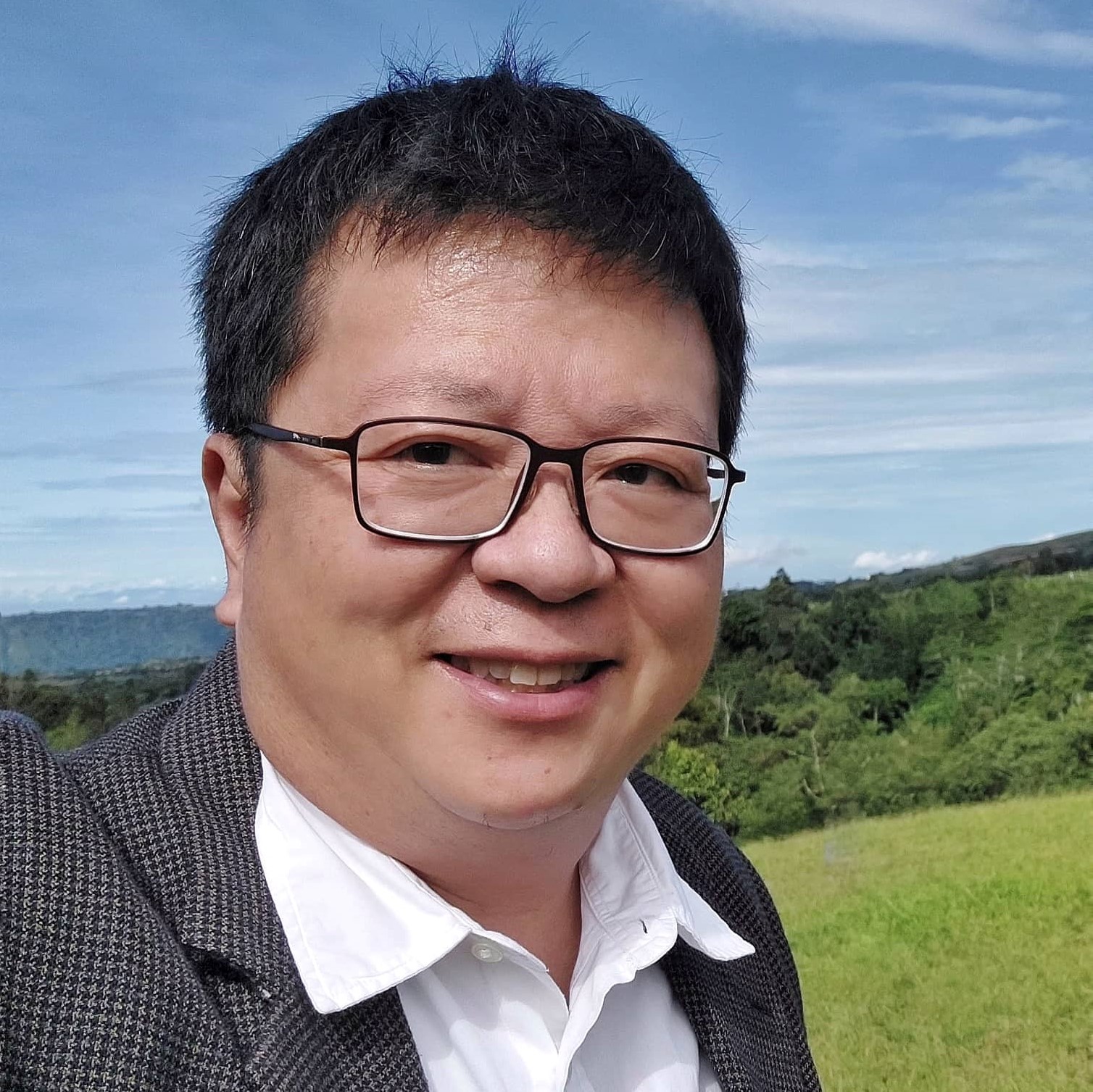 Mike Sia
Mike Sia is a professional photographer who caters to all sorts of photography needs: pictorials for weddings, birthdays, and other special occasions; portraits; food photography; and corporate shoots, among others.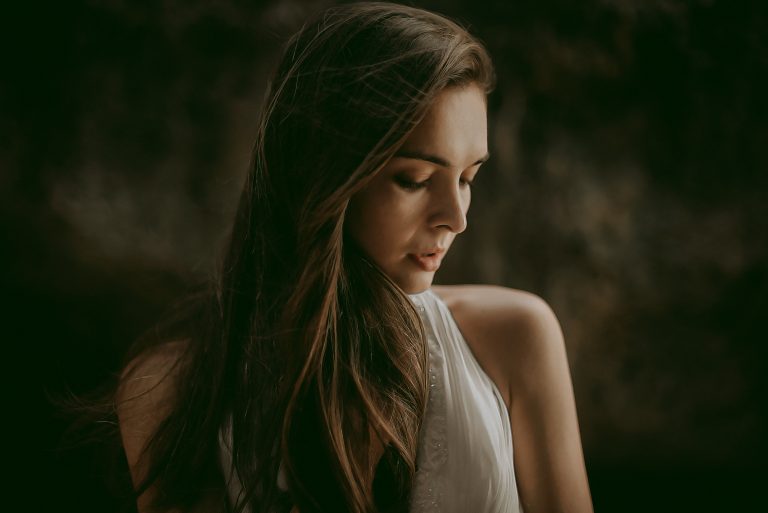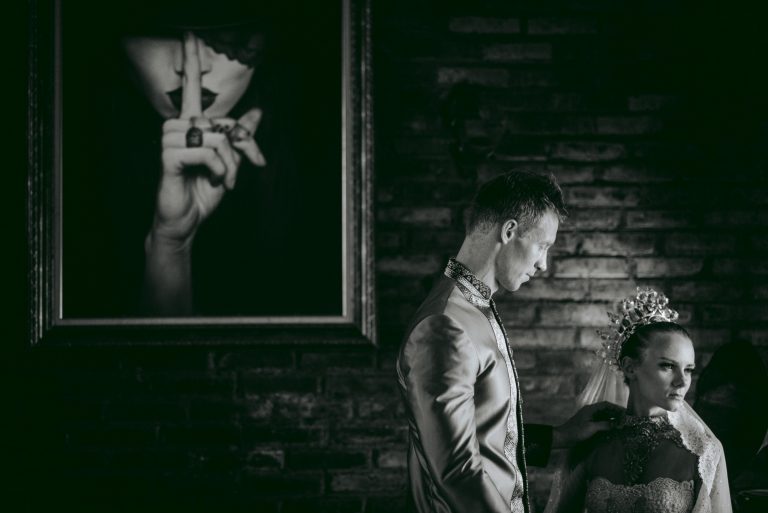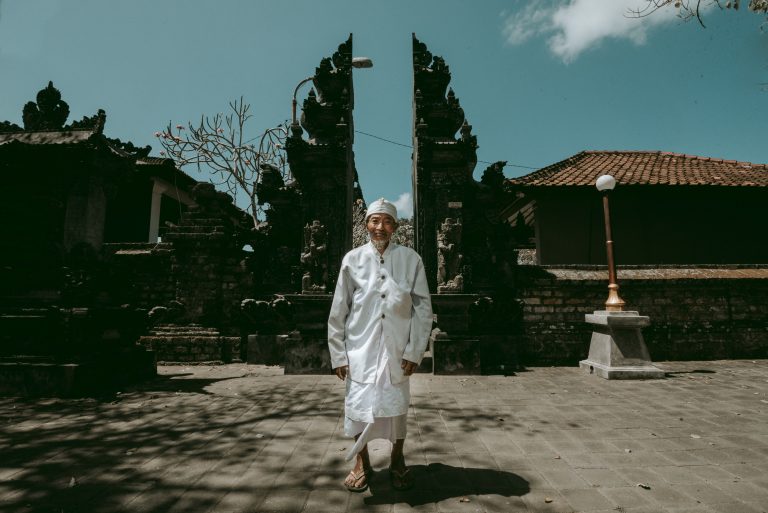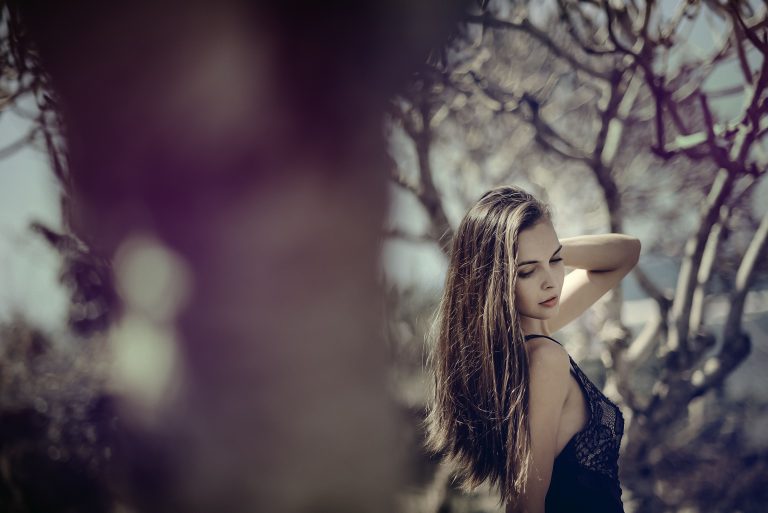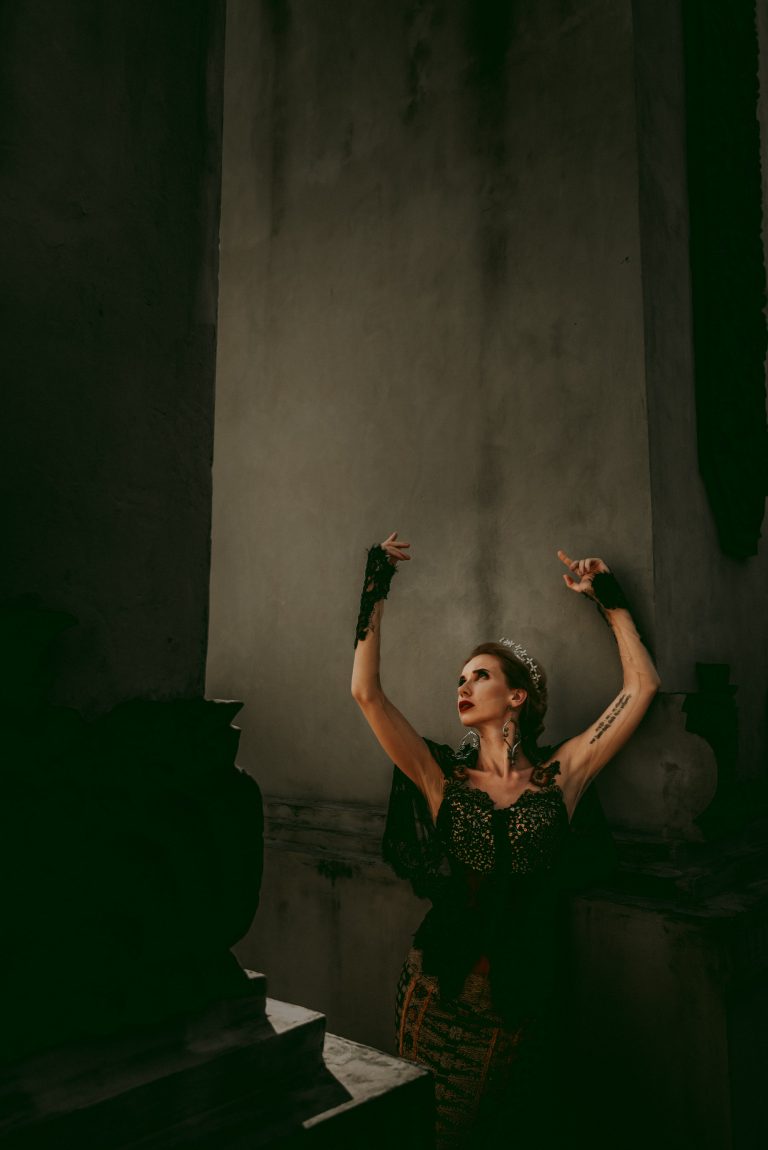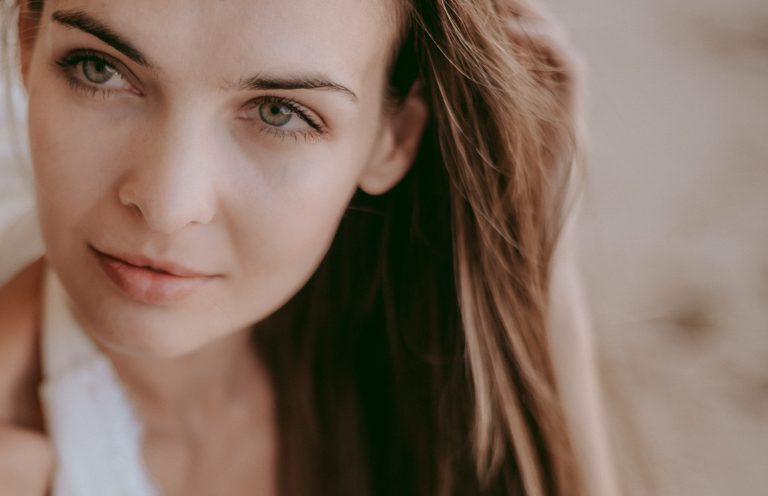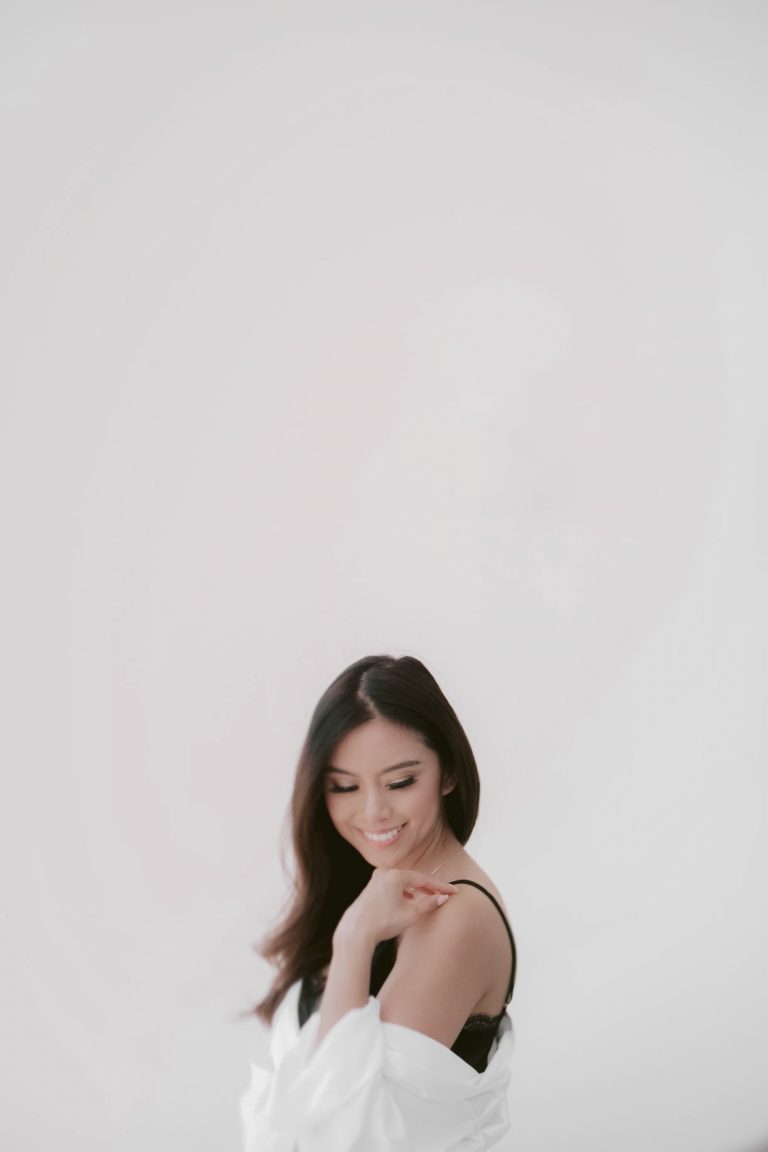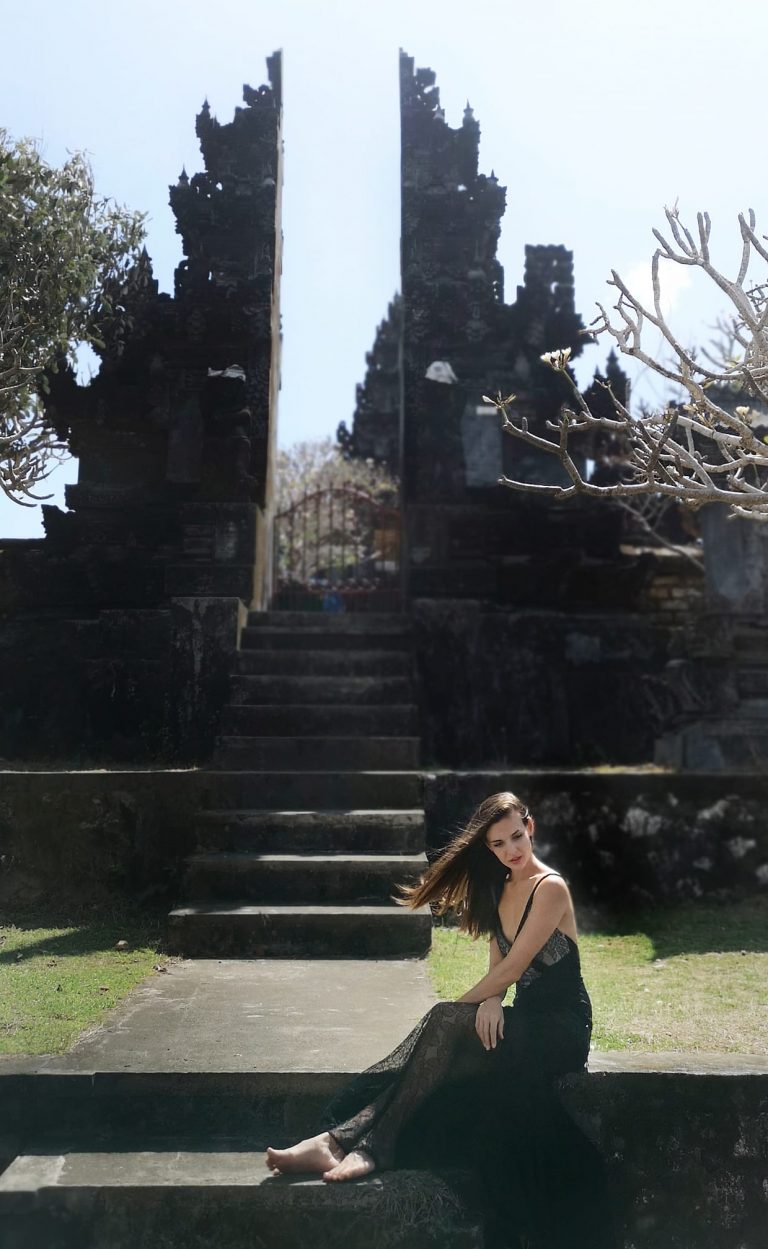 CONTACT DETAILS
Tao Corporate Center
13 J. Cruz St. Brgy. Ugong
Pasig City
Landline: (02) 8836-5899
Monday - Friday
9AM - 3PM
Mobile (Smart): +63 968 4494731
Mobile (Globe): +63 977 6269859
Viber: +63 977 6269859
(Monday to Friday from 8am to 5pm)

NAVIGATION

Copyright © 2021 ThinkDharma, Inc. All Rights Reserved.

CUSTOMER SUPPORT
We are here for you!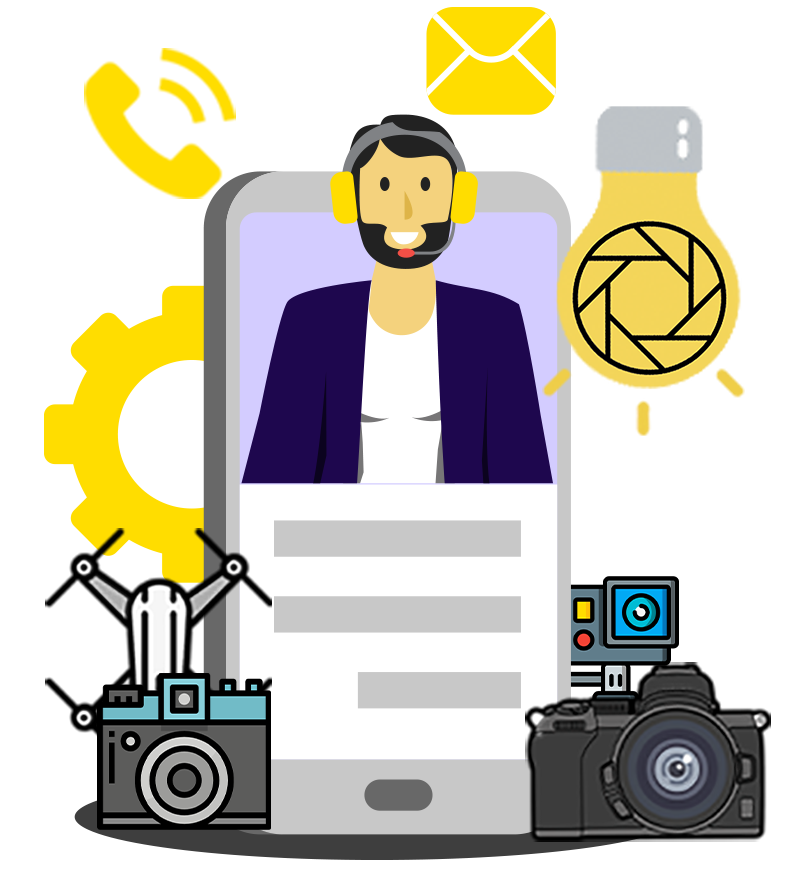 EMAIL US! (CLICK HERE)
CALL US VIA LANDLINE AT:
+63 2 8836 5899
(Monday to Friday from 9am to 3pm)
CALL OR SEND US AN SMS THRU:
Mobile (Smart): +63 968 4494731
Mobile (Globe): +63 977 6269859
Viber: +63 977 6269859
(Monday to Friday from 8am to 5pm)