Photo Op Photographer Spotlight
Life has a way of really inspiring us to become a better version of ourselves even in the most mundane of situations. Take, for example, our featured photographer, Mac Omega. An alumnus of the University of the Philippines with a degree in Mechanical Engineering and an HVAC engineer by profession, he never realized that picking up his first camera back in 2011 while working abroad in South Korea some nine years ago would be the best creative decision he has made.

"Most of my Filipino colleagues have cameras so I also bought one from my first salary. I bought a Nikon D7000 and 50mm f/1.8D lens," he shares with us. He mentions that they usually only bring out their cameras for social events like birthdays, holidays, and other personal travels, but never exclusively for art's sake.

Early on, he also shares with us that he fell in love with taking portraits. Fast forward nine years, he has also hovered over other genres, notably street and landscape photography, arming himself with the imaging powerhouse — the Nikon D850. Mac has been able to fully utilize his camera today as he imbibes the qualities of a great photographer who constantly improves himself. "I usually shoot around sunrise and sunset for landscapes. I also do night photography when I shoot cityscapes and I can stay late at night if I shoot astrophotography particularly the Milkyway and star trails. For street photography, I focus on shooting the daily lives of people in the street," he recounts.

His journey as a photographer has truly given him a voice to share with others his vision of the world. "In my mind, I want to take a picture that could put a smile on the face of the person viewing my picture."

And put a smile on someone's face he did.

He recently took photos of his alma mater, UP Diliman, and it subsequently garnered numerous reactions after he posted it online–mostly feelings of nostalgia and fond memories from decades past. "I am glad that I was able to bring back memories to them thru my photos."

But he does not only gives inspiration to others — he also allows himself to be inspired by others, especially through his photographer friends. "When I see my friends posting their photos, it makes me want to go out and take pictures as well."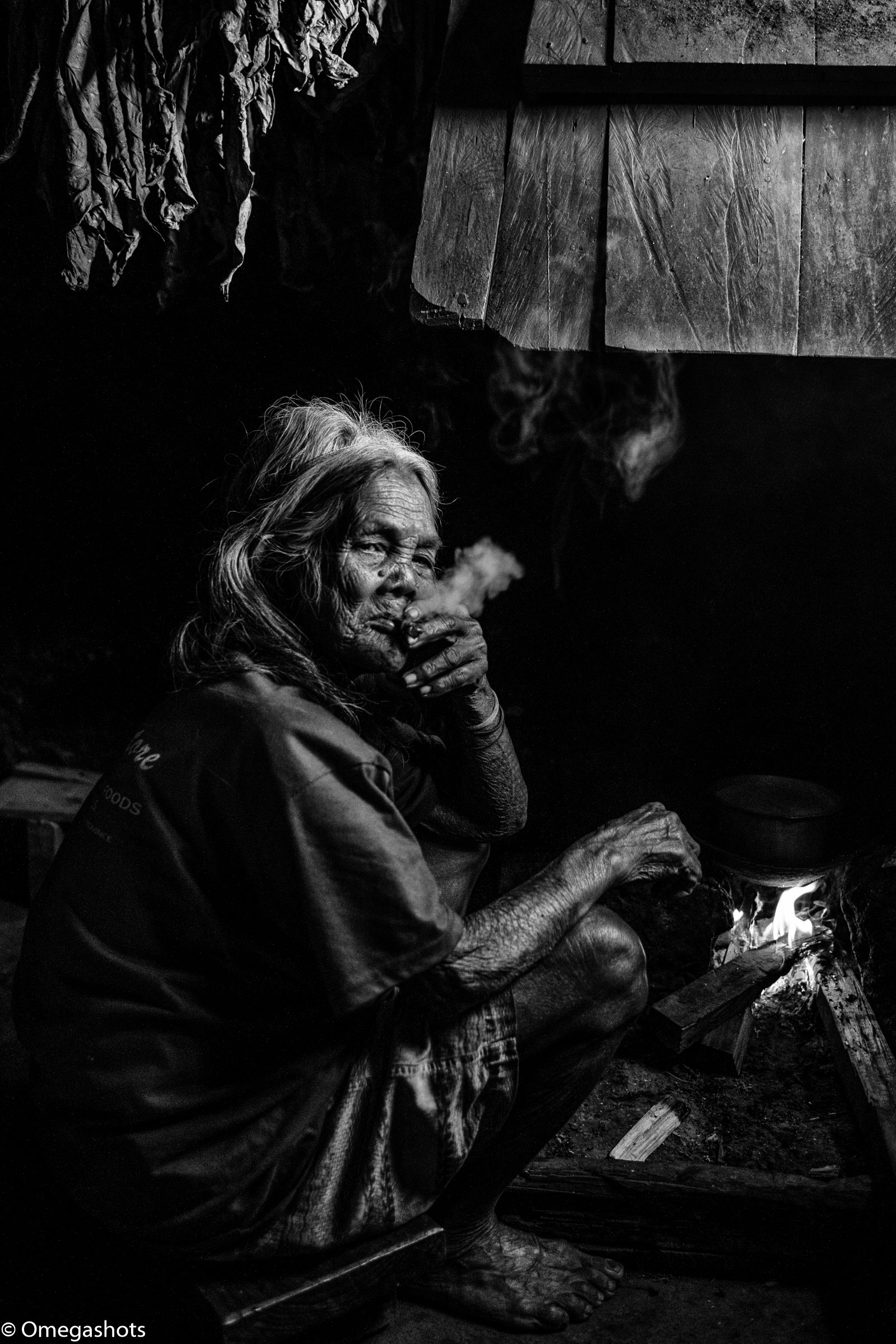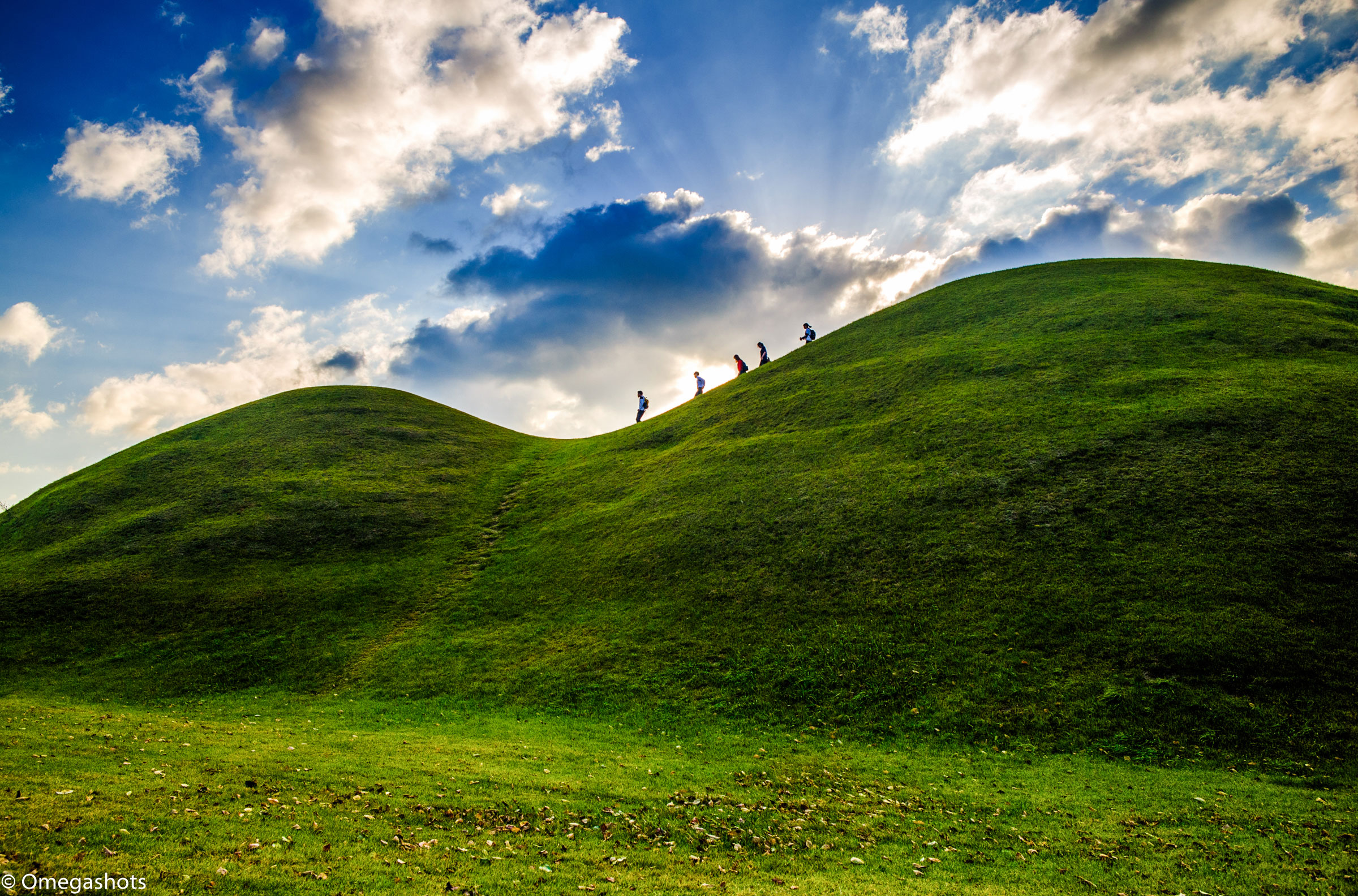 In the many years that he has been doing photography, it has instilled him many a value, including discipline and patience. "When I take photos, I am usually the most patient person. When I see a particular scene or view, I just stop and set up my camera and start shooting until the right light, the right subject, and the right moment come into the frame. Sometimes, I come back to a particular place over and over again until I get the picture that I wanted."

Photography, in his mind, was never without any challenges. But with these challenges, Mac always perseveres. When the Mayon Volcano erupted some years ago, he was one of the first to come running towards Albay, whilst many were leaving to evacuate, all for a once-in-a-lifetime photograph. "To go to places and capture the beauty of that place are my most unforgettable experiences in photography. "
Being nearly a decade as a lensman, he has this to share: "Anybody can take a picture but not everyone can be a good photographer. To be a good photographer, you must have that passion and patience to learn photography. Photography is continuous learning. One cannot say he has learned it all because there is something always new to learn about photography."

When asked what his most favorite photo was, he shares his winning entry from his first-ever award in a photography contest, being one of the top ten finalists in Scott Kelby Worldwide Photowalk back in 2014. "Captured it using my flagship Nikon D3 and a 24mm f/1.4 lens, it was merely a happenstance that I was passing by when I saw the scene. It was such a decisive moment and there's no way I can replicate the photo."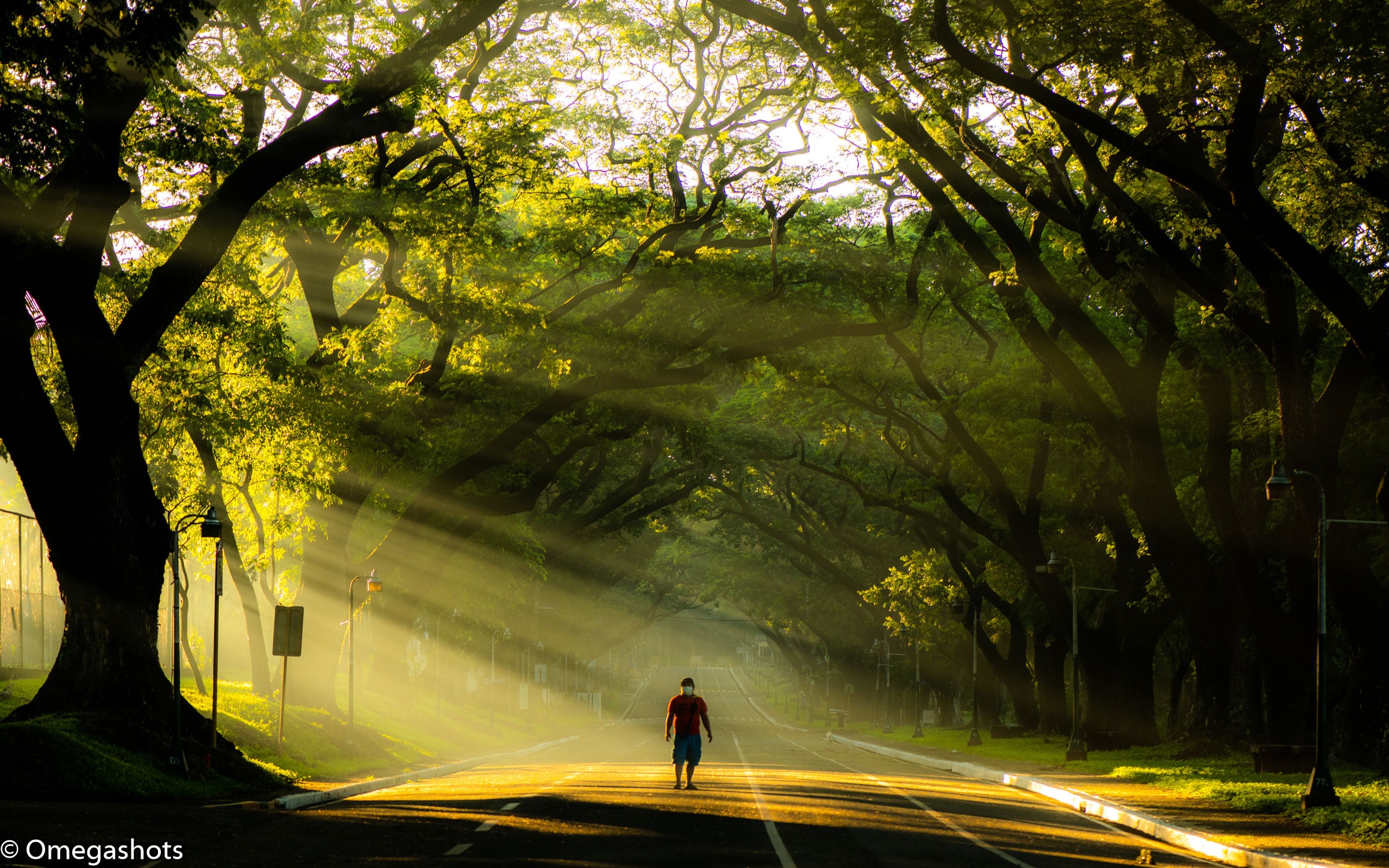 Indeed, some of the best images come from the most uneventful situations. And great photographers are borne out inspiration, discipline, and passion.

So what's stopping you from picking up your first camera? You too might find that passion for photography right around the corner!

And to you, Mac, keep shooting and keep inspiring others through your work!

CONTACT DETAILS
Tao Corporate Center
13 J. Cruz St. Brgy. Ugong
Pasig City
Landline: (02) 8836-5899
Monday - Friday
9AM - 3PM
Mobile (Smart): +63 968 4494731
Mobile (Globe): +63 977 6269859
Viber: +63 977 6269859
(Monday to Friday from 8am to 5pm)

NAVIGATION

Copyright © 2021 ThinkDharma, Inc. All Rights Reserved.

CUSTOMER SUPPORT
We are here for you!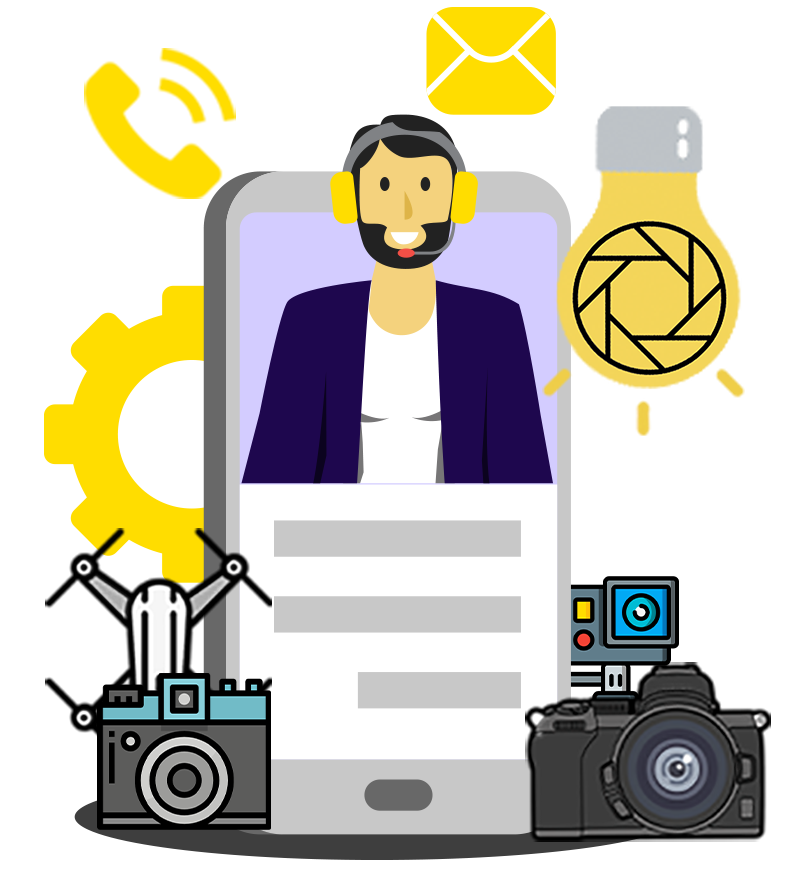 EMAIL US! (CLICK HERE)
CALL US VIA LANDLINE AT:
+63 2 8836 5899
(Monday to Friday from 9am to 3pm)
CALL OR SEND US AN SMS THRU:
Mobile (Smart): +63 968 4494731
Mobile (Globe): +63 977 6269859
Viber: +63 977 6269859
(Monday to Friday from 8am to 5pm)