The Sleeping Dragon
Details
Artist
Actual Print Size Options
10x14, 13x18, 18x26 and 22x32
Paper
Hahnemühle Archival Paper
Frame Options
Black Wood, White and Natural Wood (all with 2" matting)
Processing Time
For other size options, Please email us at sales@photo-op.ph
Options
Shipping
Shipping is c/o customer. To arrange shipping, kindly email us at sales@photo-op.ph
OLD TEMPLATE - PLEASE DISREGARD FROM THIS PART
About the
The Sleeping Dragon
Our 6-day trip in Indonesia has brought us to some of the most amazing photographic spots that I have been to. But the one that stands out bar-none is the mighty Ijen volcano! The grueling hike up to its crater is nothing compared to the reward that this place gave me when I set foot on its summit as I stand there in awe letting the majestic sight around me sink in. Truly one of my favorite photographic spots to date.

CONTACT DETAILS
Tao Corporate Center
13 J. Cruz St. Brgy. Ugong
Pasig City
Landline: (02) 8836-5899
Monday - Friday
9AM - 3PM
Mobile (Smart): +63 968 4494731
Mobile (Globe): +63 977 6269859
Viber: +63 977 6269859
(Monday to Friday from 8am to 5pm)

NAVIGATION

Copyright © 2021 ThinkDharma, Inc. All Rights Reserved.

CUSTOMER SUPPORT
We are here for you!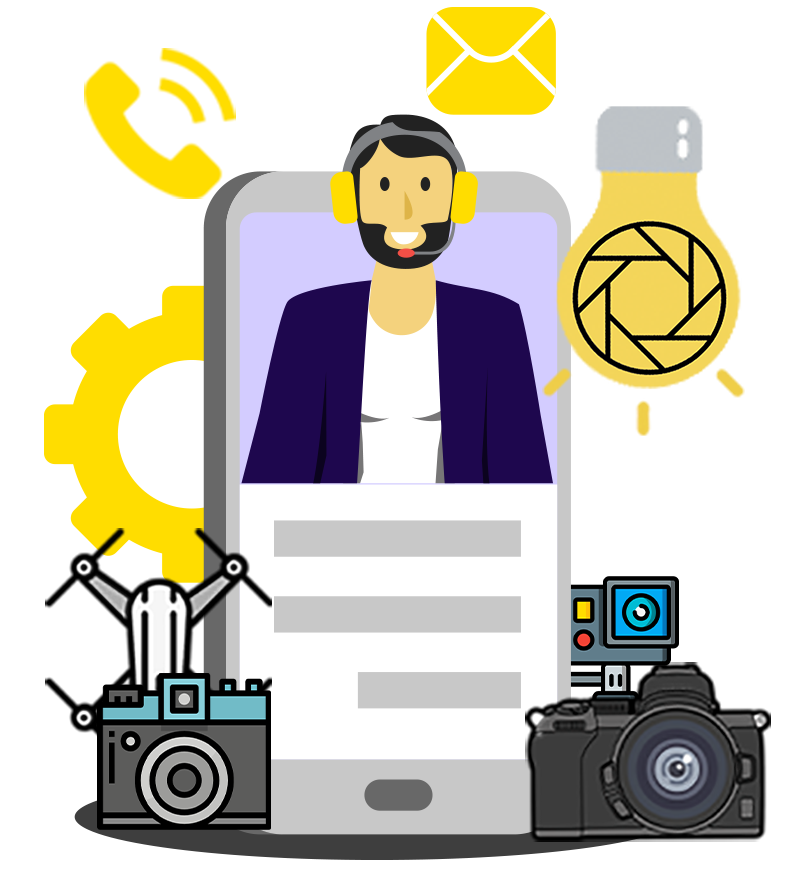 EMAIL US! (CLICK HERE)
CALL US VIA LANDLINE AT:
+63 2 8836 5899
(Monday to Friday from 9am to 3pm)
CALL OR SEND US AN SMS THRU:
Mobile (Smart): +63 968 4494731
Mobile (Globe): +63 977 6269859
Viber: +63 977 6269859
(Monday to Friday from 8am to 5pm)