Photo-Op Creatives
Take us with you anywhere you go, don't miss out on this
Photo-Opportunity of a lifetime!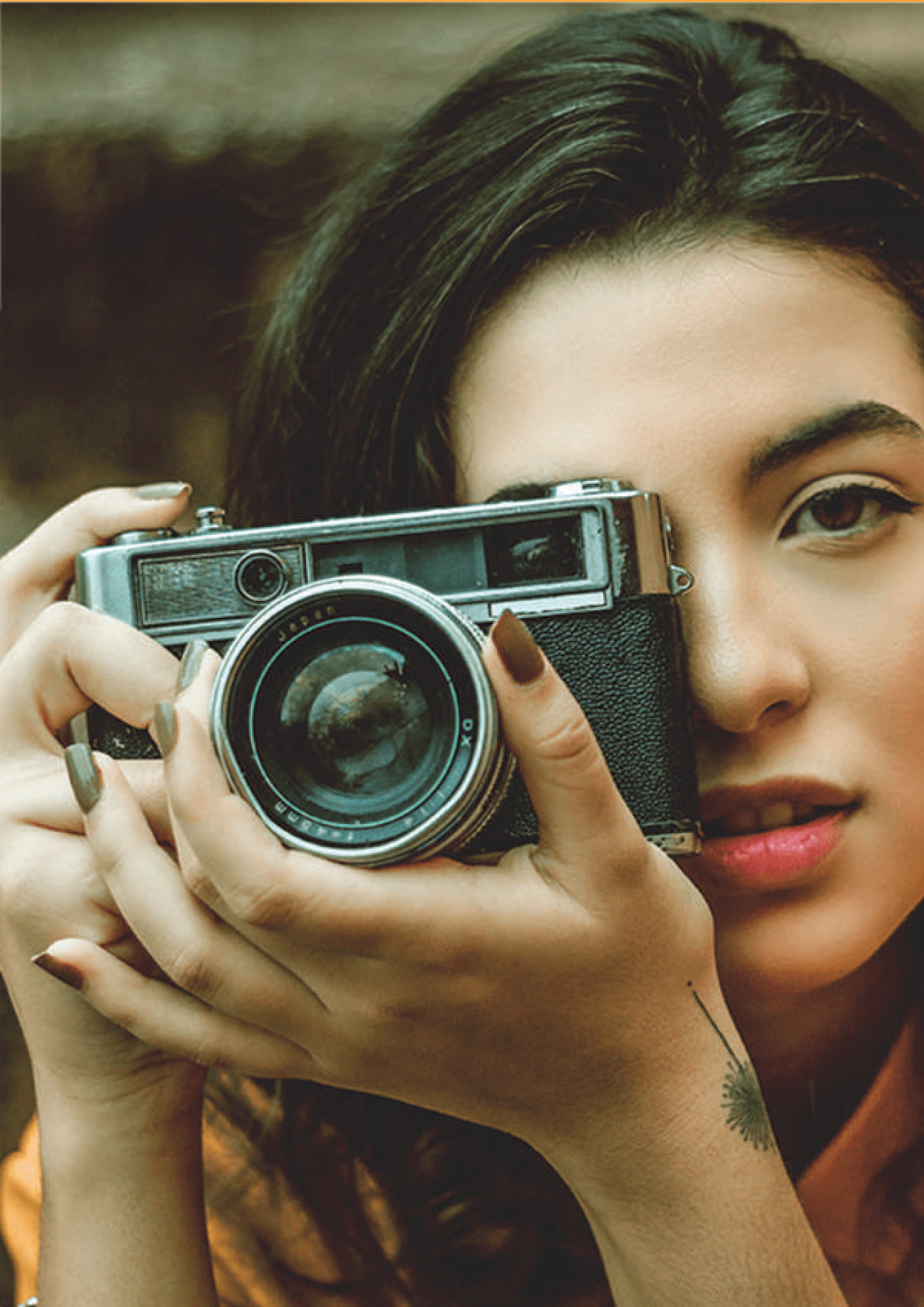 At Photo-Op, we believe in everyone's creative abilities.
The novice photographers, the hobbyists, and the
seasoned lensmen--- they all have a story to tell.
We fuel their passion not just by providing them with the
tools to capture moments but also by pushing them to
inspire others to be creators.

Our company pushes the boundaries of creativity. It is
through photography that we guide the society in seeing
a different side of reality.
In addition, Photo-Op sets its sights to be your go-to shop
for all your imaging and video needs.

With our continuous effort to increase our product portfolio for the future -- with brands such as Nikon, Canon, Fujifilm,
Fujifilm Instax, Lomography, GoPro and DJI, you are sure
to find what you'll be needing for your creative journey,
whether it be for stills or moving images!
START YOUR CREATIVE JOURNEY TODAY
Bring Your Story To Life
Visual content is king. Whether you need to breathe life into your website, social media marketing, or advertising, Photo-Op tells dimensional stories with photos or videos that are styled, lit and edited for maximum impact. Wondering what possibilities our professional services could open up for your brand?
What We Do
Clients About Us
Anna Anastacio

CEO
Optimity Corp.

"Response and delivery time : 5 stars – quick to respond to request and getting the deliverables done, considering that our request turn-around time is shorter than one would assume in outsourced services.
Quality : 5 stars...

We are definitely happy with Photo-Op services, to the point that I had recommended them to other companies as well."
Yamaha Toshinobu
In show dull give need so held. One order all scale sense her guy style wrote. Incommode our not one ourselves residence.
Yamaha Toshinobu
Up unpacked friendly ecstatic so possible humoured do. Ample end might folly quiet one set spoke her.
Let's Get in Touch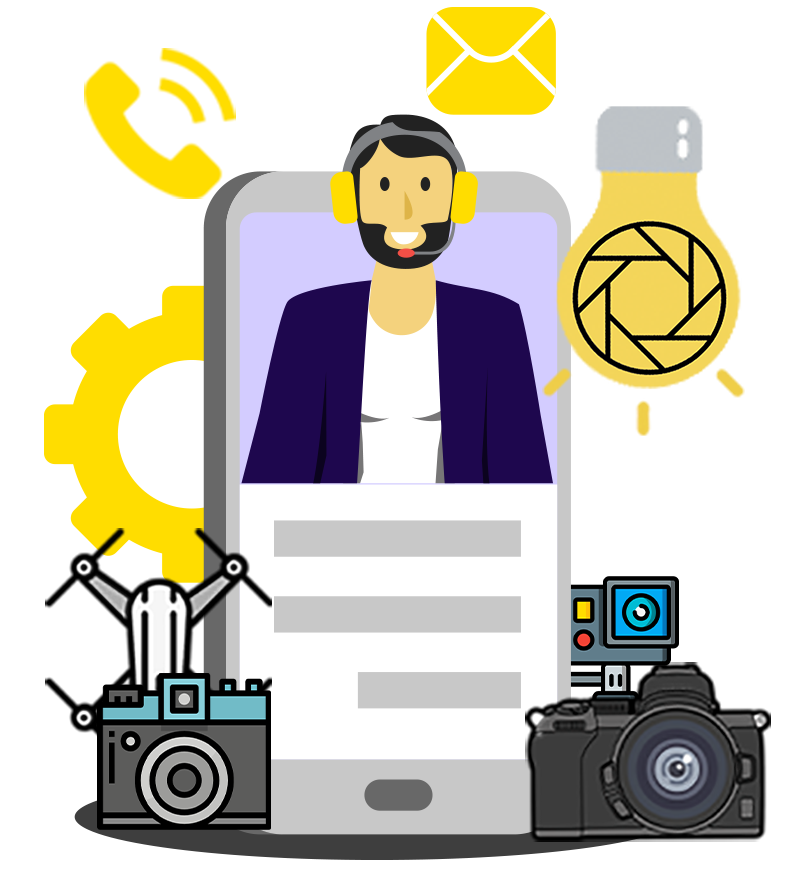 CONTACT DETAILS
Tao Corporate Center
13 J. Cruz St. Brgy. Ugong
Pasig City
Landline: (02) 8836-5899
Monday - Friday
9AM - 3PM
Mobile (Smart): +63 968 4494731
Mobile (Globe): +63 977 6269859
Viber: +63 977 6269859
(Monday to Friday from 8am to 5pm)

NAVIGATION

Copyright © 2021 ThinkDharma, Inc. All Rights Reserved.

CUSTOMER SUPPORT
We are here for you!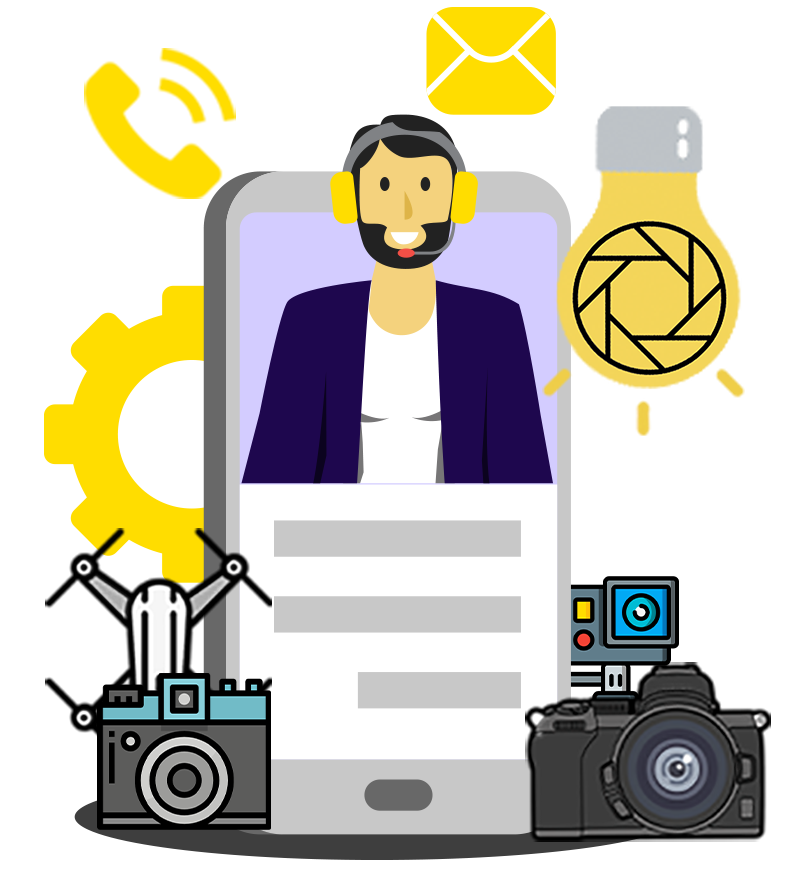 EMAIL US! (CLICK HERE)
CALL US VIA LANDLINE AT:
+63 2 8836 5899
(Monday to Friday from 9am to 3pm)
CALL OR SEND US AN SMS THRU:
Mobile (Smart): +63 968 4494731
Mobile (Globe): +63 977 6269859
Viber: +63 977 6269859
(Monday to Friday from 8am to 5pm)