Description

Practical, compact f/4 super-telephoto prime lens
Offering an excellent balance between size, speed and image quality, the fast AF-S NIKKOR 300mm f/4D IF-ED produces great sharpness, making it an ideal super-telephoto lens for sports, wildlife or travel applications. If greater reach is needed, it's fully compatible with all Nikon teleconverters. It even handles close-up shooting suprisingly well.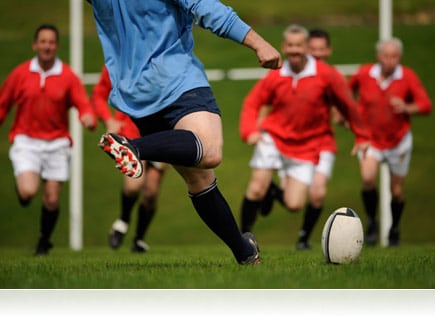 Capture distant action
Super-telephoto reach and pristine clarity
The AF-S NIKKOR 300mm f/4D IF-ED delivers exceptionally clear images from remarkeable distances. It's fixed 300mm focal length lets you get closer to the excitement of a sporting event, the natural splendor of wildlife and the breathtaking details of a landscape. And because of its compact size and lightweight construction, it's perfect for carrying around during a full day of shooting. Combine it with a Nikon teleconverter, and you can achieve up to an astounding 600mm of reach!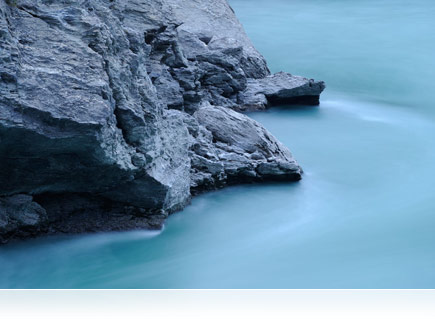 Superb image quality
Superior NIKKOR optical design
The AF-S NIKKOR 300mm f/4D IF-ED delivers the exceptional image quality and performance that has made NIKKOR lenses famous. Nikon's Silent Wave Motor (SWM) enables ultra-fast, ultra-quiet autofocusing with seamless manual override. Extra-low Dispersion (ED) glass produces superior sharpness, contrast and color, even in challenging lighting situations. And the Internal Focusing (IF) design keeps the lens compact and lightweight.