Description
Street smart.
With a classic look.
Introducing a special edition, classic designed 28mm prime lens. One of the Z system's smallest, lightest Full-frame/FX format primes. Get excellent image quality with its street smart 28mm perspective—42mm on APS-C size/DX format cameras (35mm equivalent) and fast f/2.8 max aperture. This is the lens for being spontaneous.
Nothing weighing you down.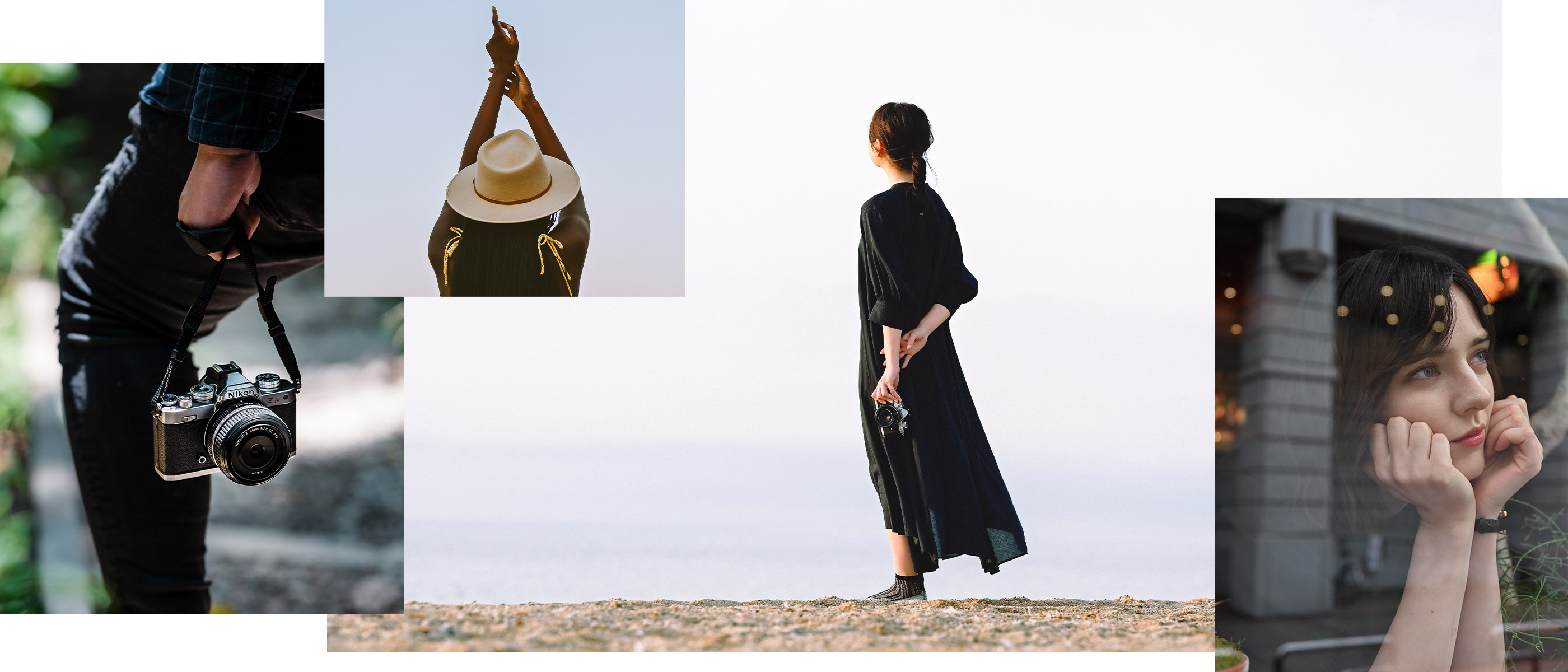 The NIKKOR Z 28mm f/2.8 (SE) is so compact and lightweight, you'll forget it's even there. A classic compact prime, it doesn't extend or retract, so it's always ready. Take it wherever you go as your main walk-around lens or as a lightweight second lens.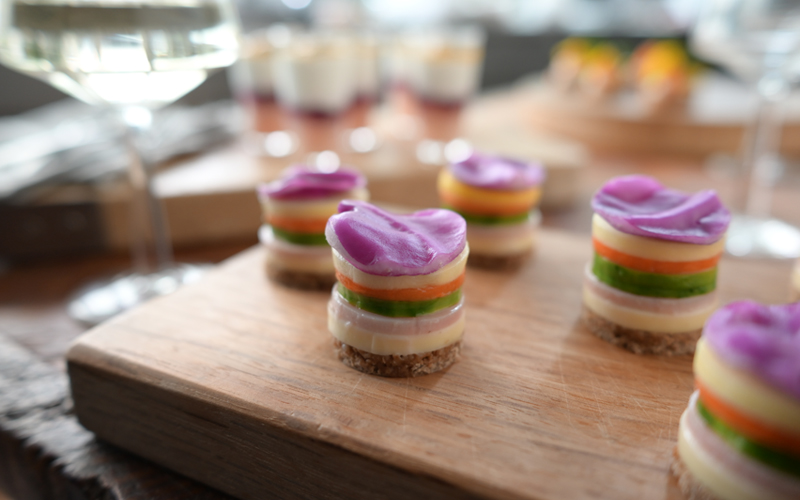 Get in close.
With a close focusing distance of 0.63 feet (0.19 meters), NIKKOR Z 28mm f/2.8 (SE) rewards you for getting close to your subject. The wide perspective and deep depth of field let you incorporate more background information into your videos and stills.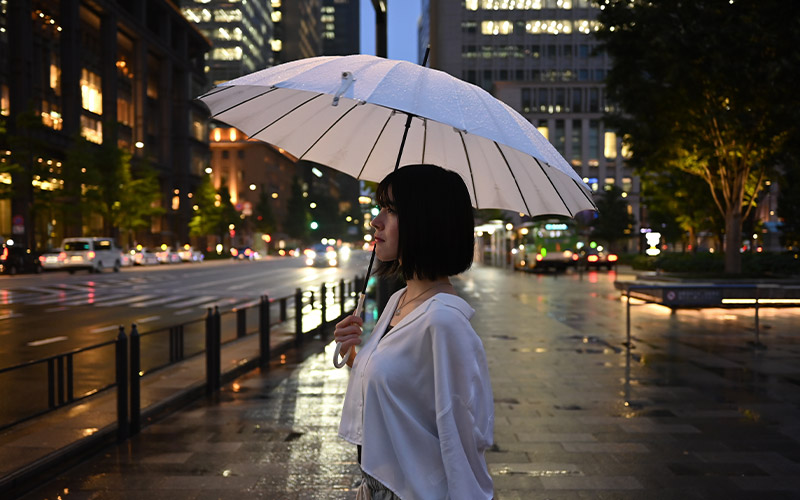 Shoot after hours.
The larger Z mount draws even more low-light performance from the wide f/2.8 aperture. Capture the mood of dimly lit situations with clarity and sharpness.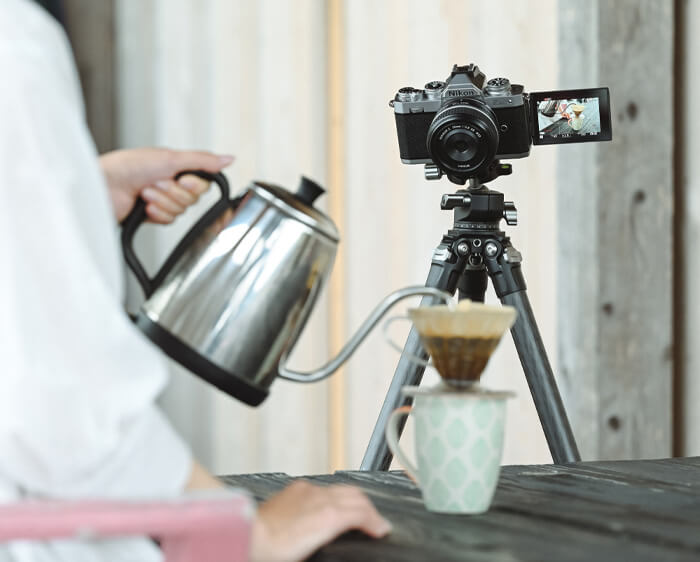 Video savvy.
A classic 28mm is an outstanding video lens. The NIKKOR Z 28mm f/2.8 (SE) greatly suppresses focus breathing to prevent angle-of-view shifts during recording. Make smooth iris adjustments that create a natural shift in brightness. And all the while, the dual stepping motors are operating in near silence to preserve your audio integrity.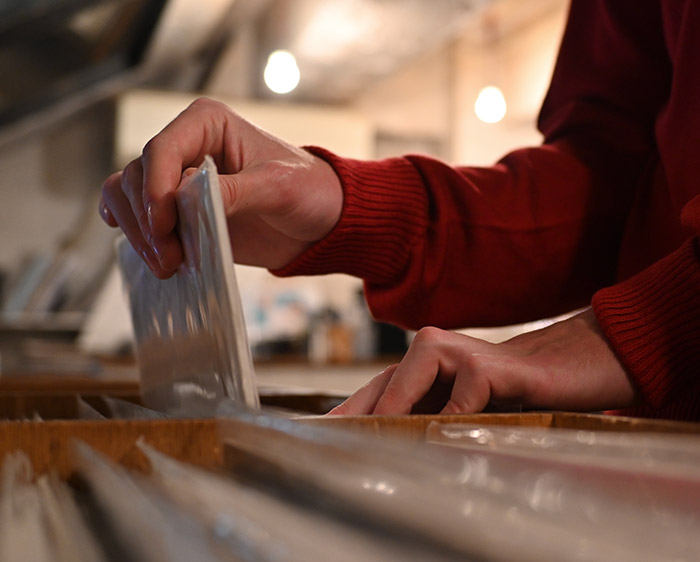 The multi-focus difference.
Traditional primes focus by moving one group of lens elements with one motor. The NIKKOR Z 28mm f/2.8 (SE) divides that work between two focus groups and two high-speed, ultra-quiet stepping motors moving in sync with each other—a first for a non S-line Z lens. This multi-focus system focuses faster, but it also reduces distortion at the frame edges and close range scenes.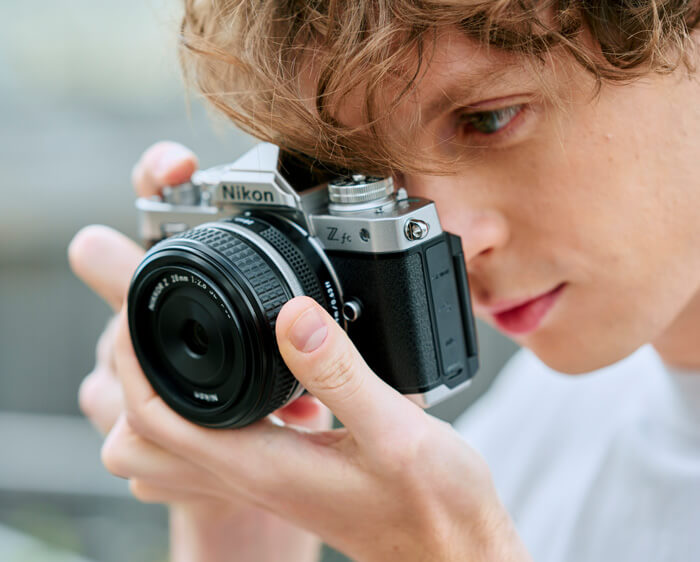 Customizable control.
The smooth control ring can be customized for the way you shoot. Use it for precise manual focusing or to adjust aperture, ISO or exposure compensation.