Description
Versatility meets agility.
For those who express themselves without labels, the D780 is capable of bringing every spectacular vision to life and inspiring completely new ways to create. Versatility through the splendor of full frame photography and 4K video, slow motion, time-lapse, remoteless long exposures and a host of impactful creative shooting tools to keep inspiration flowing. Agility through major technological enhancements like a 180K-pixel Advanced Scene Recognition System, superb phase-detect autofocusing in photo and video and easy wireless image transfer to keep up with every creative demand. The D780 is a creator's dream come true. And as the successor to the expectation-shattering 
D750
, it's a serious upgrade in terms of speed, image processing, video capability, autofocus performance and so much more.
Introducing the next evolution of the Nikon FX-format DSLR. Inheriting Nikon's top-of-the-line DSLR technology, the D780 brings your creative ventures and passionate works to life in high performance with 24.5 effective megapixels and the EXPEED 6 image-processing engine. Harness the power of speed and accuracy with two autofocus (AF) systems that allow for a more versatile and agile performance. Outstanding design meets cutting-edge operability with the introduction of optimised operation layout. Adapt to any shooting situation with a durable body and smooth connectivity for even greater convenience.

FOCUS ON PERFECTION
Capture the best stills and movies possible, no matter the situation. For optical viewfinder shooting, experience powerful subject detection and tracking capabilities with the 51-point AF system that takes on an algorithm equivalent to Nikon's FX-format flagship, the award-winning Nikon D5. The system makes the best of the latest EXPEED 6 image-processing engine to deliver a powerful acquisition performance.
For live view shooting, enjoy eye detection AF, smoother focusing, higher accuracy in subject acquisition with the 273-point1 hybrid AF, which automatically switch between focal-plane phase detection AF or contrast-detection AF based on an algorithm optimised for the FX-format sensor.
Able to perform just as well in low light conditions, the D780 offers low illumination AF detection, available down to -5.0 EV2 in live -view shooting, and down to -7.0 EV2 when using low-light AF in live view shooting. The improved fine-tuning of the AF now allows even greater focus accuracy to be achieved throughout the focal range for zoom lenses.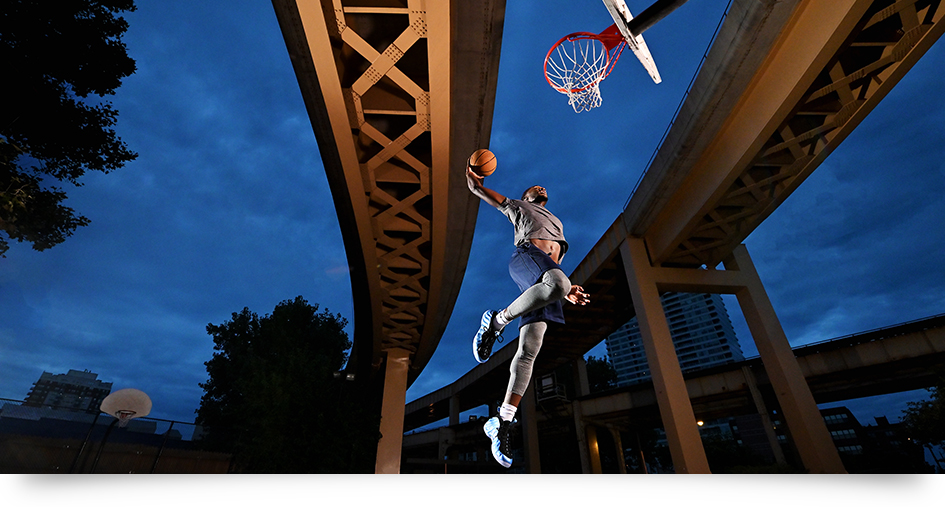 INHERITING THE BEST
Take your craft to new heights. Perfect for professional pursuits, the new D780 has a continuous shooting speed of 7-fps and a shutter speed of 1/8000 s – akin to the D850. The 180K-pixel RGB sensor is employed to enhance the accuracy of the advanced scene recognition system, improving the overall performance of AF, AE, and AWB. An electronic shutter and the ability to shoot up to 12-fps (with AE/AF) also allows for silent shooting without a shutter-release sound – great for important and sound sensitive events such as weddings or conferences. With an extensive F mount lens line-up, experience a great range of optics to suit any shooting environment.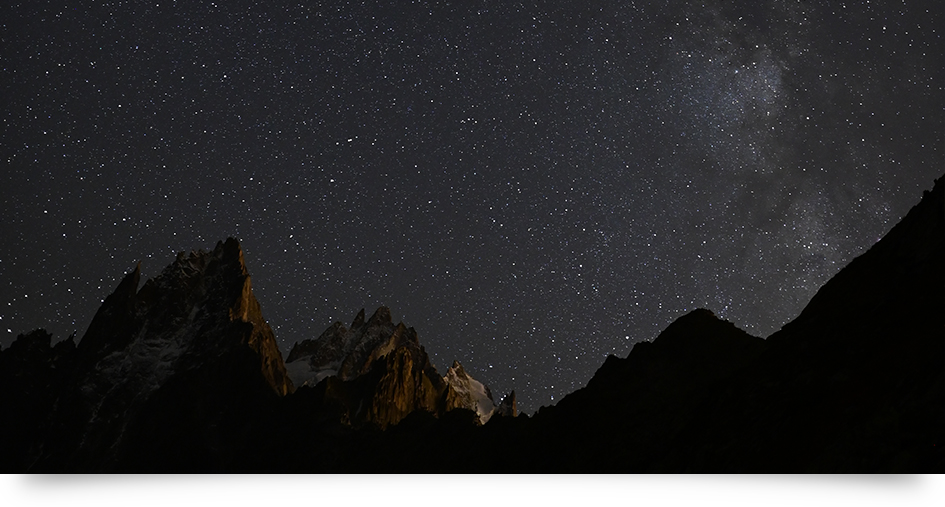 UNCOMPROMISING QUALITY
Express yourself with the D780. Experience high resolution and great low light shooting capabilities with 24.5 effective megapixels and an ISO of up to 51200 thanks to the backside illumination CMOS sensor and EXPEED 6 image-processing engine. Great for astrophotography, this DSLR delivers extended long exposure through shutter speed extensions of up to 900 s. Instantly lighten or darken an image with the in-camera overlay or further enhance the depth of field in an image with the focus shift feature for focus stacking photography. Experiment true versatility with the improved multiple exposure function – take your stills to a new level.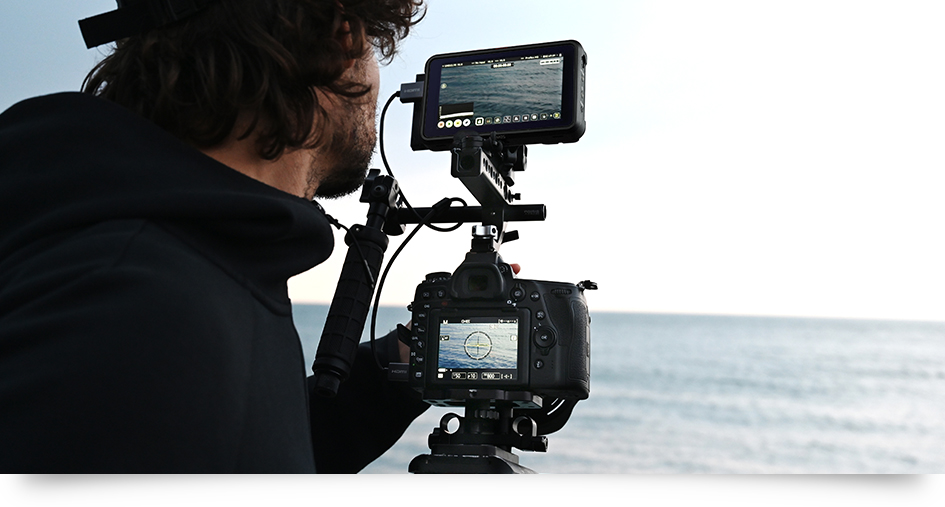 THE FULL VIDEO EXPERIENCE
Bring your stories to life with extensive in-camera video features such as the interval timer and time-lapse photography. Transform dramatic moments into slow-motion sequences with approximately 120-fps3 super-high-speed continuous shooting in Full HD. For those seeking full-frame 4K UHD videos with full pixel readout, the D780 is the camera for you. Utilise the advantages of the 273-point1 focal-plane phase-detection AF and customizable AF speed4 and AF tracking to achieve even greater creative control over your shoot. Ideal even for high-end video productions, the camera comes equipped with 10-bit N-Log, HDR5 (HLG) movie output with rich tonal gradation in HDMI 10-bit output as well as full timecode & ATOMOS Open Protocol support – enhancing workflow efficiency for professional productions.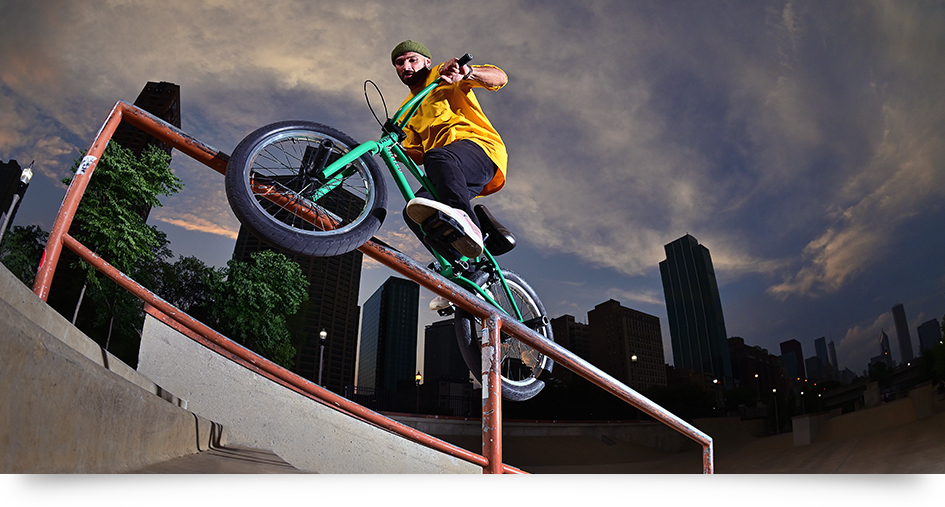 DURABILITY MEETS RELIABILITY
Great for those photographers on the constant move, the D780 features two UHS II SD-compatible memory card slots to let you go further. Weighing in at only approximately 755g, the camera body features secure and comfortable grips, along with optimised operation layout, making it easy to use and carry. Robust as ever, the magnesium alloy combined with the monocoque structure creates a tough exterior that is dust and water resistant. Shoot with ease and confidence with a long battery life which allows up to approximately 2,260 shots per charge. A new graphical user interface gives a more flexible and easy-to-use i menu where you can easily customise and assign 12 functions according to your still and video shooting needs.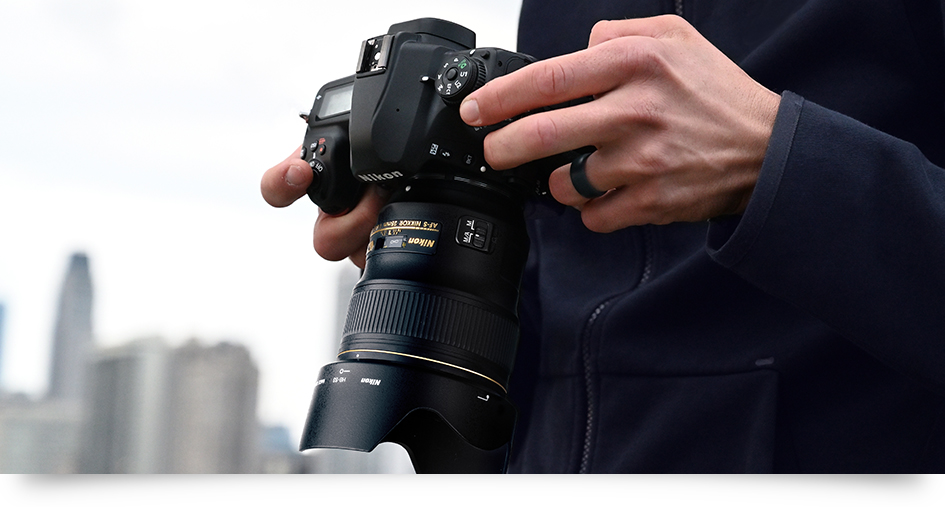 CONVENIENTLY CONNECTED
Shoot and share your creations with ease. Enhanced with built-in Wi-Fi functions, enjoy a direct connection to your computer or smart device for added convenience. The latest iteration of SnapBridge also enables the transfer of RAW images to smart devices and features remote control operation, giving you more freedom to manoeuvre while on shoot. Playback operation is also available for images and videos from a distance when the camera is connected to a TV – perfect for quick reviews and efficient workflow setup.