Description
Expand your
creative playground.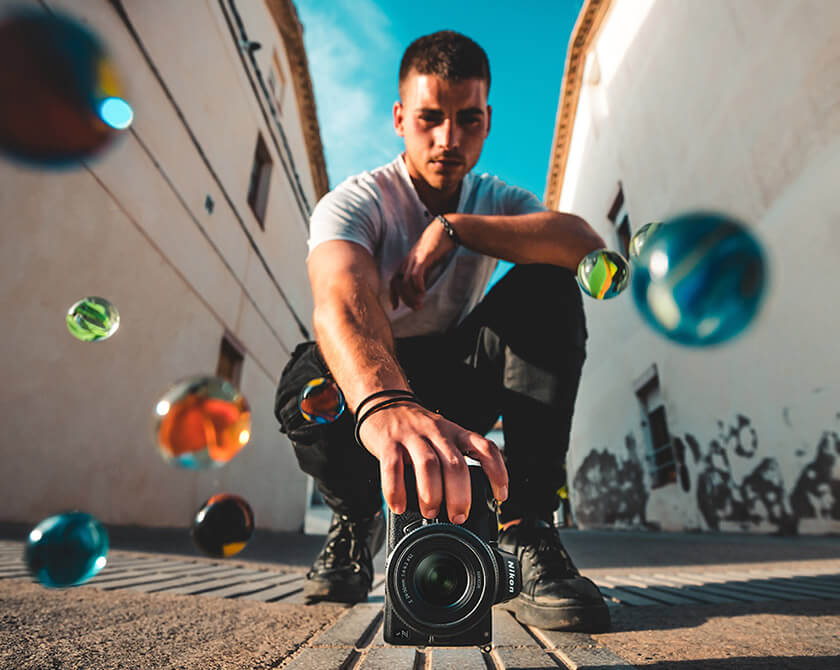 Your full frame mirrorless journey starts here.
Push the limits of your creativity with Z 5, an innovative full frame mirrorless camera built around Nikon's revolutionary Z mount. Compact yet powerful, simple yet sophisticated, it's ready to grow with you. Whatever your skill level, the Z 5 delivers detailed imagery, precision autofocus and the tools you need to be as creative as possible.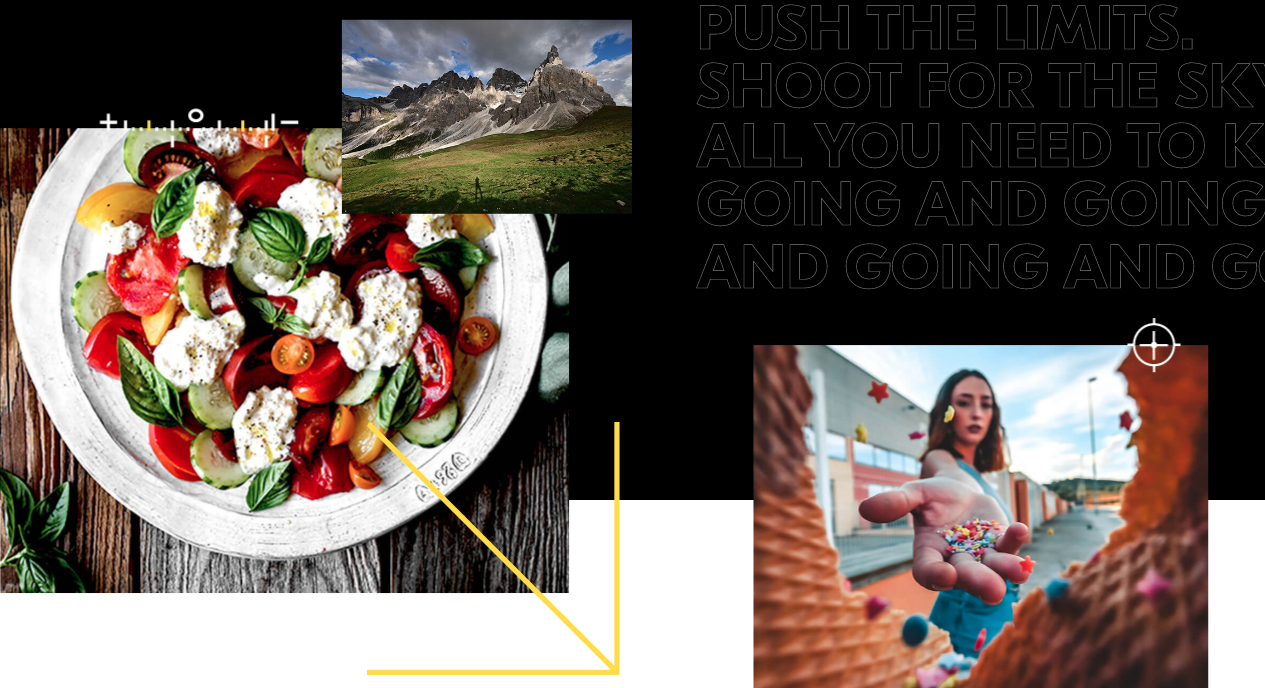 The full picture.
Harness the entire view of expansive full frame lenses, and capture over 50% more image area than crop-sensor cameras. Z 5's 24.3 MP full frame CMOS sensor produces intensively detailed images, lifelike 4K UHD video, ultra shallow depth-of-field and particularly clean low-light shots.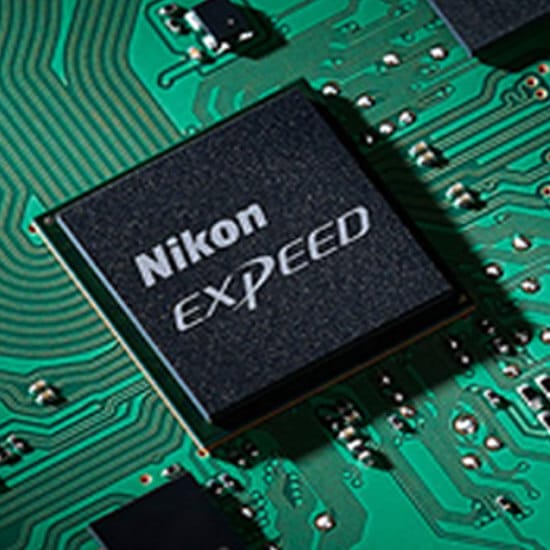 Super
powered.
Z 5 is powered by Nikon's fast, comprehensive EXPEED 6 image processing system. It's the secret behind the camera's sensational photo and video quality, autofocus performance, low-light capabilities, distortion control, image clarity, color reproduction and more.
The stability
you craved.
Sharpness starts with stability, and Z 5 has one of the best in-camera image stabilization systems available. NIKKOR Z lenses activate 5-axis VR image stabilization—up to five stops* of stabilization in up to five directions: yaw, pitch, roll, X and Y. Compatible F-Mount NIKKOR lenses**—even those without built-in VR—activate 3-axis VR image stabilization. Great for stills, even better for video.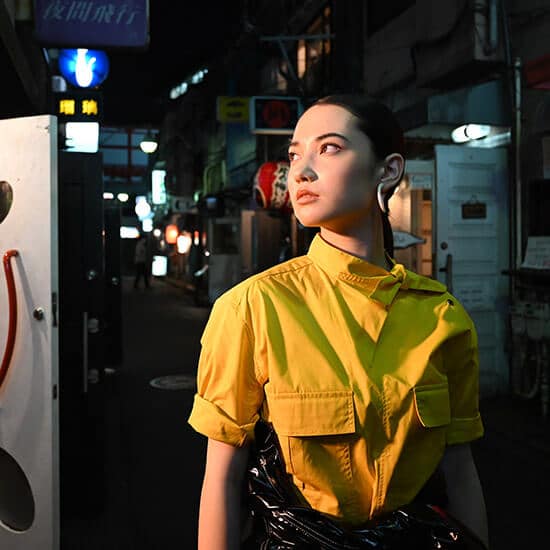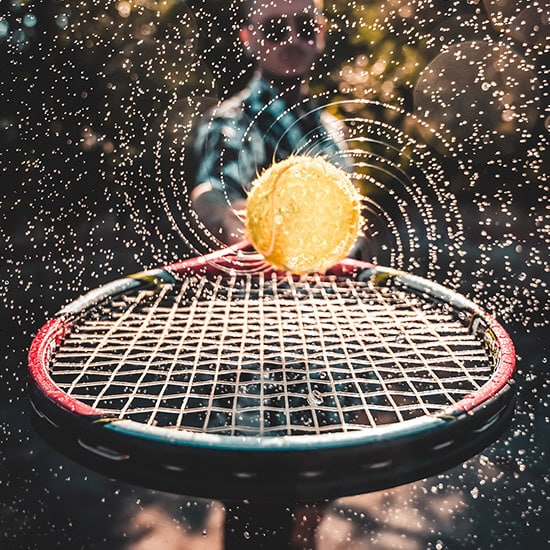 In the blink of
an iris.
Freeze time with shutter speeds as fast as 1/8000 of a second—fast enough to capture moments invisible to the naked eye. When shooting with wide aperture settings for shallow depth-of-field and blurred backgrounds, that speed can also be used to control your shot's brightness.