Description
Lomo'Instant Automat Camera and Lenses (Playa Jardín Edition)
All you need for a fully automatic Instant adventure – a Lomo'Instant Automat and some funky accessories to snap perfectly lit, flawlessly focused shots anytime, anywhere.
Fuel your creativity with the Lomo'Instant Automat & Lenses - Playa Jardín! This package adds three different lenses to all the funky features of the Lomo'Instant Automat so that you can let your imagination run wild. Get up-close and personal with the Close-up lens, give your photos the nautical treatment with the Fisheye lens, or combine the Wide-angle lens with the remote control to take an epic group selfie. The possibilities are endless!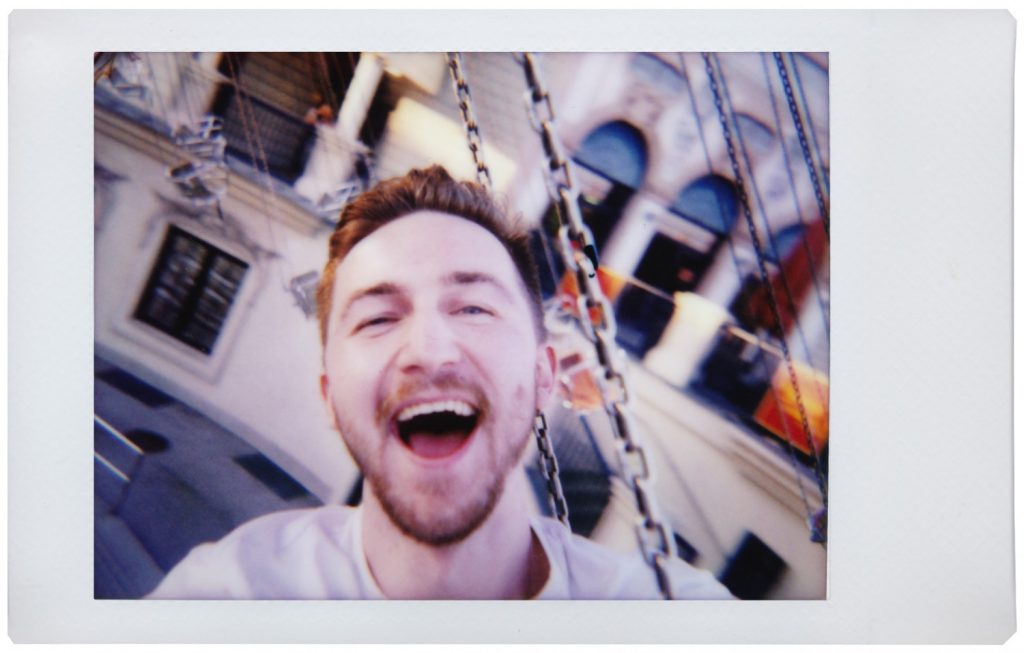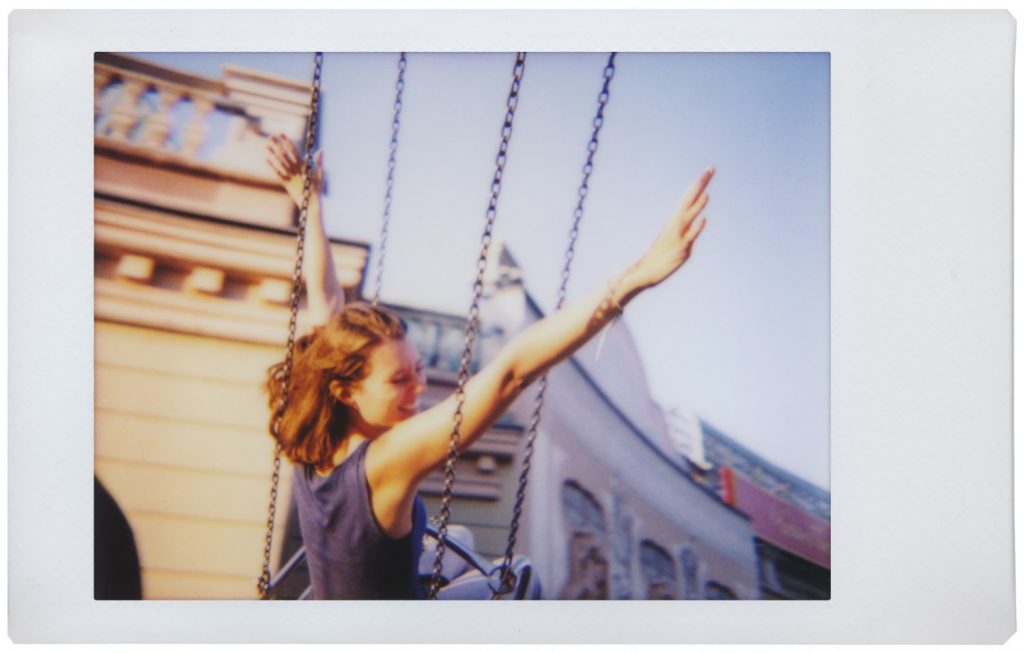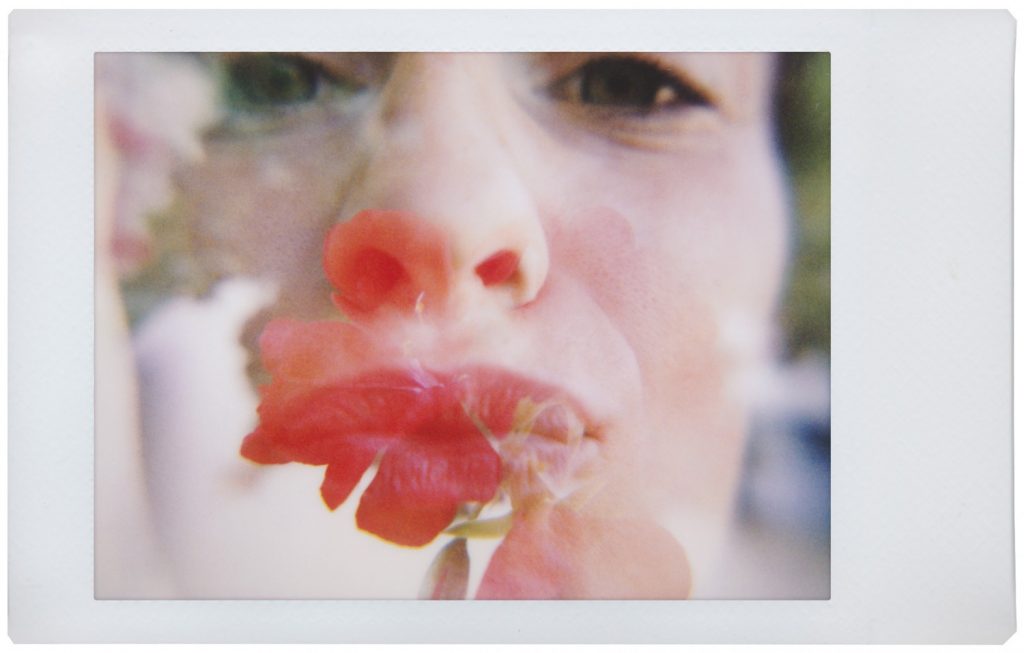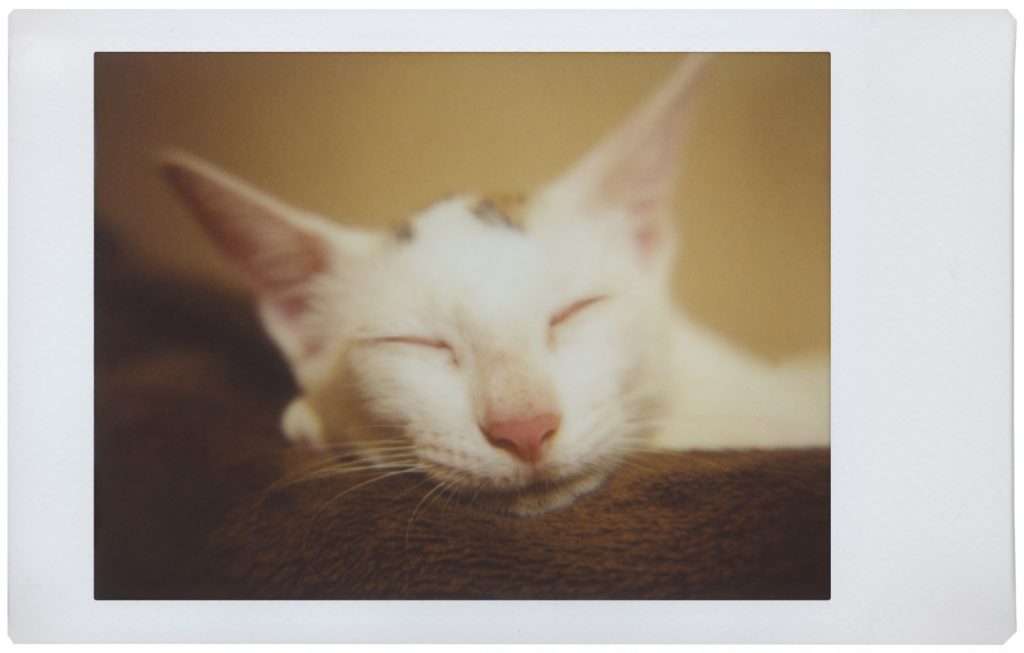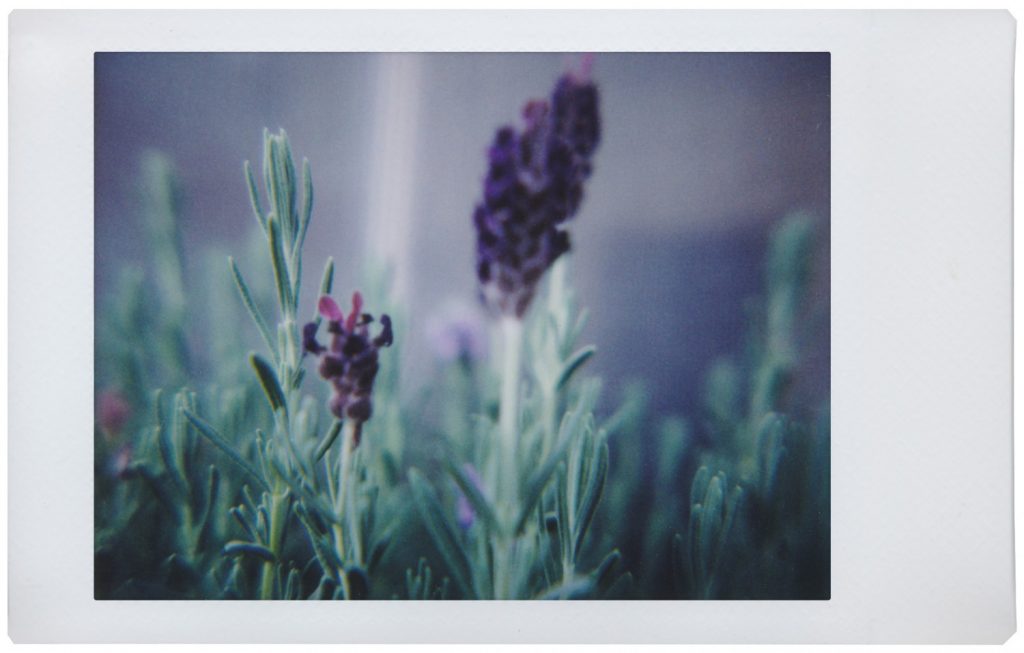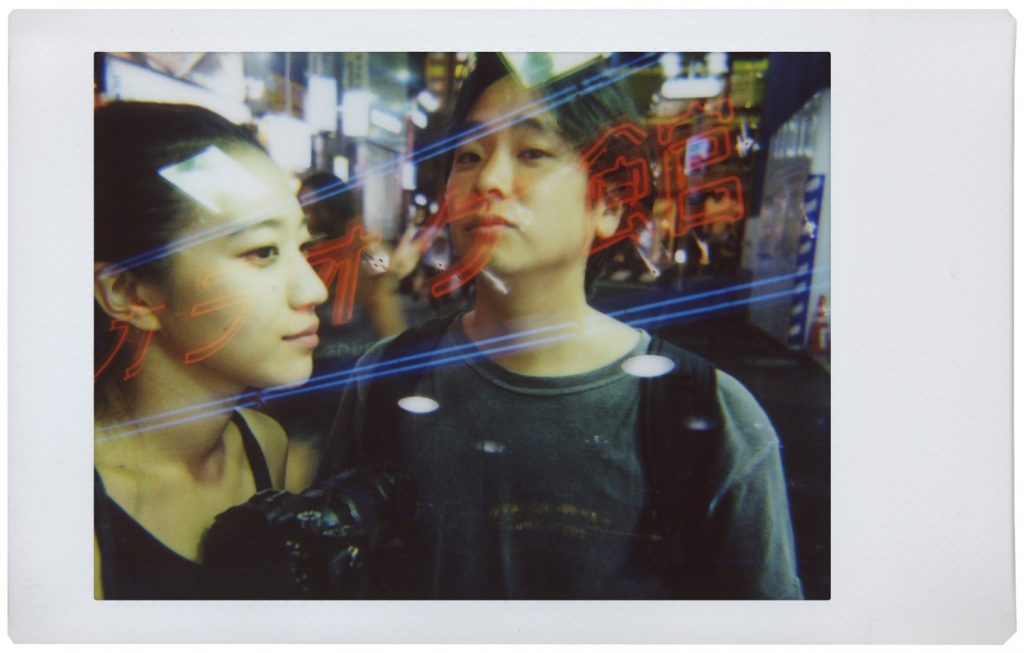 This is easily our favorite Lomography instant camera.
– DPreview
Beautiful design and the option to use different lenses makes the Automat special
– Techradar
The Lomo'Instant Automat gives you sharper images, better low-light performance and a wider field of view than its competitors.
– Tom's guide
Selected as best instant camera for capturing holiday memories by HypeBeast.
If you have an artistic flair, try Lomo's latest camera on for size. This Instax Mini-compatible cam is great on its own, taking sharp shots and including features many Fuji-made cameras omit.
– Wired
Package Includes
Lomo'Instant Automat Camera
Lomo'Instant Automat Wide-Angle Lens Attachment
Lomo'Instant Automat Close-Up Lens Attachment
Lomo'Instant Automat Fisheye Lens Attachment
Remote Control Lens Cap
Lomo'Instant Automat Splitzer
Colored Gel Filters
Inspirational shooting tips
Magnet Stickers
Glue Dots
Photo Stands and Photo Clips