Description
LUMIX DC-GX9M
The One With True Creative Vision.
The GX9 is the one letting fashion portrait photographer and blogger Viviana Galletta explore LA's stylish sidewalks on her terms.
Combining incredible image quality with an impressively compact design, its tiltable viewfinder frees her up to capture her unique perspective on the city. A 20.3-megapixel sensor and Dual Image Stabilisation guarantee head-turning image quality, while creative in-camera effects let her add an artistic flourish to her photography.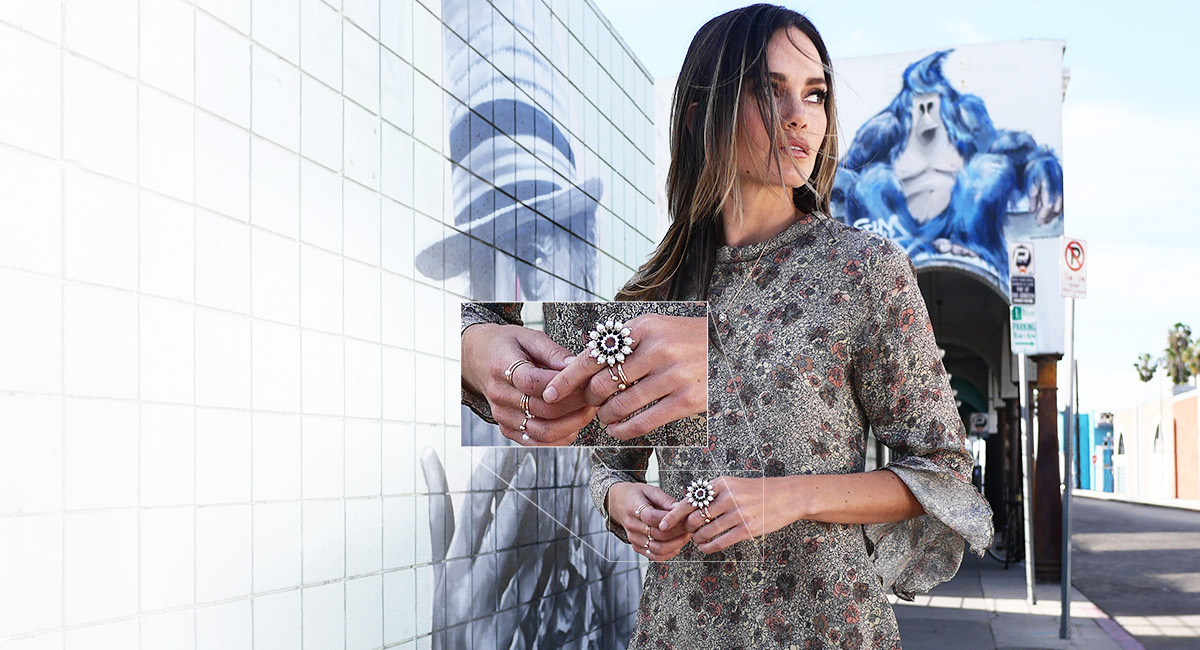 Detail Is Everything.
The LUMIX GX9 features a 20.3-megapixel Sensor with no low pass filter, offering the best picture quality in its class. The smallest of details from a subject's styles – or whatever your particular passion is – can be captured in stunning detail.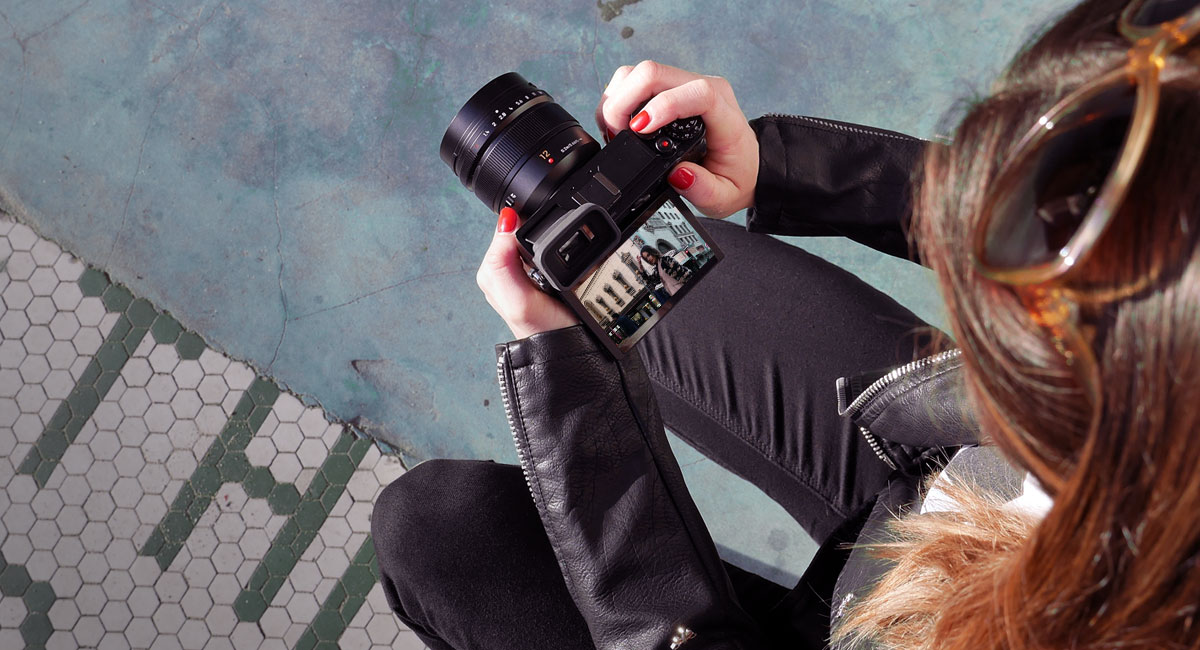 Amazing Photography, From Every Angle.
A tiltable Electronic Viewfinder and LCD give you the freedom to explore more original perspectives and find your unique view on the world, shooting from any angle with ease and comfort.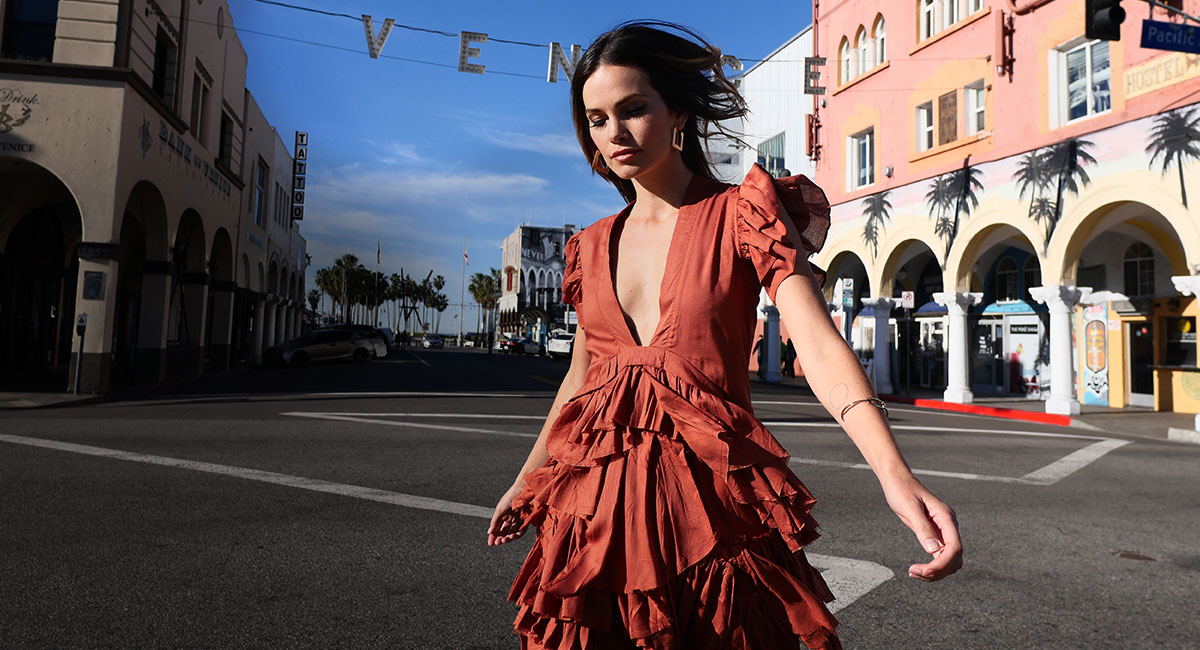 Look Sharp, On The Move.
Thanks to Dual Image Stabilisation* the LUMIX GX9 delivers flawless shooting on the go, without the need for a tripod. Even when using long telelenses, for example to bring your model closer with cool background bookeh effects, your subject stays sharp.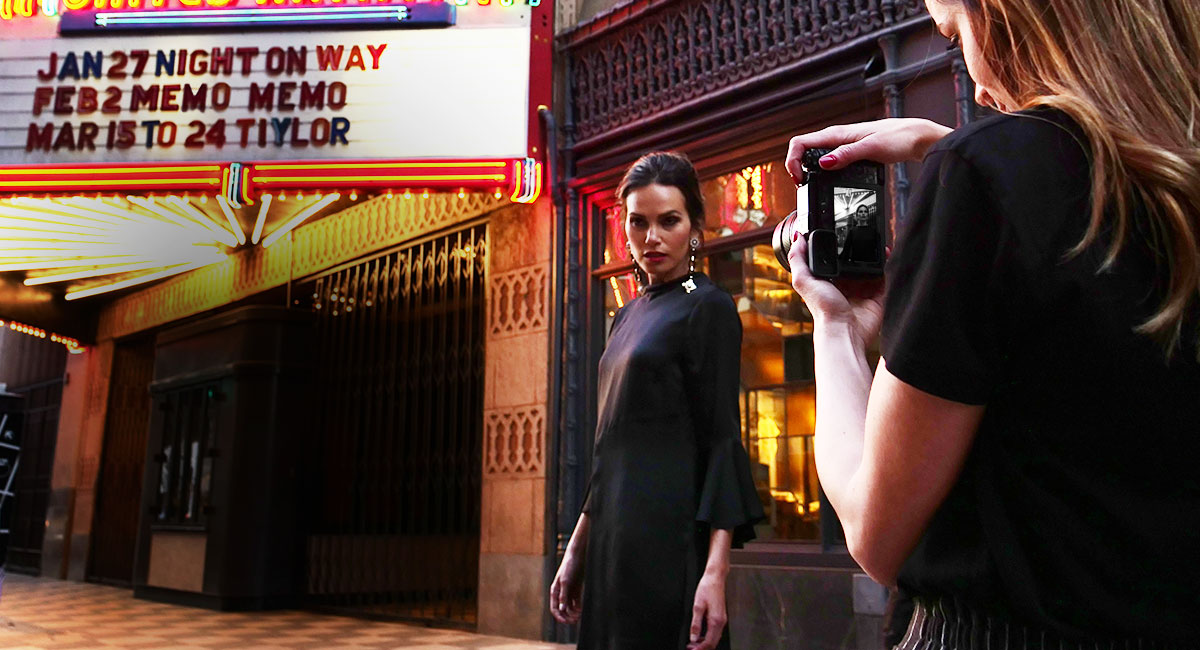 Achieve The Perfect Look.
The LUMIX GX9 gives you complete creative control, letting you experiment with professional looking artistic effects and filters simply and smartly in-camera. Try its new L.Monochrome and Grain Effect for timeless classic black and white photos, or try a range of looks to suit your style.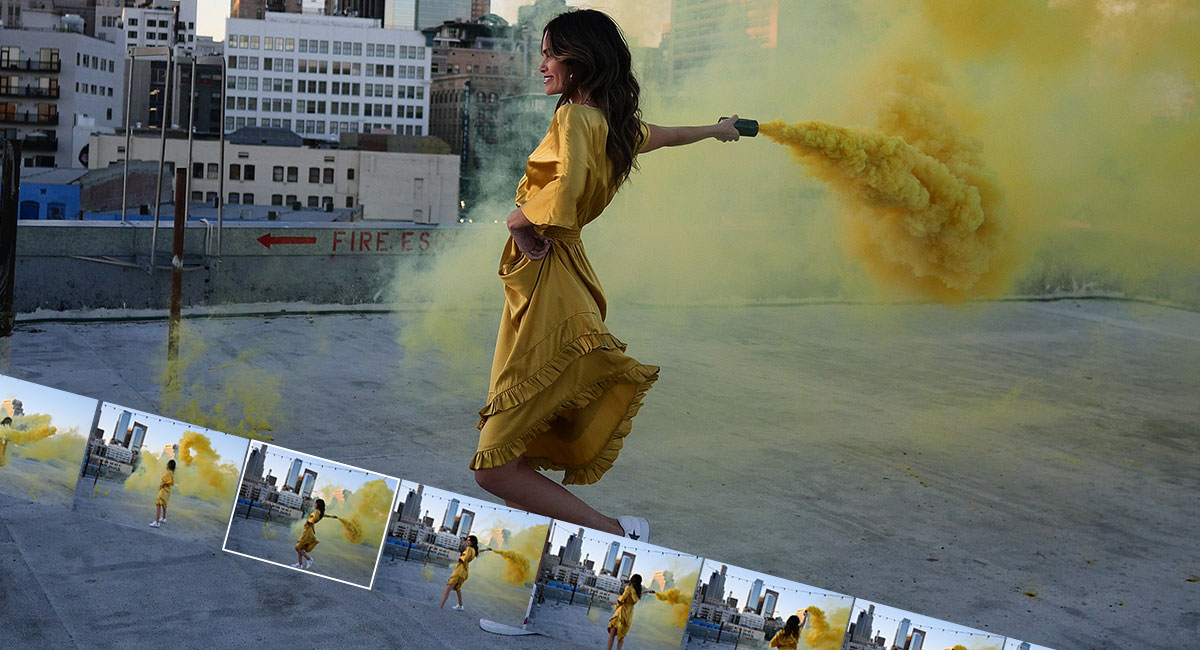 Stunning Moments, Made Unmissable.
Life's most beautiful moments are fleeting. The LUMIX GX9's 4K Photo feature helps you hang on to them. Shoot a film sequence at 30 frames per second, then easily extract any individual frame as a high-resolution image. Or create entirely new moments by combining sequential frames to compose one striking image.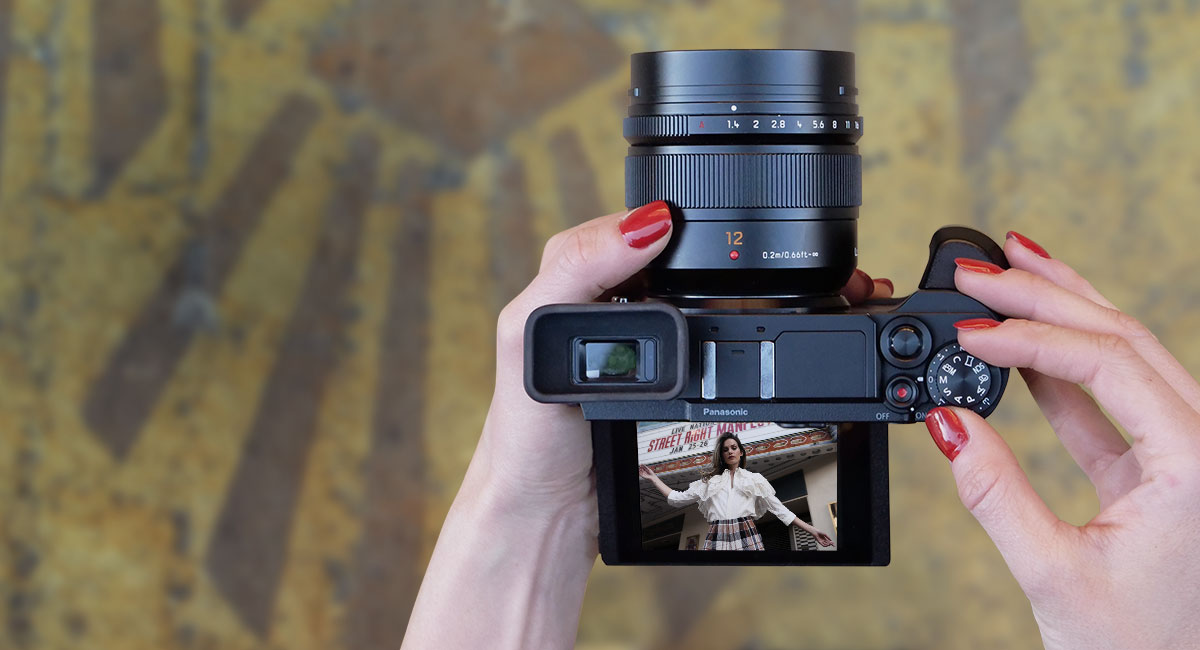 Effortless Creativity.
Because you don't want anything to come between you and the shot, the LUMIX GX9 is designed to be intuitive and easy to use, featuring an exposure dial and focus lever for seamless shooting. Creativity without compromise.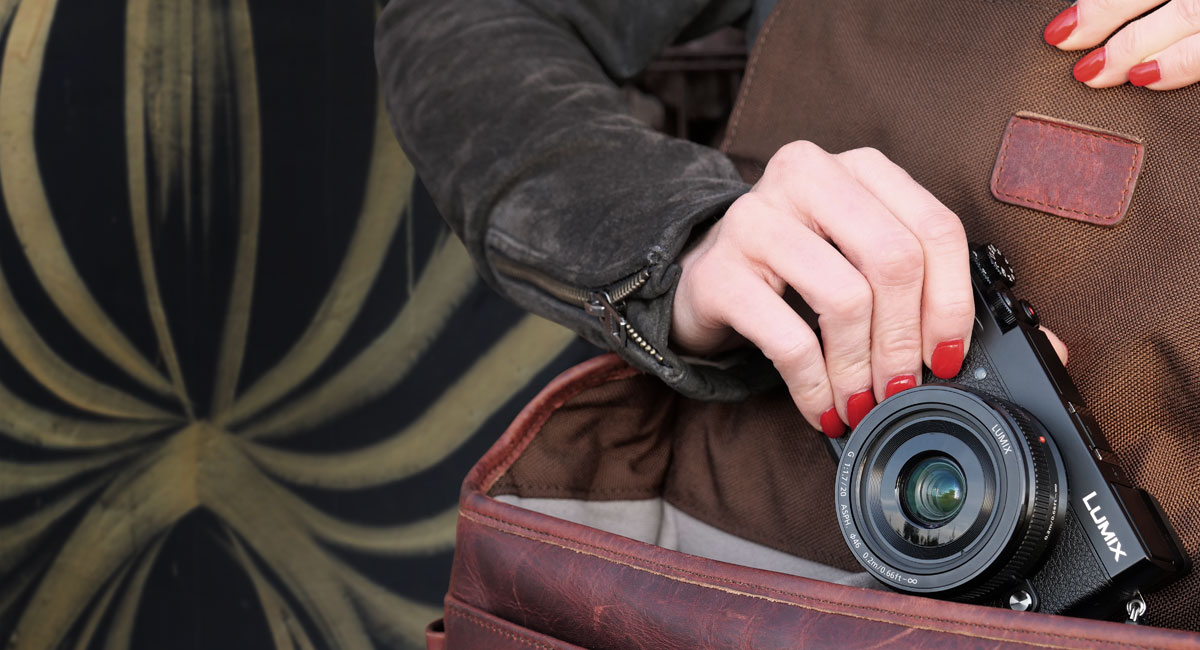 Quality That Fits Your Lifestyle
The LUMIX GX9 is made to be the perfect balance of style and substance. It may be compact, but it packs in all the features and performance you need for professional creative photography on the move. And with a wide range of LUMIX lenses available, there are no limits. The streets are your studio.