Description
Perspective that awakens the imagination.
The ultra-wide zoom. A travel and landscape photographers' go-to lens for establishing a sense of place and pushing perspective. Capable of scenic photography that's consistently sharp throughout the entire frame. Video so clean and smooth it rivals real life and elevates the look and feel of camera movement. And for the first time in a full-frame ultra-wide lens, the creative and practical flexibility of attachable filters. The possibilities are as wide-reaching as the 14-30mm field of view. This is a lens that embodies the spirit of Z.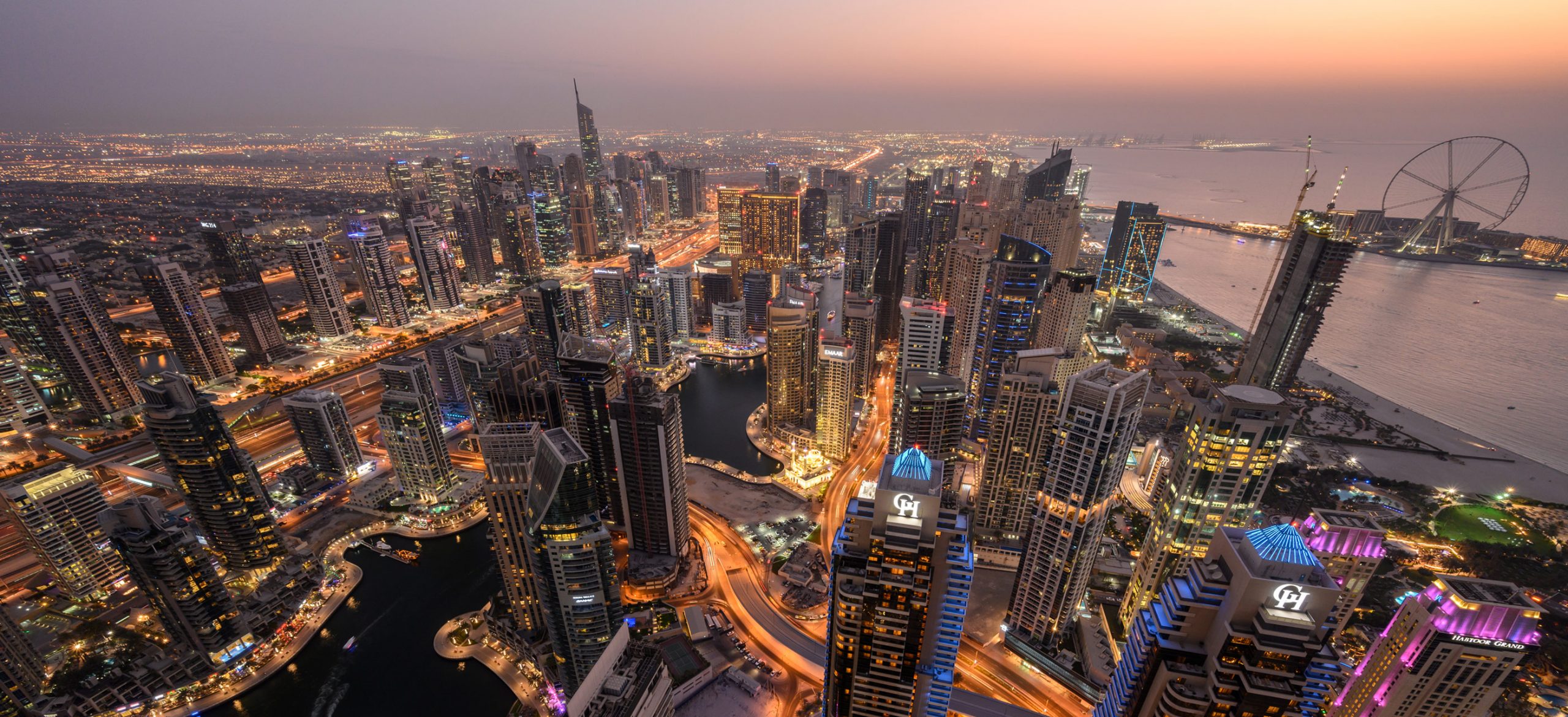 A next-generation ultra-wide angle zoom
Breakthrough performance and capabilities
A compact 14 to 30mm zoom range with a fixed f/4 aperture and outstanding image quality. Experience edge-to-edge sharpness even when shooting wide open. Shoot stills or video in near-silence. This is an essential lens for travel, adventure, events, video and everything in between.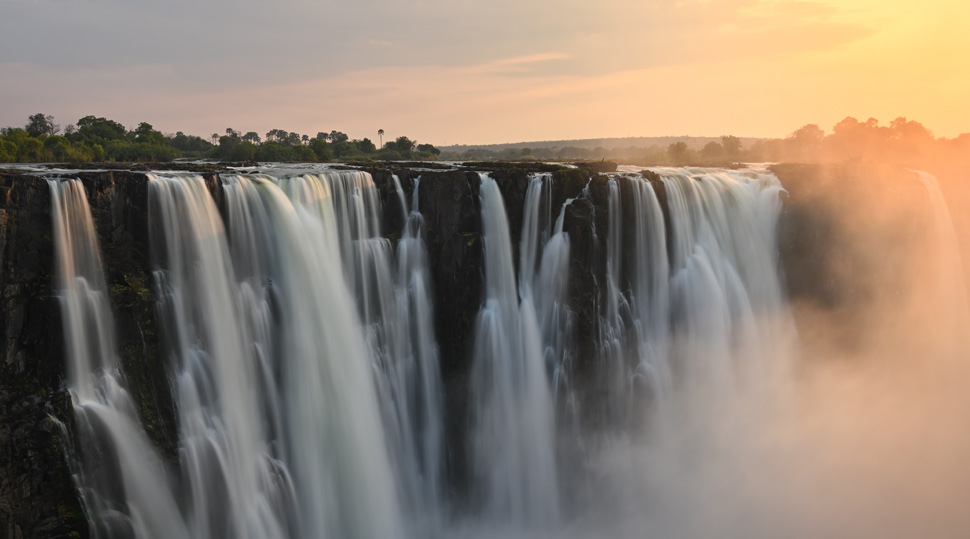 Superior optical performance
Impressive aberration correction—virtually zero flare, ghosting, coma or chromatic, spherical and axial aberration, even at the far edges of the frame. Plus dirt, dust and water-repelling safeguards.
A small lens for big ideas
14-30mm full-frame perspective
Smoothly go from an ultra-wide 14mm view to a more natural perspective of 30mm. Capture subjects less than a foot away with fully-immersive backgrounds and expansive vistas with detail and sharpness from corner to far-reaching corner. The NIKKOR Z 14-30mm f/4 S is perfect for adding depth and drama to stills and video and its outstanding portability makes it an ideal partner for compact Z series cameras.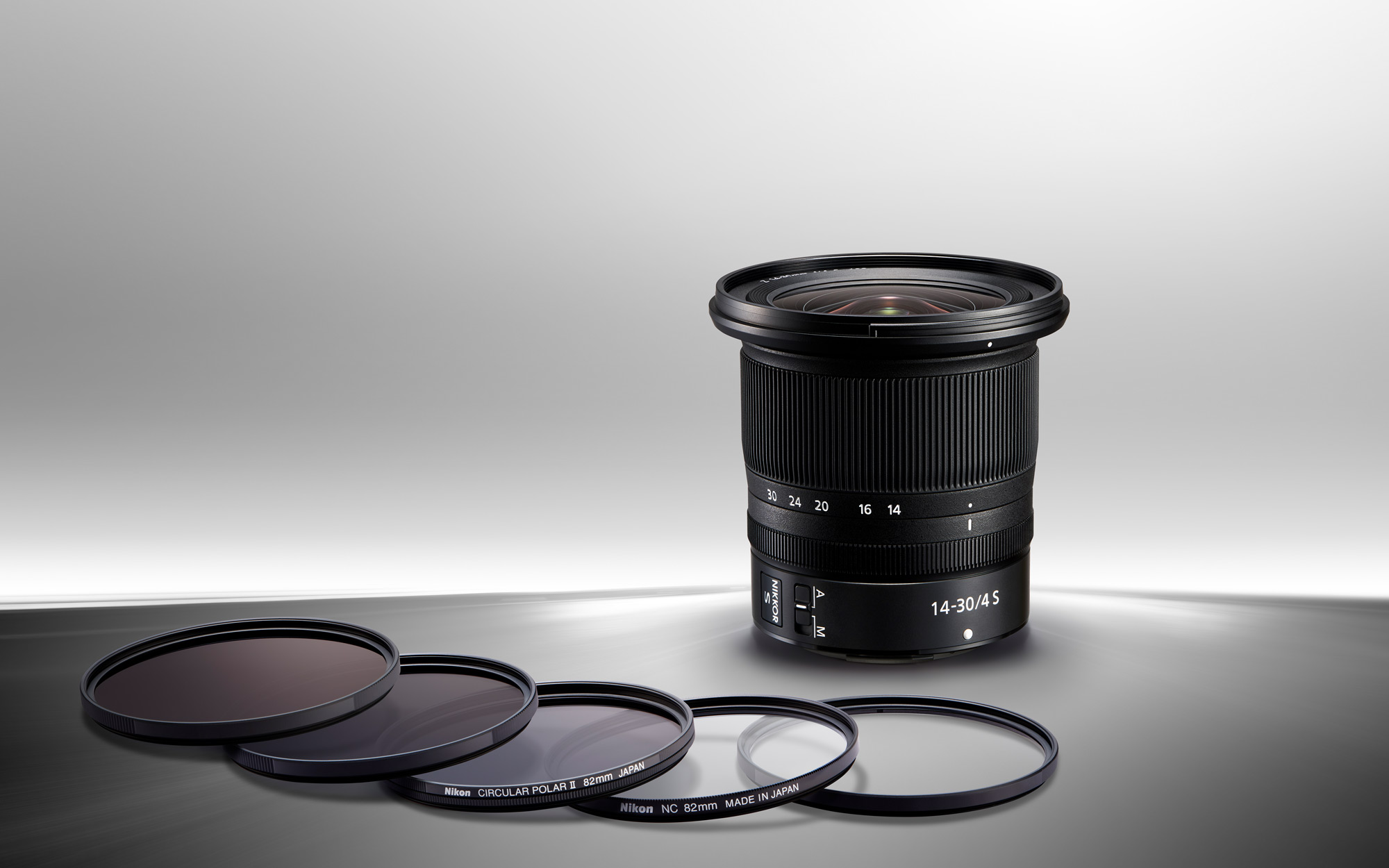 World's first* 14mm filter-attachable lens
The NIKKOR Z 14-30mm f/4 S's front lens element is nearly flat, making it the first filter-attachable 14mm full frame NIKKOR lens. This advancement in optical design makes it possible to add an 82mm circular polarizer to dramatically reduce reflections for the purpose of enhancing colors and increasing contrast. Add a neutral-density filter to reduce light intensity and decrease shutter speed—perfect for emphasizing motion blur or for video applications where large apertures need to be used in daylight.
*Among FX-format (full-frame) compatible interchangeable lenses for digital cameras, available as of January 8, 2019. Based on Nikon research.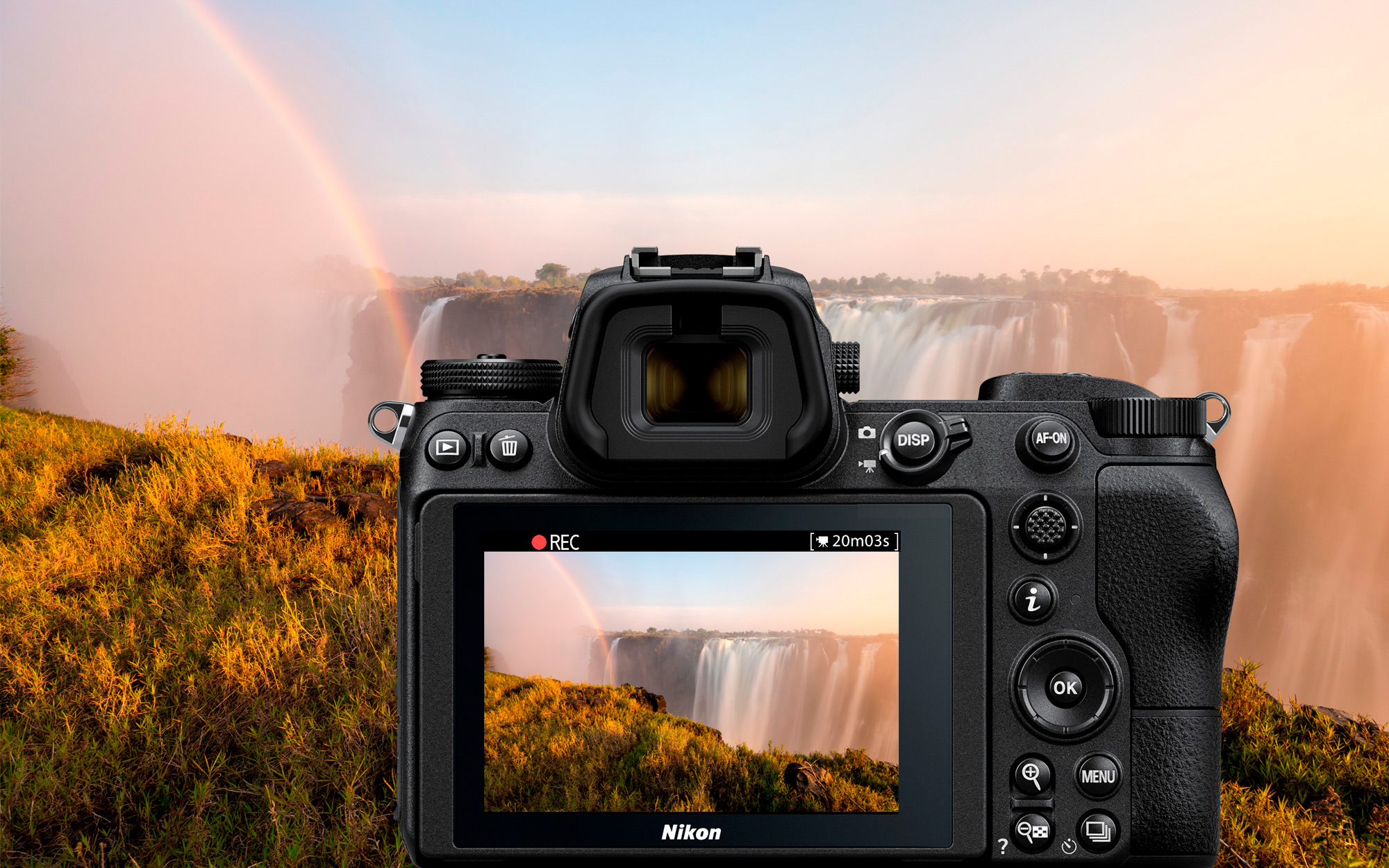 Set the scene
An essential video lens
Create beautifully detailed establishing shots that draw the viewer in. Focus as close as approx. 11 inches for story-telling context in wide, tight interiors. This is an indispensable lens with an essential angle of view for serious videographers and filmmakers. The NIKKOR Z 14-30mm f/4 S's small, agile design feels as at home in a hand as it does in a rig. Either way, Z's advanced 5-axis VR (when used with Z cameras that feature in-camera VR) and additional electronic VR image stabilization effectively eliminate unwanted camera shake and vibration. The new quiet stepping motor ensures smooth, clean focusing; focus breathing has been virtually eliminated for a consistent view as you zoom in or out.