Description
Mind-blowing 3000mm zoom. 4K Ultra HD video. RAW (NRW), macro, time-lapse and so much more.
Imagine being able to zoom far beyond the reach of standard telephoto lenses, to capture not just the moon, but the craters, peaks and valleys of its surface. Imagine being able to view the International Space Station in flight, even the rings of Saturn—not with a telescope, but with a one-of-a-kind Nikon camera. Introducing the COOLPIX P1000, the most extreme zoom Nikon ever, and a game-changer for birders, sports and wildlife enthusiasts, travel photographers and even those aspiring to venture to the moon and beyond without leaving their backyard.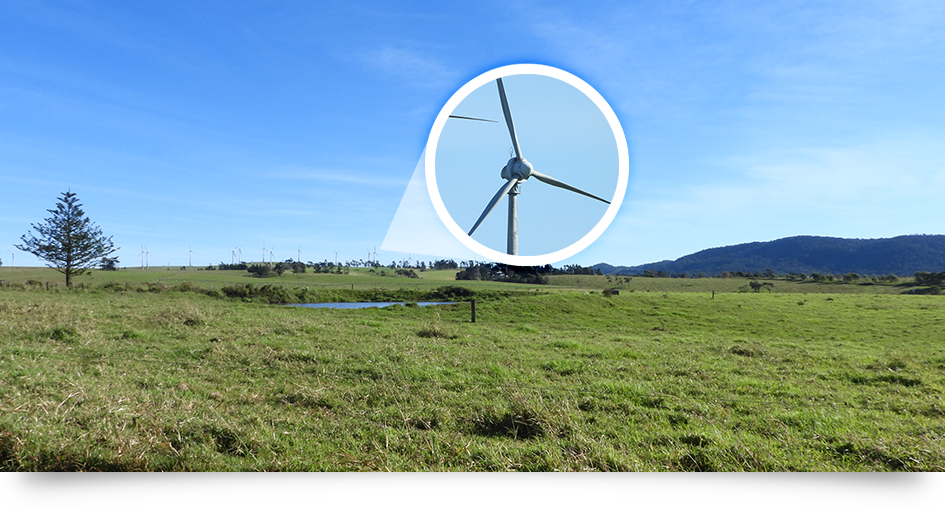 Introducing a new contender in the world of optical zoom. Inspired by the legacy of the COOLPIX P900, meet the incredible P1000. See a new kind of super-telephoto shooting unleashed with its impressive ability to zoom up to 3000mm, whilst maintaining an extremely high level of clarity with every shot. Experience its streamlined operability that ensures those perfect photographic moments are never missed, and its comprehensive video shooting functions that allow you to film beautiful scenes in crisp 4K UHD. With a comprehensive suite of accessory systems, this camera gives you that technological edge for those looking to take their photography to the next level.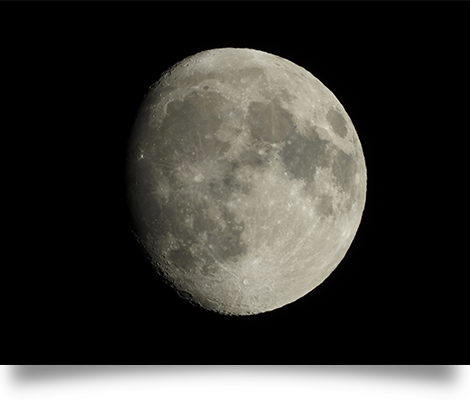 PERFECTION UP CLOSE

Meet the undisputed master of zoom. Equipped with a state-of-the-art super-telephoto lens, the new P1000 delivers stunning shots, all in the palm of your hands. Get closer to perfection with a combination of 125x optical zoom and 4x digital zoom. The high performance NIKKOR lens gives your shots jaw-dropping clarity, which are delivered in extremely high resolution. Easy to use, the camera also comes with advanced bird-watching and moon modes so capturing that award-winning shot is a breeze.
Built with ease and operability in mind, the P1000 allows you to capture your desired images quickly and efficiently. Equipped with an ultra-high-definition approx. 2.36m-dot electronic viewfinder and a bigger wide-viewing angle 3.2-in vari-angle TFT LCD monitor, it displays the true photographic image to the user, giving you far better control of composition.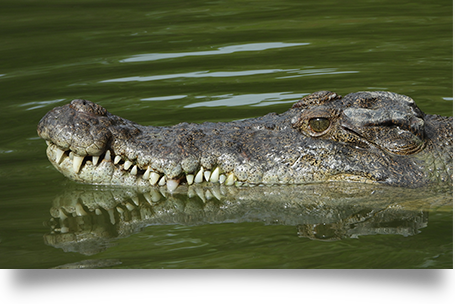 CAPTURE WITH CLARITY

Capture every scene in high resolution with the P1000's eye-opening high-quality imagery. Explore a host of expanded video shooting functions, including 4K UHD video recorded at 30p. Featuring stereo sound, and with support for an external microphone via an in-built microphone jack, create realistic films of up to approximately 29 minutes on each recording. Explore your creative boundaries with new film modes, such as superlapse movie and time-lapse movie.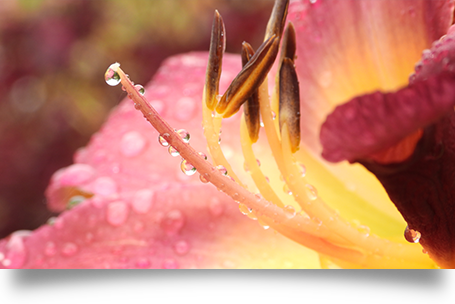 TAKE CREATIVE CONTROL

Perfect for those who value ease and efficiency, the P1000 supports RAW formatted files to enable flexible editing of images, allowing you to optimise your workflow and take control of your own creative process. RAW formatted data is also recorded in the same file for each image and supports image creation that uses white balance, exposure, and COOLPIX Picture Control, while maintaining high image quality after shooting. You're free to push your own creative boundaries on every shoot.
DURABILITY MEETS VERSATILITY
To ensure you get the most out of the super-telephoto shooting performance, the P1000 has a dedicated range of accessories, including a newly developed DF-M1 dot sight that helps you quickly focus on your subject so you don't miss a moment. A Bluetooth remote control gives you the ability to shoot hands-free, while SnapBridge simplifies photo transfers by transferring images to your smart device via Wi-Fi or Bluetooth. Its compact design and foldable structure also makes it perfect for photographers constantly on the go. Robust and reliable, this camera is designed to withstand dust and water droplets for extra peace of mind.