Description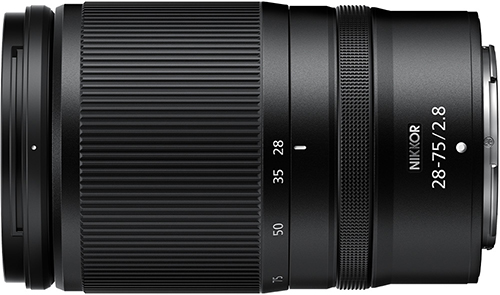 Versatile. Fast. Affordable.
A fast f/2.8 constant aperture. Brilliant low light capabilities. Vast depth of field control. Versatile zoom range. Macro-style close focusing. Fast, near-silent autofocus. All in a delightfully lightweight lens that's as inspiring for Full-frame/FX format stills as it is for videos. The next level is now within reach.
Dial in the depth and sharpness.
Shoot wide open for a gentle image that accentuates your subject against a beautifully defocused background. As you stop down the aperture, definition gradually spreads throughout the image, sharpening details across the frame. Expand your range of expression.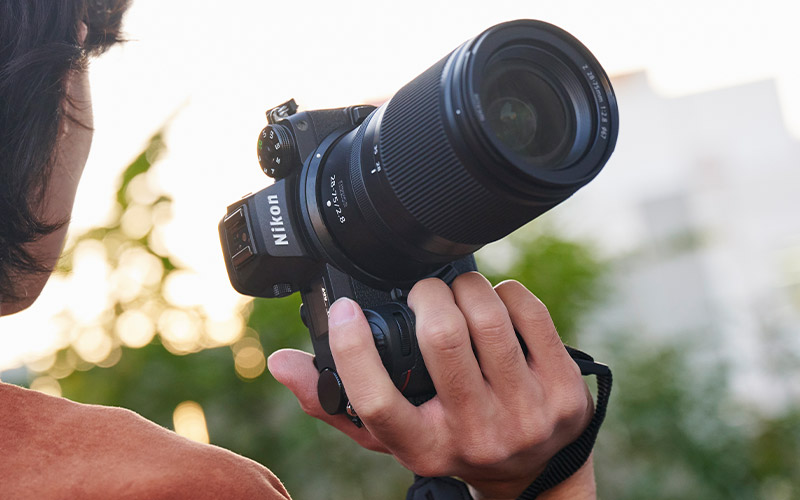 Lightweight design defies convention.
The NIKKOR Z 28-75mm f/2.8 is the lightest, most nimble full-frame f/2.8 standard zoom we've ever created. It's nearly 30% lighter than the NIKKOR Z 24-70mm f/2.8 S with a smaller diameter (75mm), and it's just 4.8 inches long when retracted. This is a go-to lens for being on-the-go.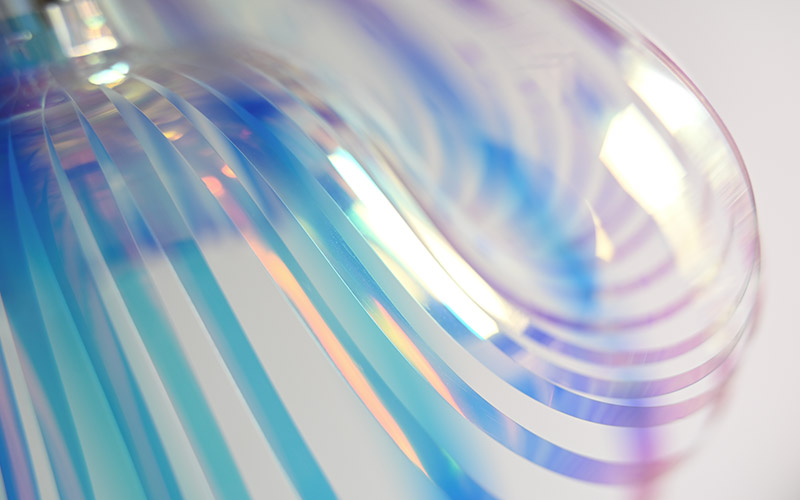 Close focusing reveals hidden gems.
With it's optical design, the NIKKOR Z 28-75mm f/2.8 can focus as close as 7.5 inches. Fill your frame with the smallest details, and shoot in tight spaces to reveal epic new views.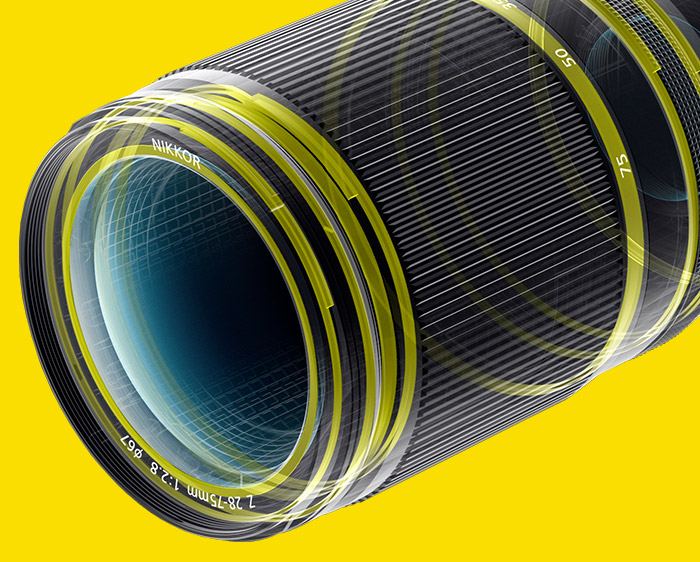 Resists dust, drips, fingerprints and smudges.
The entire lens is sealed to prevent dust and water droplets* from getting between you and a great image. The front element features an antifouling coating that resists dirt, fingerprints, and smudges and is easy to clean.
* The lens is not guaranteed to be dust- and drip-resistant in all situations and under all conditions.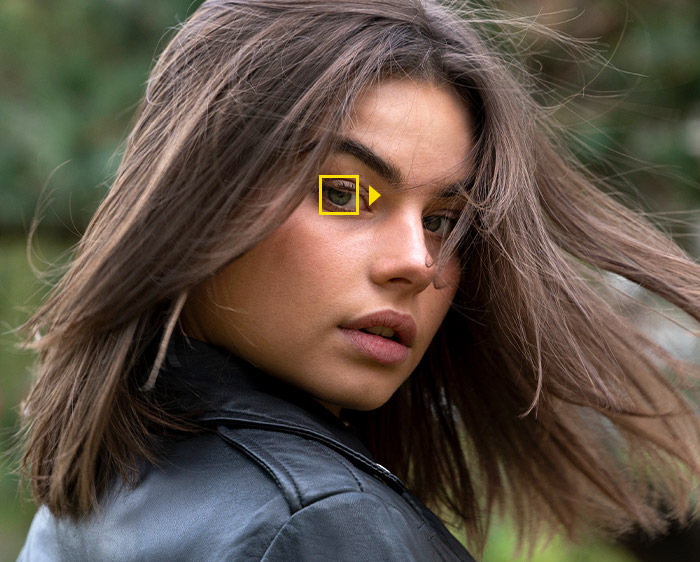 Tracks eyes with ease.
For rapid autofocus, the NIKKOR Z 28-75mm f/2.8 uses a high-speed stepping motor that makes minute adjustments with minimal mechanical noise. It's a perfect match for your Z camera's Eye-Detection AF, especially in situations where silence is golden.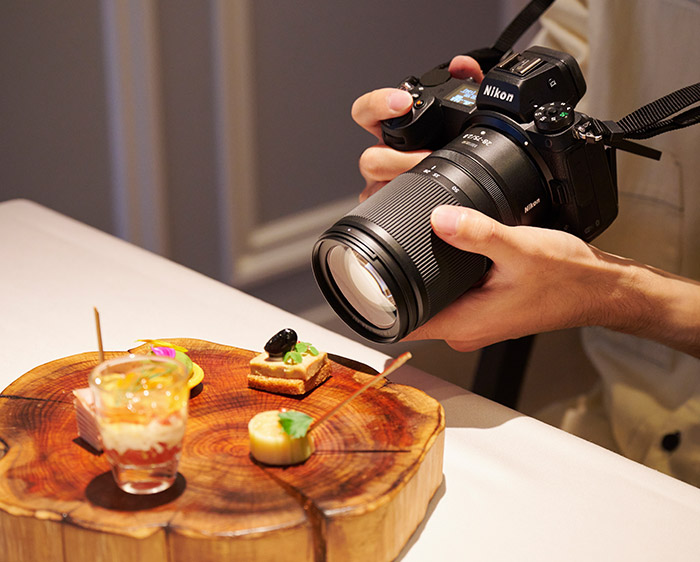 Optimized for Z series video.
Its wide f/2.8 aperture, versatile zoom range and lightweight size make the NIKKOR Z 28-75mm f/2.8 ideal for gimbal work. Focus breathing is suppressed to maintain a consistent angle-of-view as focus position moves. Use the smooth control ring to make iris adjustments that create a natural shift in brightness. And all the while, the stepping motor is operating in near silence to preserve your audio integrity.
Part of an affordable trio of f/2.8 zoom lenses.
Cover a vast focal length range—from 17mm all the way up to 180mm—with consistent image quality, background blur, low-light performance and operation.