Description
The iconic go-to lens, totally reimagined.
50mm prime. An icon. Visionary perspective. Versatile focus depth. Capable of delivering striking, decisive images in nearly any light. Ideal for all manner of videos. The definition of a "go to" lens. It should be no surprise that Nikon chose the 50mm to be among the first of a new generation of superb NIKKOR Z lenses. And in doing so, have achieved a 50mm f/1.8 unlike any before it.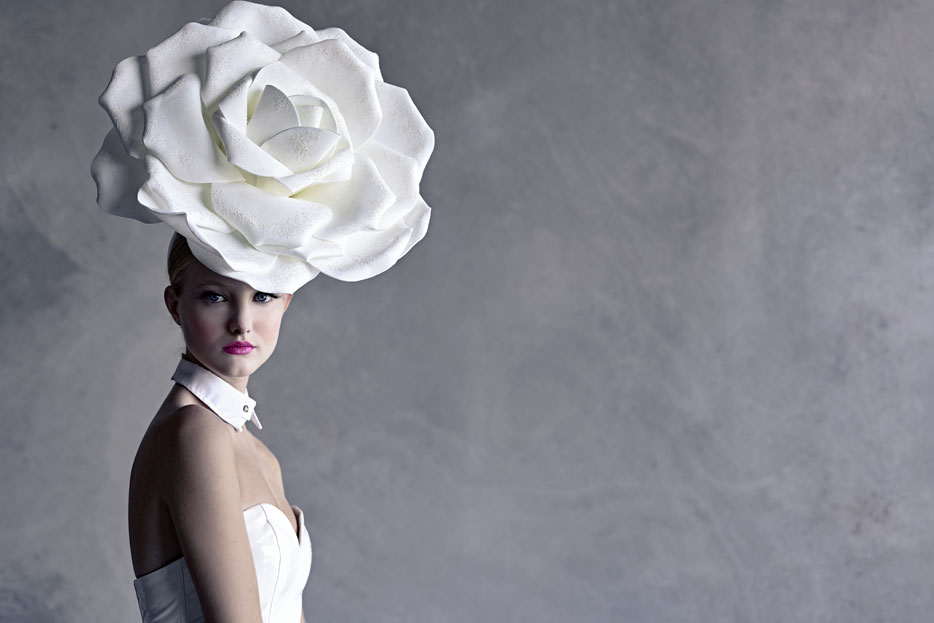 A 50mm f/1.8 like no other
Performance that totally defies expectations
Empowered by the Z system's larger mount, shorter flange distance, raw imaging power and video capabilities, the NIKKOR Z 50mm f/1.8 S will redefine your notion of what a 50mm f/1.8 lens can do.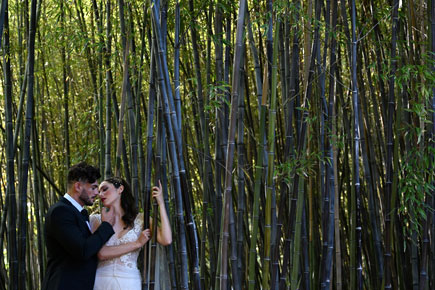 Unfathomable sharpness
The sharpness achieved by this 50mm is nothing short of staggering. Z Mount delivers even lighting from the center of the frame to the far edges. No need to stop it down—it's equally sharp at f/1.8 as it is at f/2.8.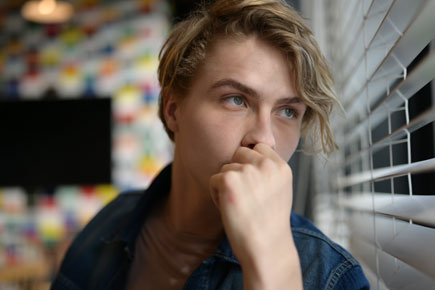 Unwavering autofocus
Powered by an ultra-quiet stepping motor and enhanced by the additional light gathered by the Z Mount, focusing is fast, silent and accurate. Great for stills; even better for video.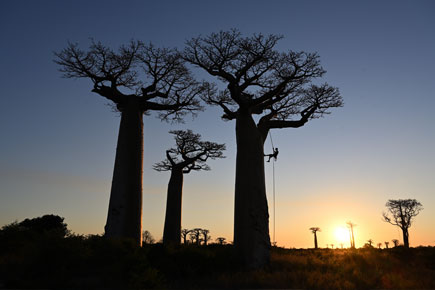 Aberration free zones
New levels of aberration control. 2 Extra-low Dispersion (ED) and 2 Aspherical (AS) lens elements plus Nano Crystal Coat for virtually zero flare, ghosting, coma or chromatic, spherical and axial aberration, even at the far edges of the frame.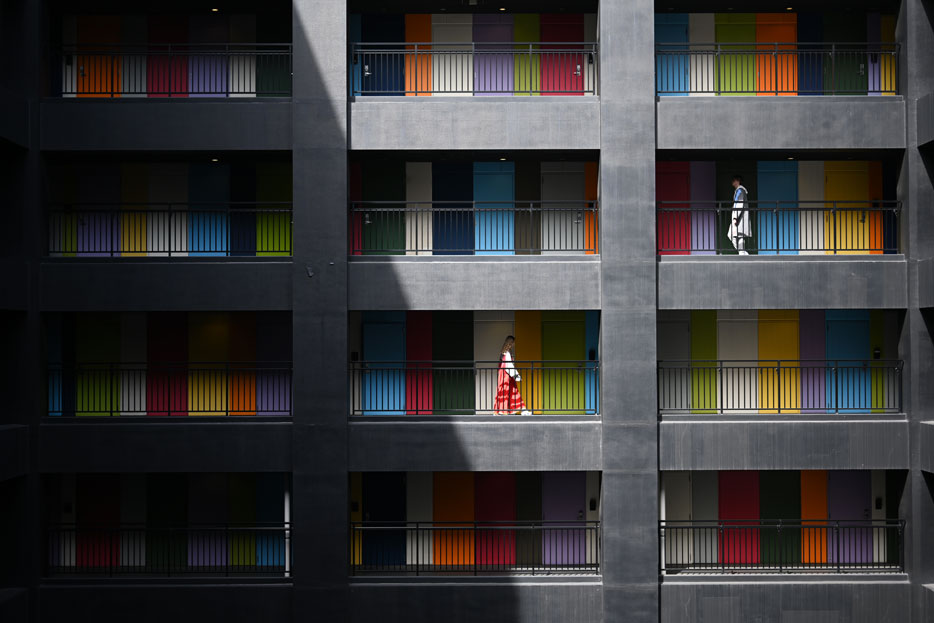 Iconic views
Classic 50mm perspective
This lens can do it all. Iconic portraits. Street scenes. Close-ups of food. Interviews. How-to videos and more. It's brilliant in low-light. Lightweight and portable. Ready for anything.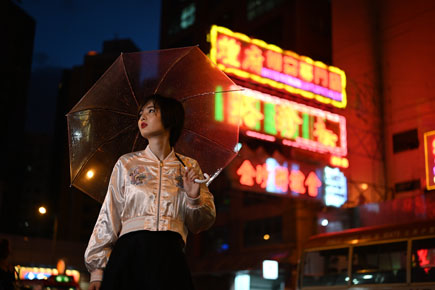 Beautiful bokeh
A 9-blade rounded diaphragm and f/1.8 aperture combine with the larger mount and shorter flange distance to produce a stunning round bokeh—even at short focus distances.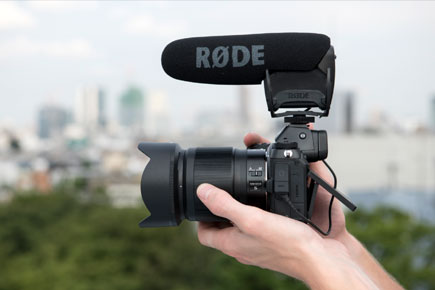 Endless video potential
The 50mm perspective is great for interviews, tutorials, product demos and more. Smooth, quiet AF and aperture drives and an advanced design prevent "breathing" and wobbling.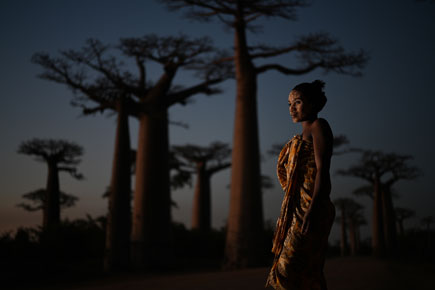 Shines in low light
Draws peak performance from a Z camera's game-changing low light capabilities. Captures point-of-light sources like streetlights with uncanny sharpness and minimal spherical aberration.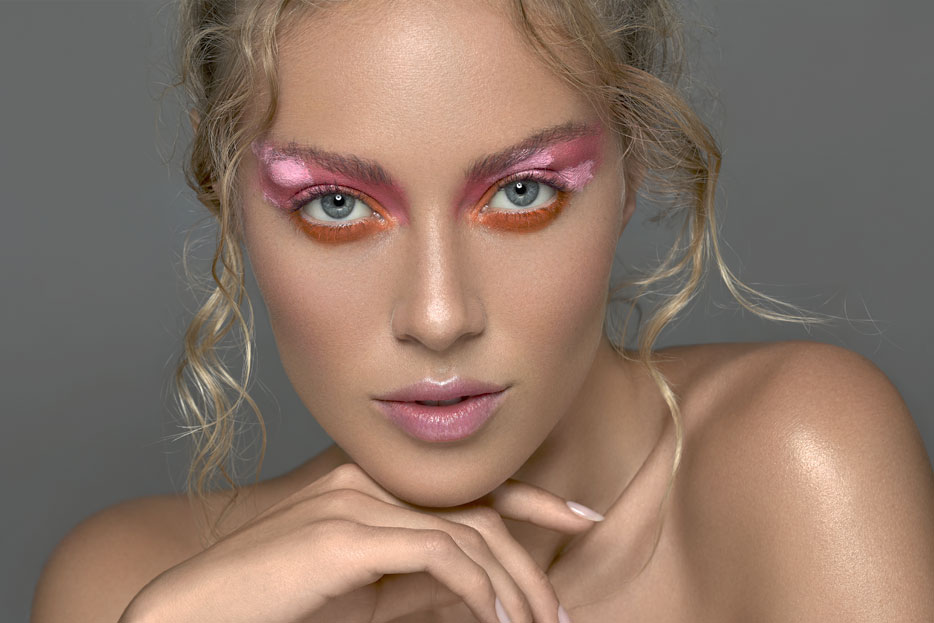 The front line of an imaging revolution
Next-generation Z design and optics
Z lenses, perfectly matched to Z camera bodies, are designed with a sense of consistency that combines reliability and beauty with next-dimension optical performance for freedom in image creation.