Description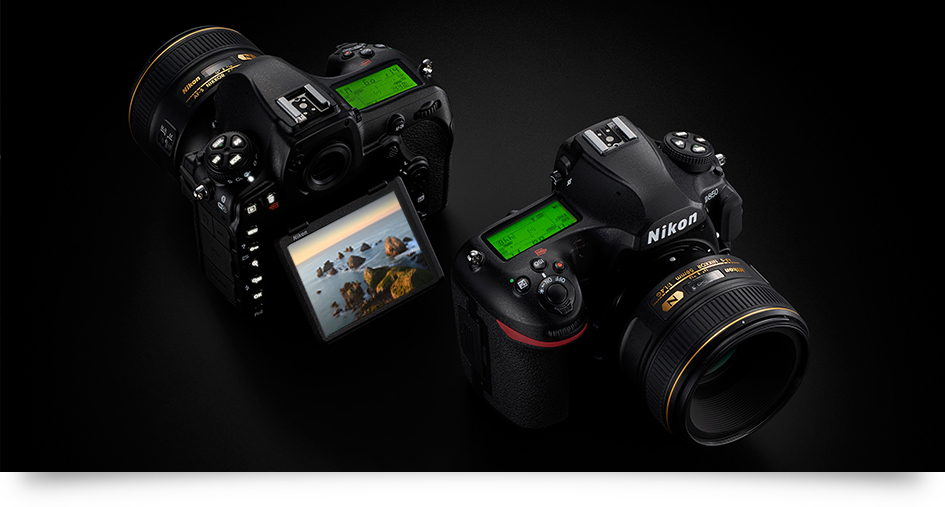 Extreme resolution meets extreme speed.

When Nikon introduced the D800 and D800E, it set a new benchmark for DSLR image quality and super high resolution photography that approached medium format. Now, five years later, Nikon proudly introduces the next evolution in high resolution DSLRs, a camera that allows photographers to capture fast action in 45.7 megapixels of brilliant resolution. With remarkable advancements across the board—sensor design, autofocus, dynamic range, sensitivity, Speedlight control, battery life, shutter and mirror drive mechanisms, Silent Photography in Live-View mode, focus shift capability and more—this is quite possibly the most impressive, well-rounded DSLR yet.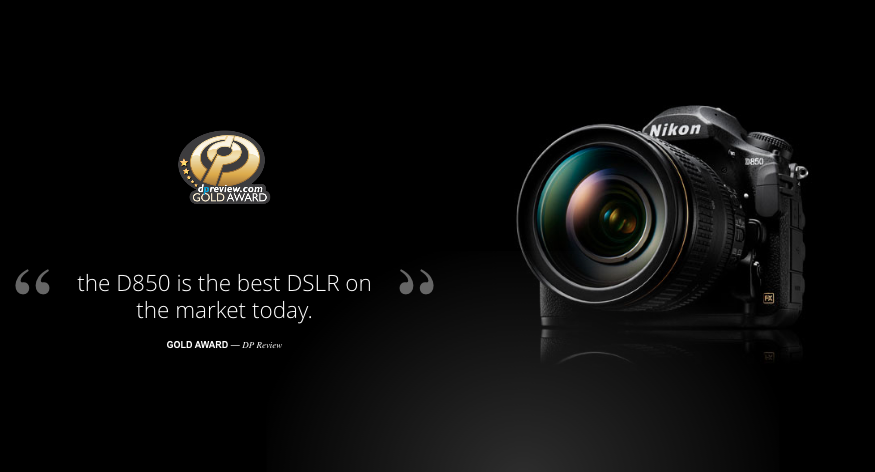 The search for uncompromising performance in the worlds of photography and videography is over. The Nikon D850 sets remarkable standards of quality in both, possessing an impressive 45.7 effective megapixels that allows it to capture the most awe-inspiring images and produce phenomenal 8K UHD time-lapse movies via images taken with its silent interval timer shooting. Create epic film masterpieces in full-frame 4K UHD with NIKKOR wide-angle lenses, or prolong exquisite moments with its 120p/100p Full HD slow-motion recording. It also boasts enhanced superior agility to keep up with the demands of the modern photographer, such as continuous shooting functions at speeds approximately 7 frames per second (fps) or 9 fps, and a revolutionary shutter and mirror drive mechanism that improve the stability of the composition. Whether your interest lies with the fields of fashion, nature, sports or wedding photography and videography, you will always be inspired to bring out your best with the game-changing Nikon D850.

DIRECT STUNNING CONTENT

Record the magic of those "I do" moments for all eternity with this camera. As a revolutionary first for Nikon DSLR cameras, full-frame 4K UHD and Full HD movie can be filmed in both Nikon FX-based and DX-based movie formats. This allows you the versatility to record even more details in either the 35mm DX-format which provides more reach, or the large FX-format that provides a shallow depth of field with a captivating bokeh effect. The versatility continues from time-lapse to slow-motion shooting functions – the camera offers the ability to create images that go beyond 8K UHD with silent interval timer shooting at 45 megapixels and 4x (shot at 120/100p, recorded at 30/25p) or 5x (shot at 120p, recorded at 24p) slow-motion film.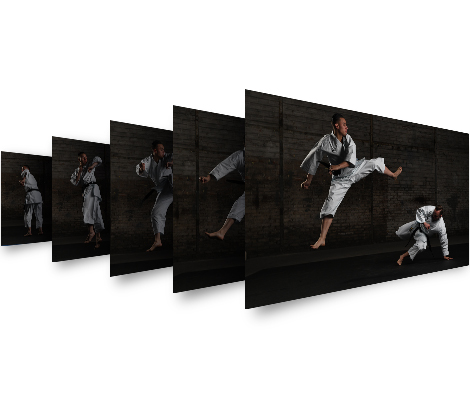 POWER AND SPEED AT YOUR FINGERTIPS

Never miss a once-in-a-lifetime photo with the improved speed and power of this camera. Employ the approximately 7 fps or 9 fps high-speed continuous shooting to your advantage and capture the action at the exact moment you need. Enhance your abilities with the superior 153-point autofocus (AF) system and an exclusive AF engine that utilises parallel processing with a sequence control microcomputer so you get high performance autofocusing even for demanding high-speed shoots. The camera even has an optical viewfinder with approximately 0.75x magnification, the largest in Nikon DSLR camera history, so you can compose the perfect shot with its wide field of view.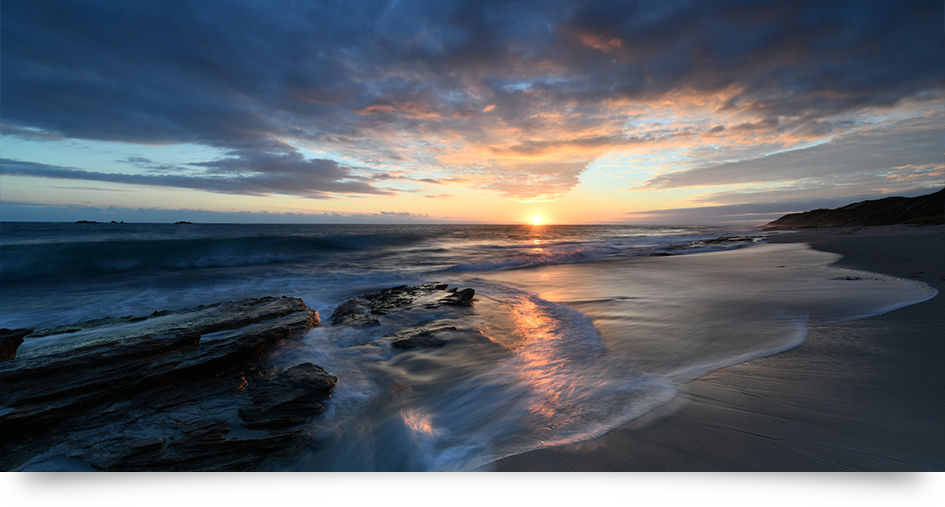 BRING OUT THE TRUE COLOURS OF EVERY SHOT

Always shoot in the best light, even when you are exploring the great outdoors. The Nikon D850 offers a wide range of colour temperatures to provide you with the best tones and exposure, especially when it comes to natural light sources. The natural light auto function provides a more accurate white balance while outdoors, creating more vibrant colours that stand out with every image. The camera also offers reliable remote flash shooting using Nikon SB-500  via radio-control. Even when there are obstacles between your Nikon D850 and the Nikon SB-5000, you can still count on consistently dependable flash control that offers you enhanced flexibility wherever you go.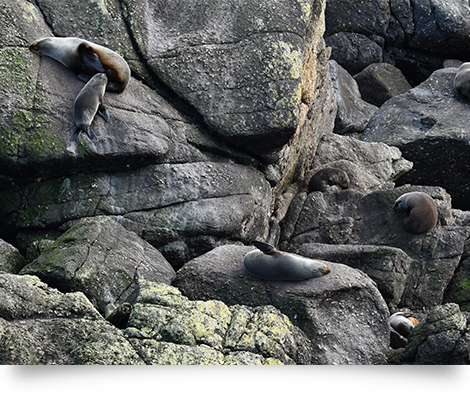 MAINTAIN YOUR STABILITY EVEN UNDER PRESSURE

From museums to theatres, you will be artfully assisted by the camera's 45-megapixel silent photography that is completely noiseless during shutter release. Even during sound sensitive situations involving animals or athletes, the approximately 6 fps continuous silent shooting boosts your ability to capture that keyshot. Additionally, innovative new shutter and mirror drive mechanisms act in tandem to reduce vibration during shutter release, avoiding mechanical vibrations that could impact the sharpness of your image.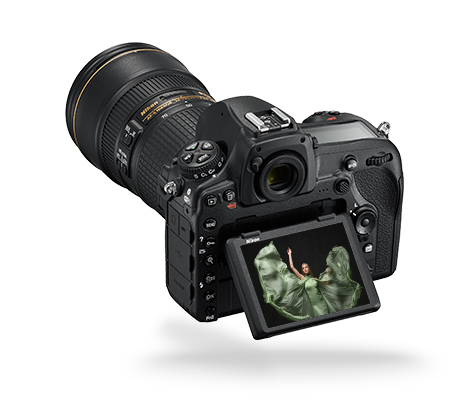 ENGINEERED FOR EFFICIENCY

Featuring a tilting 3.2-inch, 2359k-dot touch-screen LCD monitor, the Nikon D850 enables smoother operation through a wider range of touch operations, facilitating easier confirmation for composition and images. When you need extreme clarity in product or macro photography, the focus shift function on the camera automatically takes images while moving focus position from starting point to infinity, competently acquiring images for focus stacking. The camera even facilitates a more flexible editing process with the ability of batch processing RAW files directly within the camera.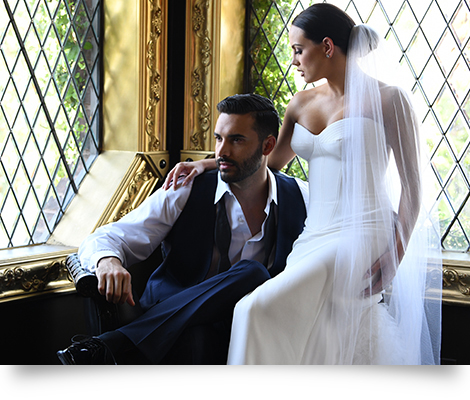 NEVER LET YOUR MEMORIES FADE AWAY

Turn your negatives into digital keepsakes with the camera's unique negative digitizer function. In a few simple steps, you can use basic equipment to convert your negative film, either colour or monochrome, to 45-megapixel digital photos. The D850 can also be connected to your TV via HDMI for easier image selection, viewing, and enjoyment of your newly converted photographs.