Description

So much reach.
So much versatility.
Capture thrilling photos and videos of wildlife, sports, aircraft and more with Nikon's farthest reaching zoom lens for Z series mirrorless cameras. Comfortable and balanced for quick handheld shooting. Durable and weather sealed for rough conditions. Sharp and clear across the entire 180-600mm zoom range, and compatible with teleconverters for up to 2x more reach.
Expand your capabilities.
The NIKKOR Z 180-600mm f/5.6-6.3 VR takes you far beyond the reach of standard and telephoto zoom lenses, making the most distant shots suddenly possible.
Powerful 180mm-600mm range.
At its widest setting, the NIKKOR Z 180-600mm f/5.6-6.3 VR is great for locating your subject. With a mere quarter turn of the zoom ring, you can reach all the way to 600mm for tight framing with beautiful background compression.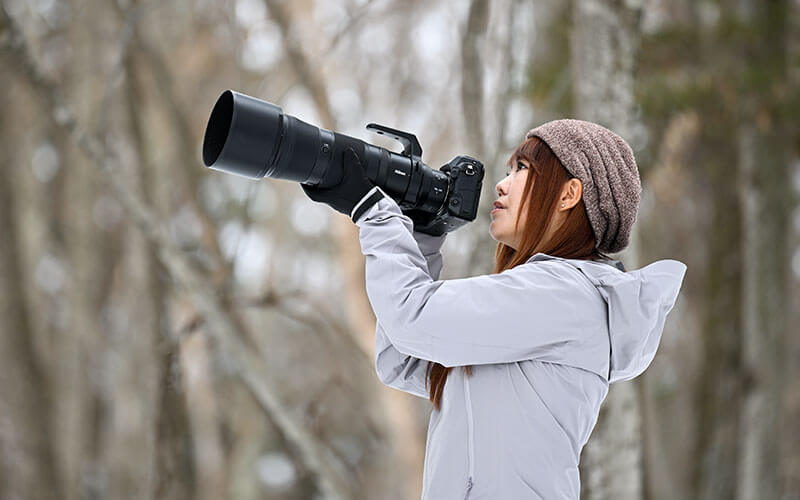 Comfortable handheld shooting.
The NIKKOR Z 180-600mm f/5.6-6.3 VR is among the lightest super-telephoto zoom lenses in its class*, and since it doesn't expand/retract, it handles the same at every zoom position.
*According to Nikon research of comparable full-frame mirrorless lenses as of June, 2023.
Short-throw internal zoom.
An all-internal design eliminates extending/retracting, improving handling, with only a 70° turn needed to go from 180mm to 600mm. The design also prevents dust or moisture from entering those moving parts.
Versatile close focusing.
With a minimum focus distance of just 4.27 ft at the 180mm zoom position and a large 0.25x reproduction ratio, you can turn an unexpected close encounter into a once-in-a-lifetime photo or video.
Up to 5.5 stops of VR.
Built-in optical Vibration Reduction (VR) provides a stabilization effect equivalent to a shutter speed of 5.5 stops* faster, reducing camera blur when panning to track fast-moving subjects.
*Based on CIPA Standard; in [Normal] mode at the telephoto end when attached to a full-frame/FX-format camera.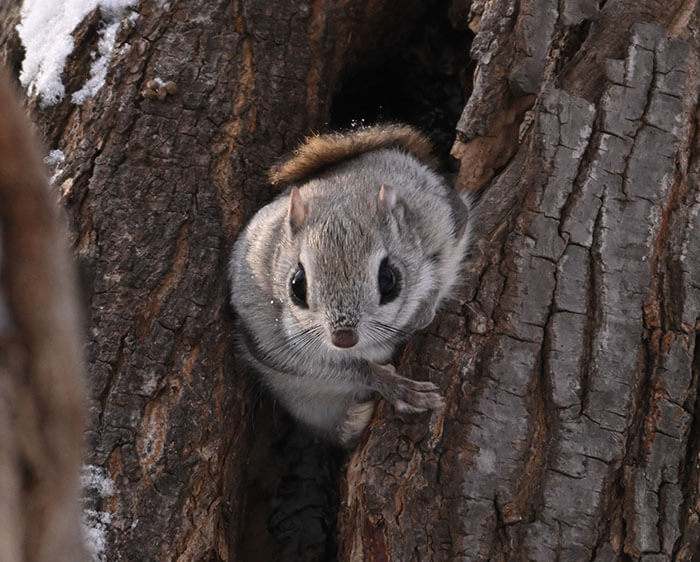 Quiet, accurate autofocus.
Reliably track your subjects without mechanical lens noise, crucial for skittish wildlife and video recording.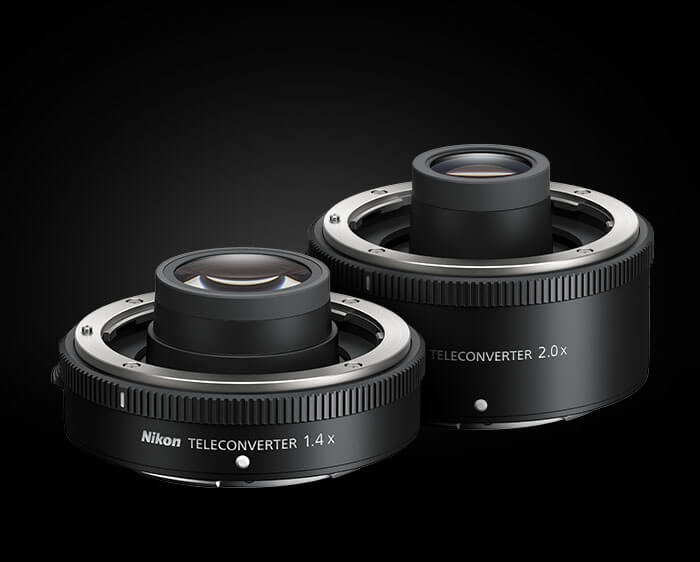 Pairs great with Z teleconverters.
Increase your reach by 2x (up to 1200mm) or 1.4x (up to 840mm) with Nikon's Z series teleconverters
(sold separately).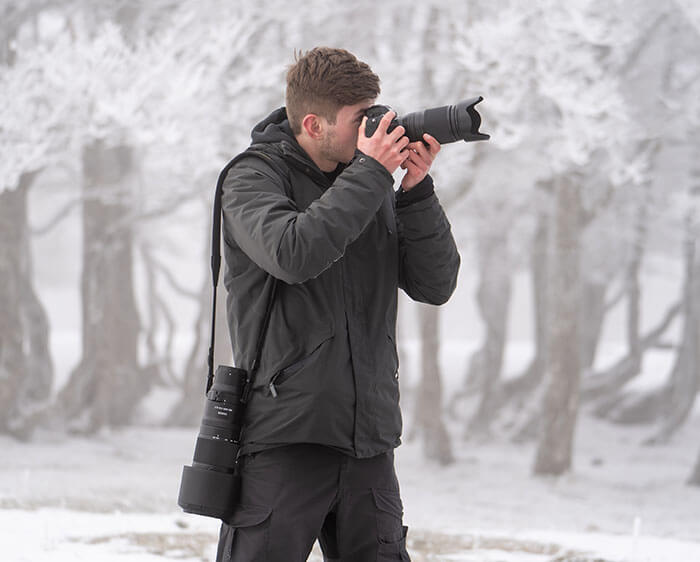 Picks up where the 70-180mm leaves off.
Use both lenses together to cover the entire focal length range from 70-600mm with consistent performance and operation.
Effortless operation.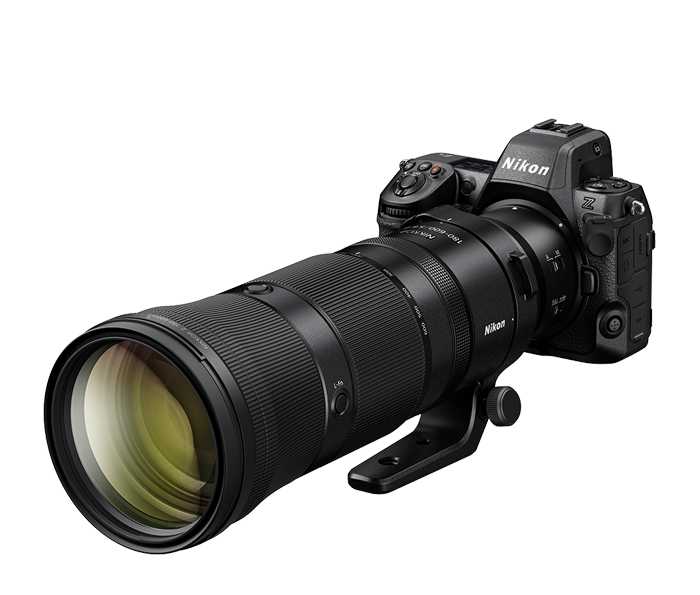 Quick-release tripod foot.
Easy on, easy off. Can be rotated for vertical shooting.
Strap eyelet.
For carrying the lens on a camera body or on its own—with the optional LN-4 Lens Strap.
High-speed zoom ring.
Go from 180mm to 600mm in just 70° of rotation.
Customizable control ring.
Smooth, precise and clickless. Manually adjust focus, aperture, ISO or exposure compensation.
Customizable buttons.
Subject tracking, AF Lock, image playback and more can be mapped to two conveniently placed L-Fn buttons.
Weather sealing.
Moving parts are sealed against dust and moisture. (Complete dust- and drip-resistance is not guaranteed in all situations.)
Set boundaries. Focus limit.
Activate to ignore foreground elements closer than 6 meters.