Description
Essential zoom range.
Exquisite image quality.
Go from 24mm wide angle views to 120mm telephoto close-ups and everything in between with spectacular image quality. The NIKKOR Z 24-120mm f/4 S brings a versatile all-purpose zoom range together with premium S-Line optics, a constant f/4 aperture, close focusing, robust weather-sealing and superior resolution—all in a compact, travel-friendly package.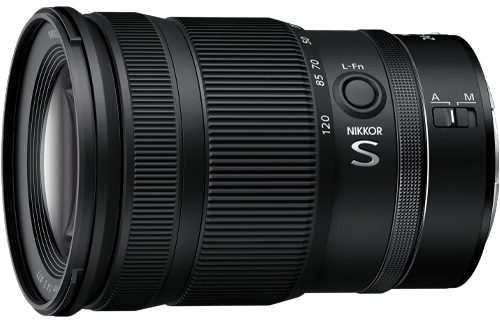 Outstanding for video.
With its versatile zoom range, constant f/4 aperture, ultra-quiet focusing, suppressed focus breathing and smooth aperture adjustments, the NIKKOR Z 24-120mm f/4 S is a workhorse for video applications.
Quality you can see. Literally.
The NIKKOR Z 24-120mm f/4 S bears the S-Line designation, reserved for premium NIKKOR Z lenses with the most advanced optics, superior resolution, beautiful bokeh, robust weather sealing and precision design.
Versatile. Like you.
Cover everything from landscapes, architecture and interiors to candids, portraits, interviews and close-ups. If you have to choose just one lens for a shoot, an event or travel, the NIKKOR Z 24-120mm f/4 S should be at the top of your list.
Constant f/4 aperture.
Set your aperture and shutter speed once, then zoom and reframe without affecting exposure. Get a consistent, beautiful look at any distance, especially useful for zooming during video recording.
Embrace backlighting.
Nano Crystal Coat minimizes reflections that cause lens flare and ghosting for remarkably sharp, high contrast results, even when shooting into direct sunlight.
Effortless autofocus.
Autofocus is split between two high-speed, ultra-quiet STM stepping motors moving in sync. The design enables thrilling close focusing, edge-to-edge sharpness and virtually no color bleeding or focus breathing.
Macro-style close focusing.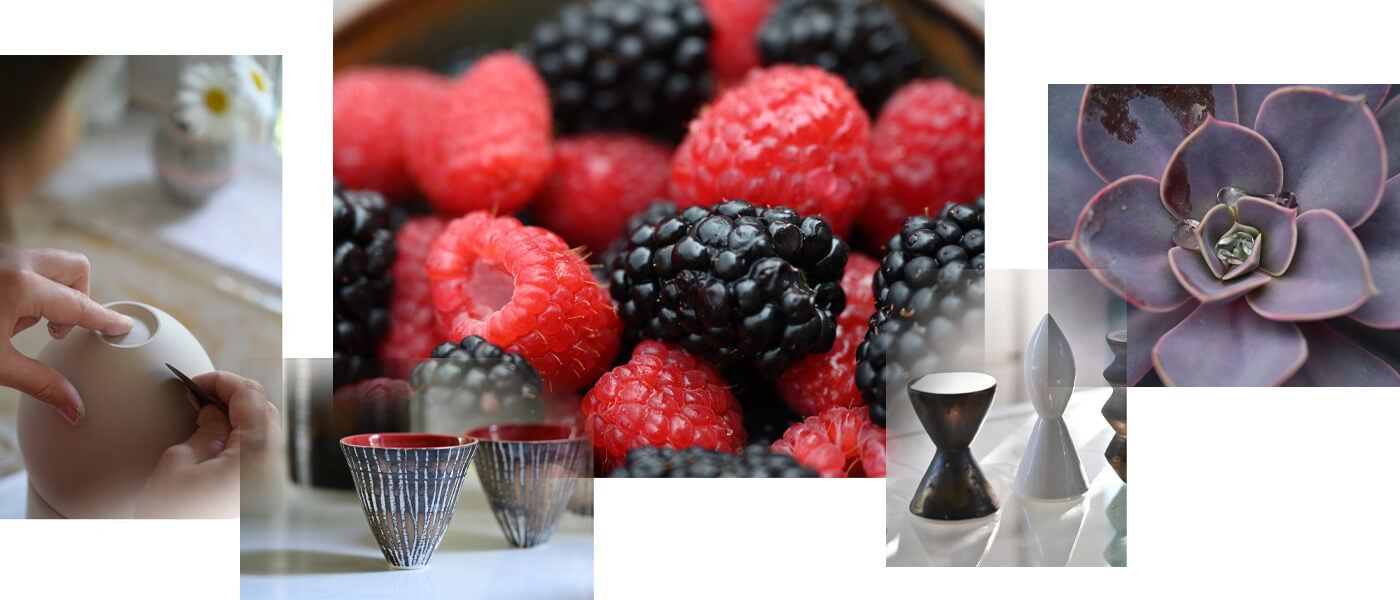 When you want to show the smallest details, get as close as 1.15 ft. from your subject and still zoom all the way to 120mm. Comfortably shoot interiors, food, over the shoulder shots, how-to videos and more.
Fine tune. Manual focus ring.
Dedicated to one crucial function: giving you tactile, precision control of focus when you want it.