Description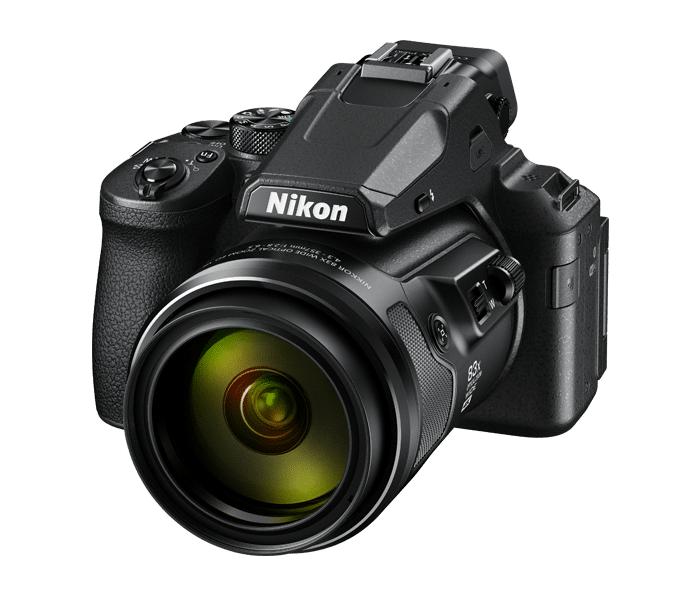 Step into a super-telephoto world.
The 83x optical zoom of the COOLPIX P950 covers an incredible focal-length range, from wide-angle 24mm1 to super-telephoto 2,000mm1 and everything in between. With a zoom this powerful, you can capture distant subjects far beyond the reach of an ordinary camera—from birds and other animals in the wild, to distant landscapes, aircraft and even planets. Dynamic Fine Zoom2, an enhanced digital zoom that effectively doubles the reach to a 4,000mm1, allowing for even greater zoom potential. At the other end of the spectrum, macro photography can be captured as close as approx. 1 cm/0.4 in.3. From macro close-ups to extreme telephoto superzoom , the COOLPIX P950 delivers sharp, clear and beautiful images, all in a compact, highly portable body.
16 MPLow-light CMOS Sensor
83xZoom-NIKKOR ED Glass Lens
3.2"921,000-dot Vari-Angle LCD
4K UHD3840 x 2160 at 30/25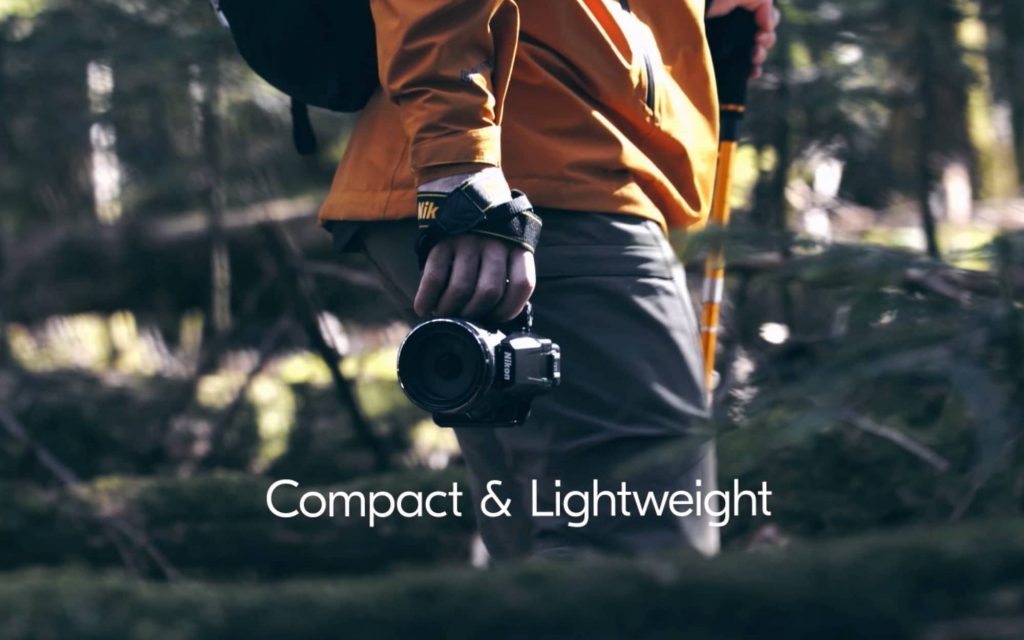 Super-telephoto. Super portable.
The COOLPIX P950 puts the incredible power of a 2,000mm zoom lens into a compact body that weighs just 2 lb. 3.5 oz. This combination of portability and super-telephoto performance is incredible, giving photographers the freedom to take their creativity to exciting new places.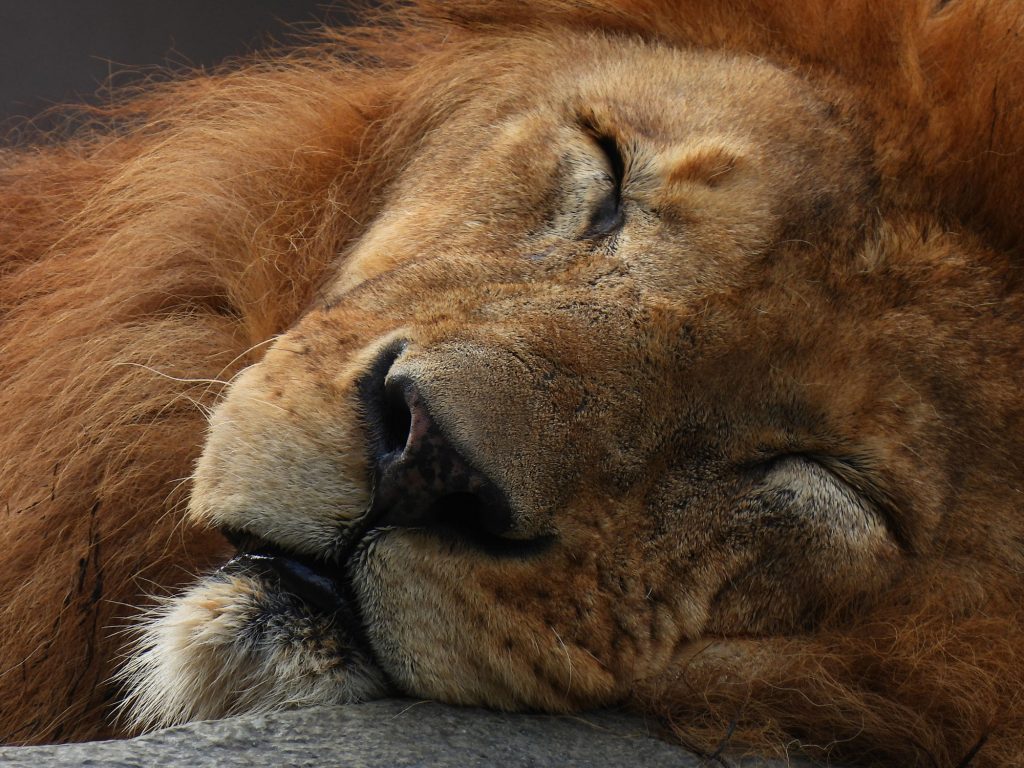 Dual Detect Optical VR for reliable super-telephoto stabilization.
Image blur can be a major issue, especially with distant subjects and super-telephoto shooting. Thanks to its Dual Detect Optical VR (Vibration Reduction), the COOLPIX P950 effectively reduces image blur caused by camera shake for sharp images of distant subjects even when shooting handheld. In NORMAL mode, images are stabilized with an equivalent of shooting at a shutter speed 5.5 stops faster1, the maximum in the history of Nikon compact digital cameras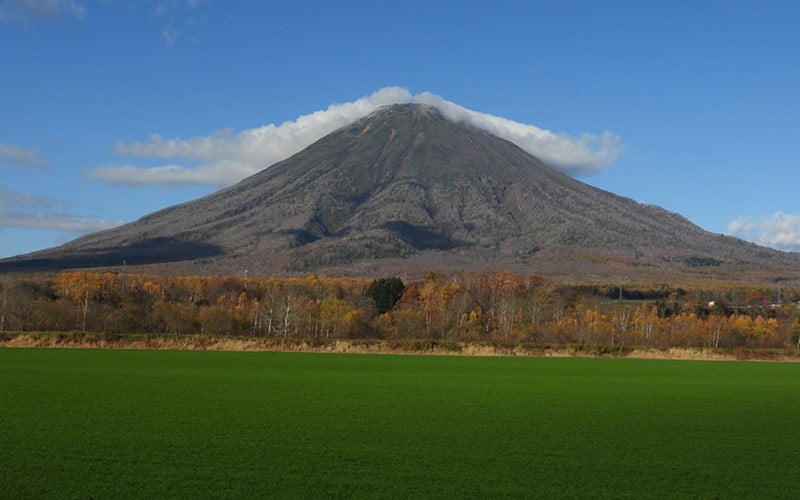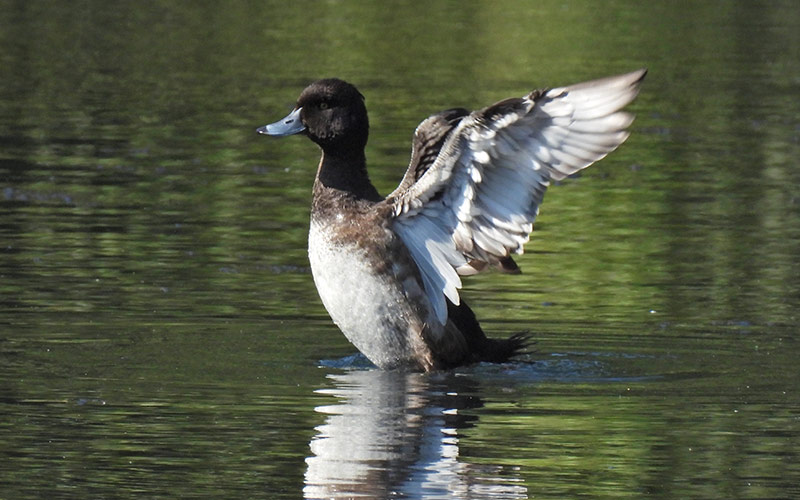 Superior optical performance for high image quality.
The COOLPIX P950's advanced optical system features a Super ED glass element used in Nikon's heralded DSLR lenses, which provides higher image-forming capability and effectively reduces chromatic aberration, dynamically achieving superior image quality with super-telephoto shooting. The backside-illuminated CMOS image sensor, with 16.0 effective megapixels and sensitivity up to 6400 ISO, enables the capture of clear, sharp images even in dark shooting situations.
Faster AF speed and increased buffer capacity for lag-free shooting.
With the COOLPIX P950, you don't have to wait for image data to write to the memory card before your next shot. Thanks to an increased buffer capacity, you can fire two consecutive bursts in Continuous H mode (up to 10 frames* at approx. 7 fps). Combined with faster AF performance at the telephoto end, it's easier than ever to nail decisive moments and once-in-a-lifetime photo opportunities when shooting elusive wildlife or fast action.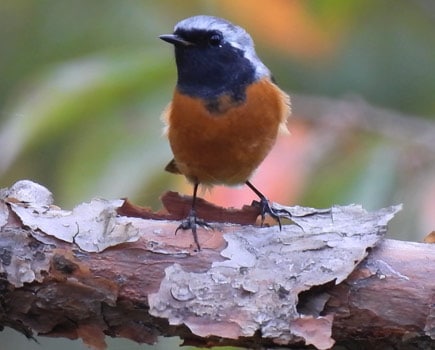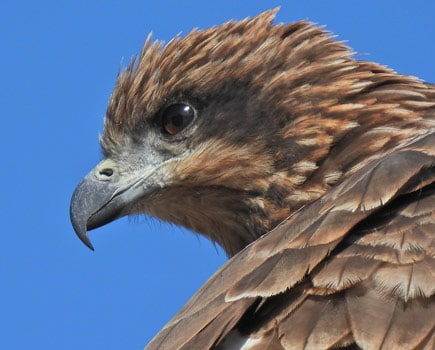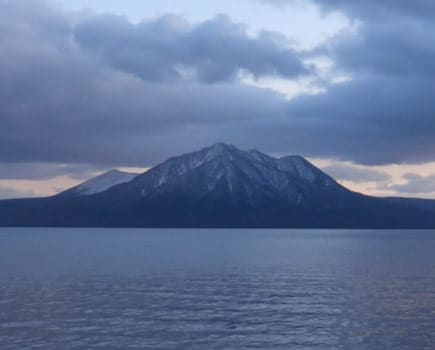 Cinematic 4K UHD movies.
The COOLPIX P950 can record high-quality 4K UHD/30p movies across its entire zoom range, from 24mm all the way up to 2000mm. In Movie manual mode, you can completely control exposure and aperture settings for footage that looks just how you intended. AE can also be locked, even when ambient brightness changes significantly during movie recording. You can even choose the zoom speed during video recording by selecting one of three options with the side zoom control.
RAW (NRW) for stills.
With RAW (NRW) file format support, full-resolution still images can be saved that contain all the setting information from the time of the shot, allowing post-capture image editing of white balance, exposure and COOLPIX Picture Controls without affecting the original.
Time-lapse movies made easy.
Dynamic time-lapse movies of landscapes and more can be automatically created from a series of still images captured in interval timer shooting. Just select one of five scene mode options and the most appropriate interval is automatically set.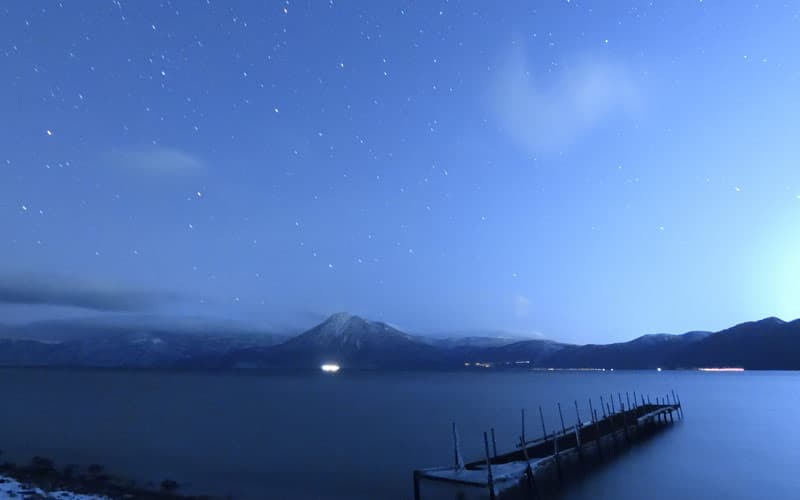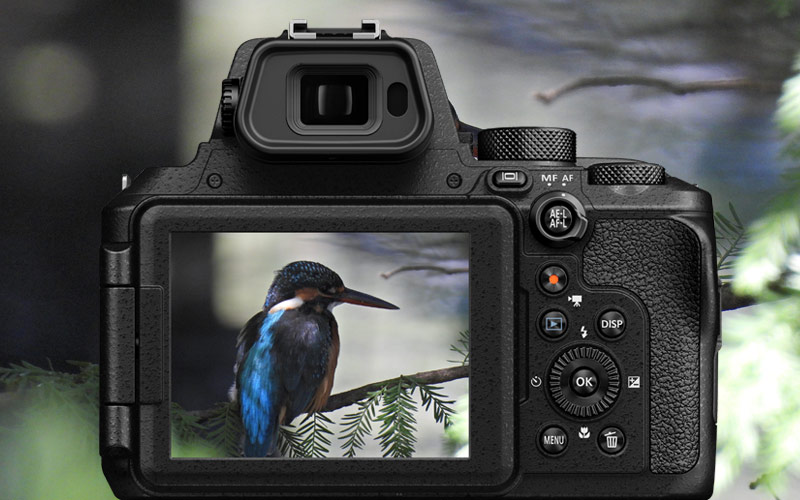 Flexible long exposure options.
Bulb and Time settings have been added to the COOLPIX P950's shutter speed options to further customize the look of long exposure images, handy for taking pictures of fireworks, night landscapes, stars, or car light trails. The maximum exposure time for both the Bulb and Time settings is 60 seconds, with ISO sensitivity available up to 1600.
Zoom with a view.
The COOLPIX P950 is equipped with a brilliant dual viewing system, featuring a super high resolution, 2359K-dot eye level electronic viewfinder (EVF), plus a large, bright, 3" 921K-dot Vari-angle LCD display with approximately 99% frame coverage. Flip out the Vari-angle LCD to creatively compose photos and videos from unique perspectives—overhead, down low or just comfortably in front of you. Bring the COOLPIX P950 up to your eye and the display automatically switches to the EVF for a beautiful and accurate high-resolution view.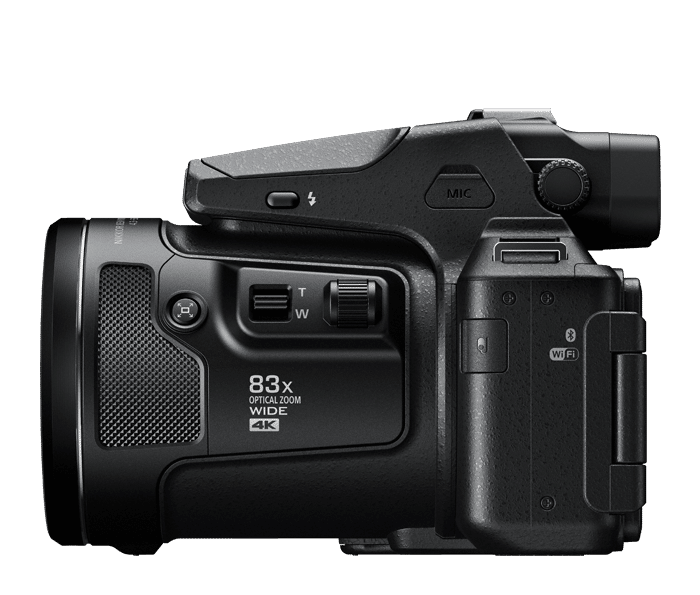 Control at your fingertips.
The Focus-mode selector makes switching between MF and AF easy. In addition to the Snap-back zoom and Side zoom controls, the Side dial is conveniently located to control shooting settings. In MF mode, the dial is used to focus manually. When set to AF, it can be assigned to control exposure compensation, white balance or ISO sensitivity. For advanced shooters, a PSAM mode dial is available right on top of the camera, much like a DSLR. Select the COOLPIX P950's aperture and shutter speed to control your shots exactly as you want them. But you don't have to understand exposure controls to get great results—the COOLPIX P950 can do all that work for you.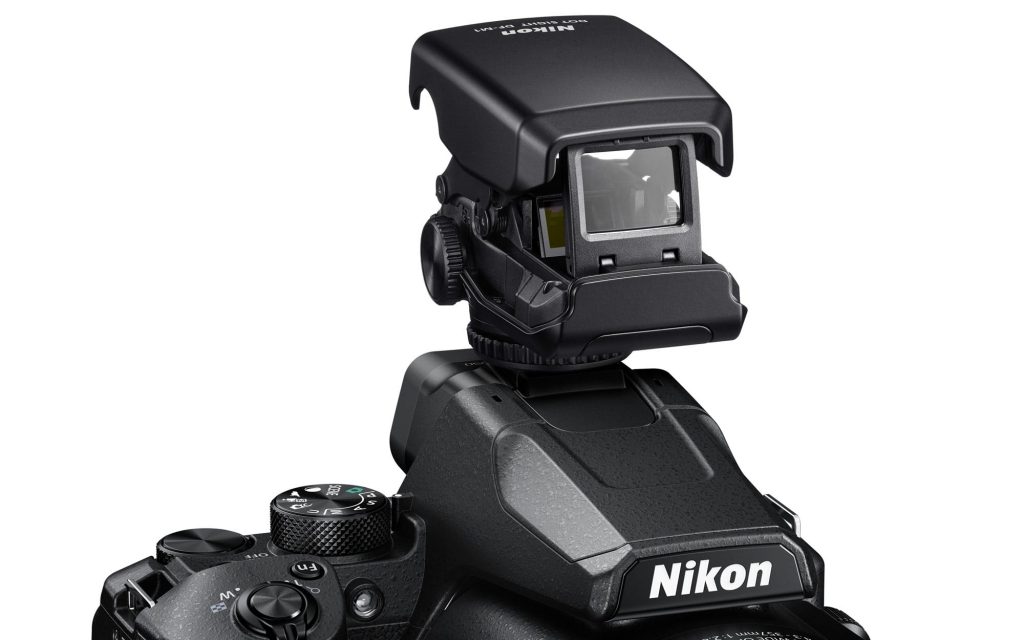 Capability-expanding accessory options.
An accessory terminal and accessory shoe let you expand the camera's functionality with optional accessories like the DF-M1 Dot Sight, which helps keep track of small, distant subjects like birds and aircraft during super-telephoto shooting. Additionally, various accessories like flashes, microphones and more can be used to extend the capabilities of the COOLPIX P950 even further.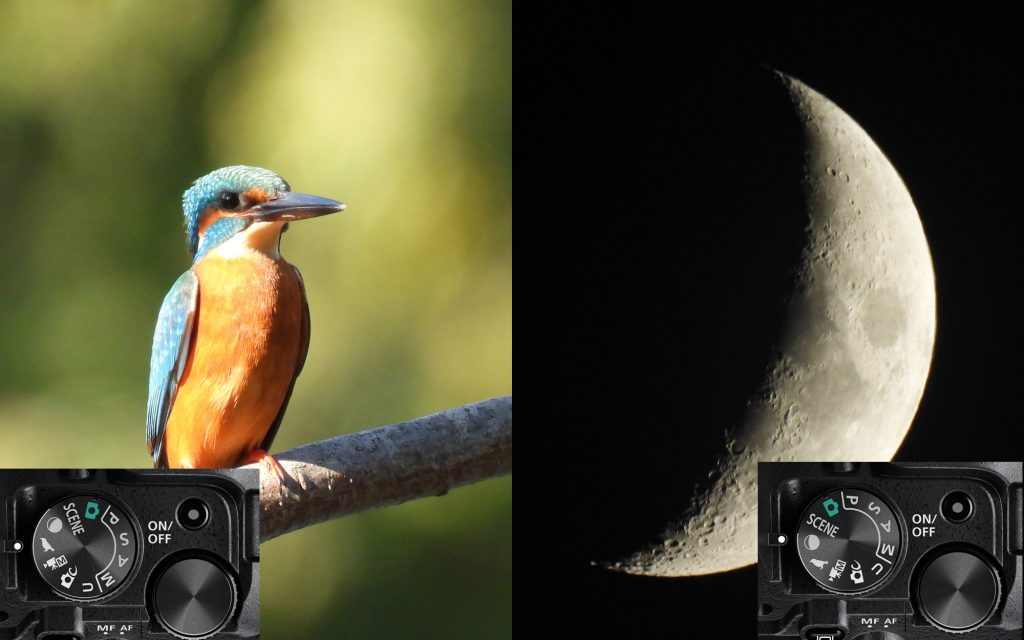 Bring excitement closer with Bird-watching and Moon modes.
Bird-watching mode and Moon mode are independent of Scene Modes, and can be selected right from the Mode Dial. When taking shots of wild birds or the moon, these modes help you get great results without any complicated setting changes.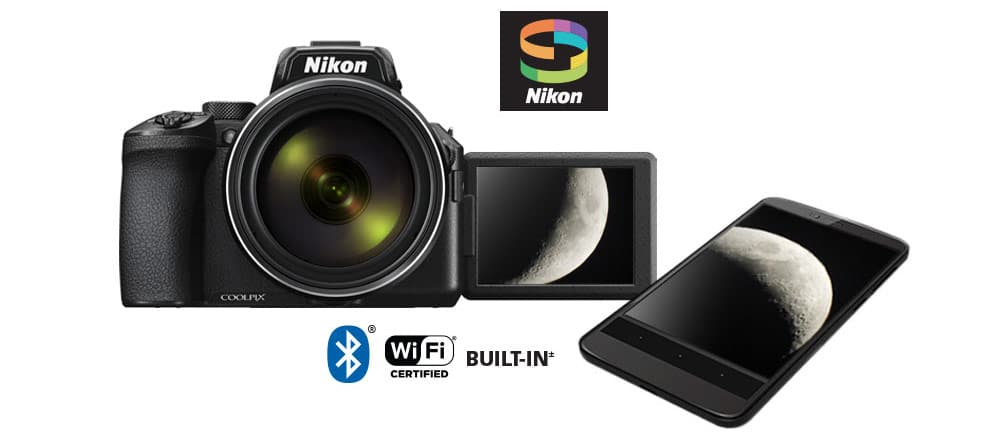 Bring excitement closer with Bird-watching and Moon modes.
Bird-watching mode and Moon mode are independent of Scene Modes, and can be selected right from the Mode Dial. When taking shots of wild birds or the moon, these modes help you get great results without any complicated setting changes.